Japan's Yakushima Island felt like Hawaii, or at least what I imagine Hawaii must be like—I've never been. I arrived just before sunset and, after dropping my things off at a quiet local inn, found a spot near a coastal rice paddy to watch sunset.
Sitting near the lush oceanfront, which was littered with palms, hibiscus and bougainvillea vines, the air was balmy, especially compared with what I've felt elsewhere in Japan during cherry blossom season. The sky was a blazing, golden color as the sun sank into the sea and as its light slowly disappeared, starlings skimmed the surface of the paddy like reluctant kamikazes.
It was a paradisiacal scene for sure, but I couldn't help but wonder how different conditions would be on top of the towering mountains that dominate Yakushima's interior. Judging by the blankets of mist that frosted each of the pristine, emerald peaks, it was certainly wetter and probably colder. After all, I thought, this is where Princess Mononoke lives.
Things to Do in Yakushima
Yakushima's Massive Cedars
I spent my first full day in Yakushima trekking through Yakusugi Land, a sprawling preserve of cedars criss-crossed by rivers and waterfalls and reaching heights of 1,500 meters above sea level. I hiked about 10 miles through the forest to reach said heights but unfortunately, the summit was still completely encircled by clouds by the time I finished scaling its slippery slope.
The cloud-cover broke as I descended the mountain, giving the misty, mysterious forest I'd walked through just hours before a dramatically different look and feel—I felt as if I was somewhere completely separate from it.
The weather on day three continued in the agreeable manner on which day two had ended, which made it absolutely perfect for exploring Shiratani Unsuikyo, a fairytale forest made famous by the Japanese anime film Princess Mononoke. On paper, I expected the scenery at Shiratani Unsuikyo to be similar to what I found at Yakusugi Land, but it proved far more fantastical.
Princess Mononoke in Yakushima
For starters, the cedars of Shiratani Unsuiko are much larger and more dramatic than those in Yakusugi Land, not to mention older—some are estimated to date back 7,500 years, i.e. longer than human civilization! The landscape is made all the more surreal by the omnipresence of fast-flowing rivers, towering waterfalls and jewel-toned underbrush. Think "The Land Before Time," but without all the dinosaurs.
In a way, I did feel like I was back in time while I was exploring Yakushima, or at least at a different place in time—the time when Princess Mononoke took place, as it were. To be sure, I'm writing this from a ferry bound for the larger Japanese island of Kyushu and as I look back on Yakushima, I'm amazed at how dramatically my brief trip there was able to shift my mindset, my emotions and indeed, my consciousness.
I mean, on a superficial level, Yakushima so profoundly differs from all of the other places I've seen in Japan—physically removing myself so quickly and decisively from ancient temples, misplaced deserts and gargantuan megacities certainly had something to do with it. But I can't help but wonder if the spirits of the ancient forest transformed me in a deeper way.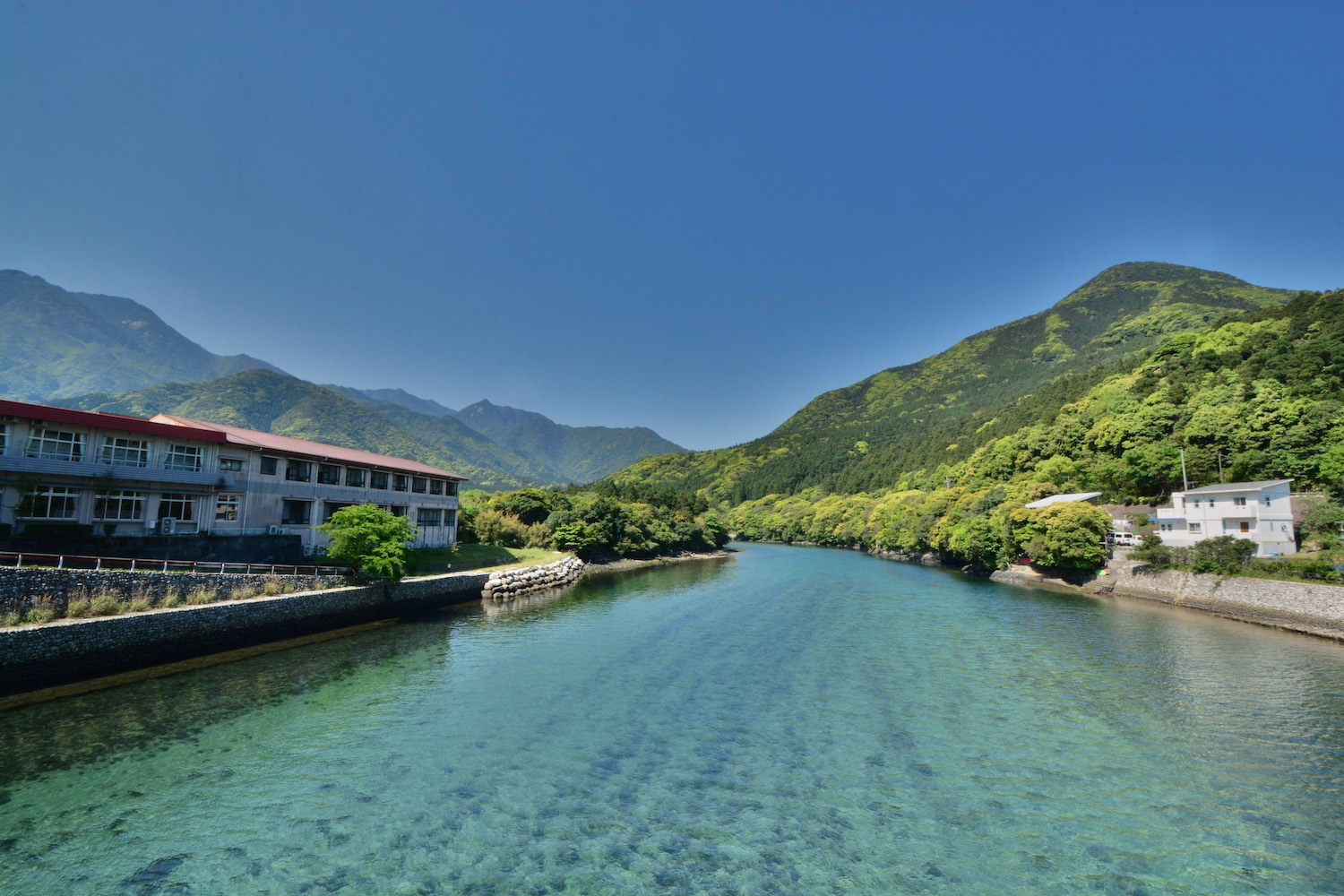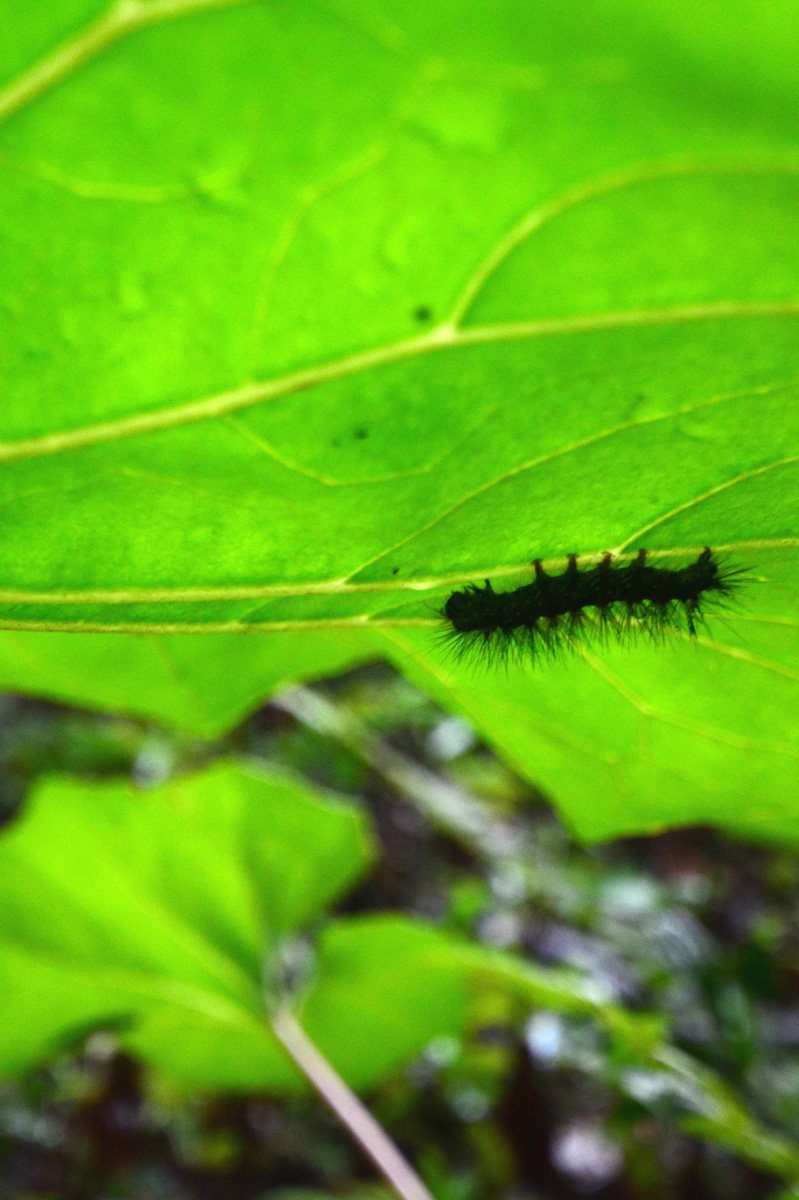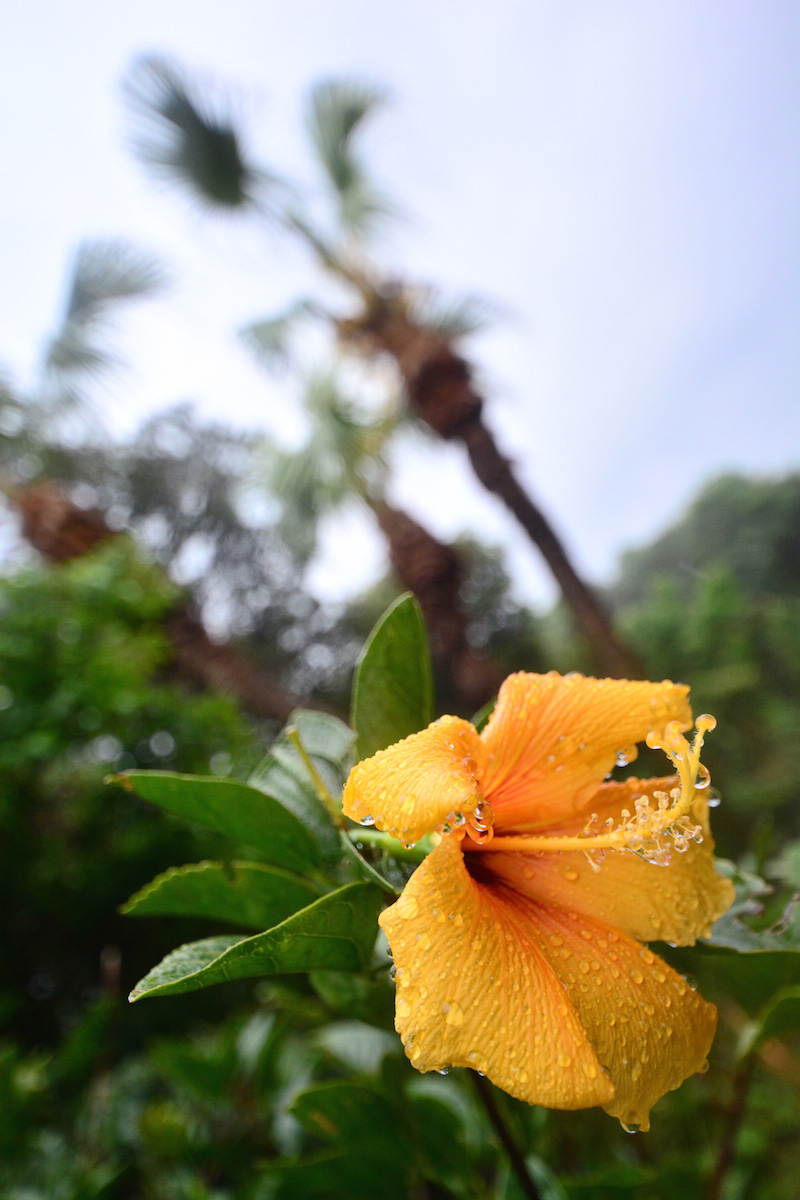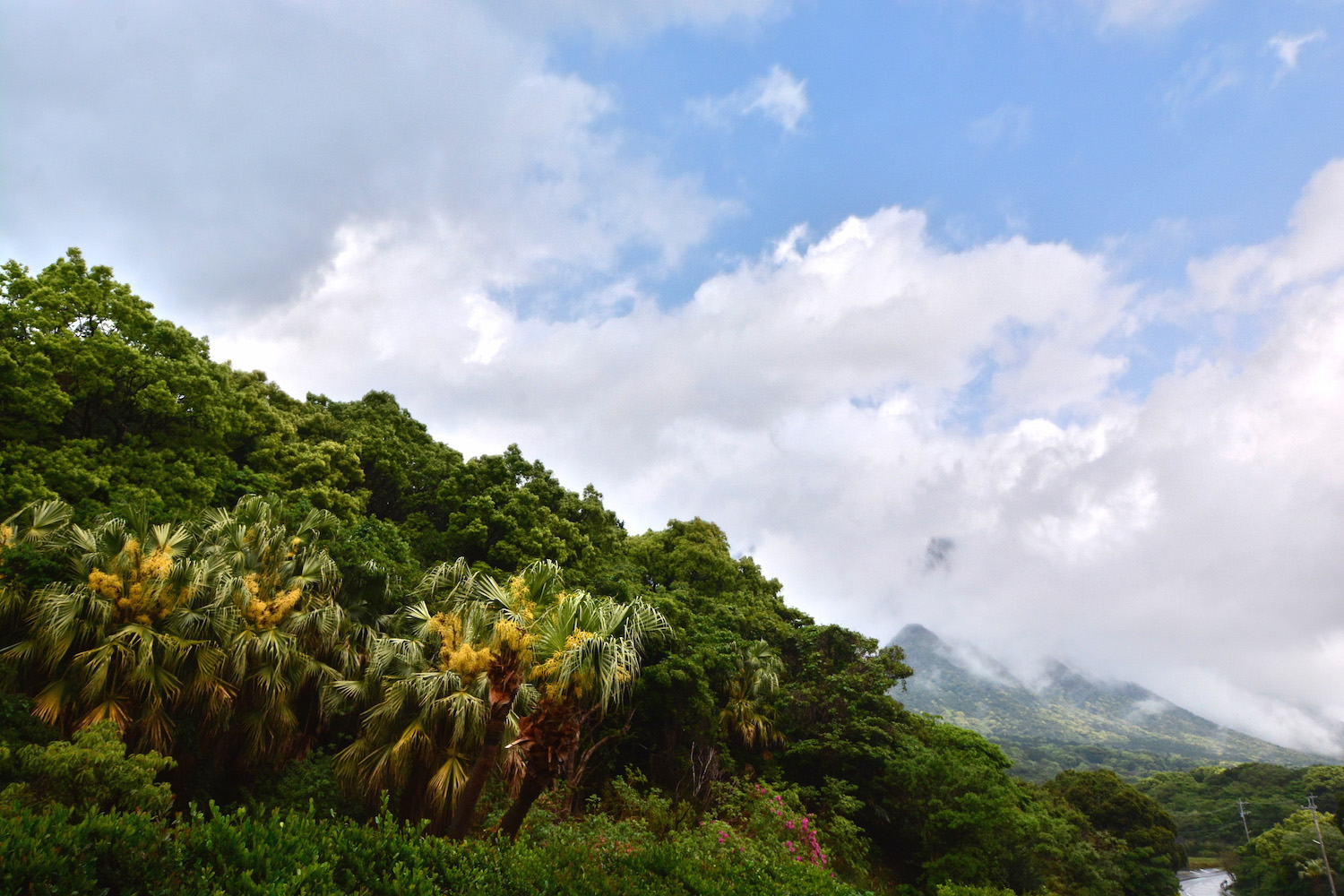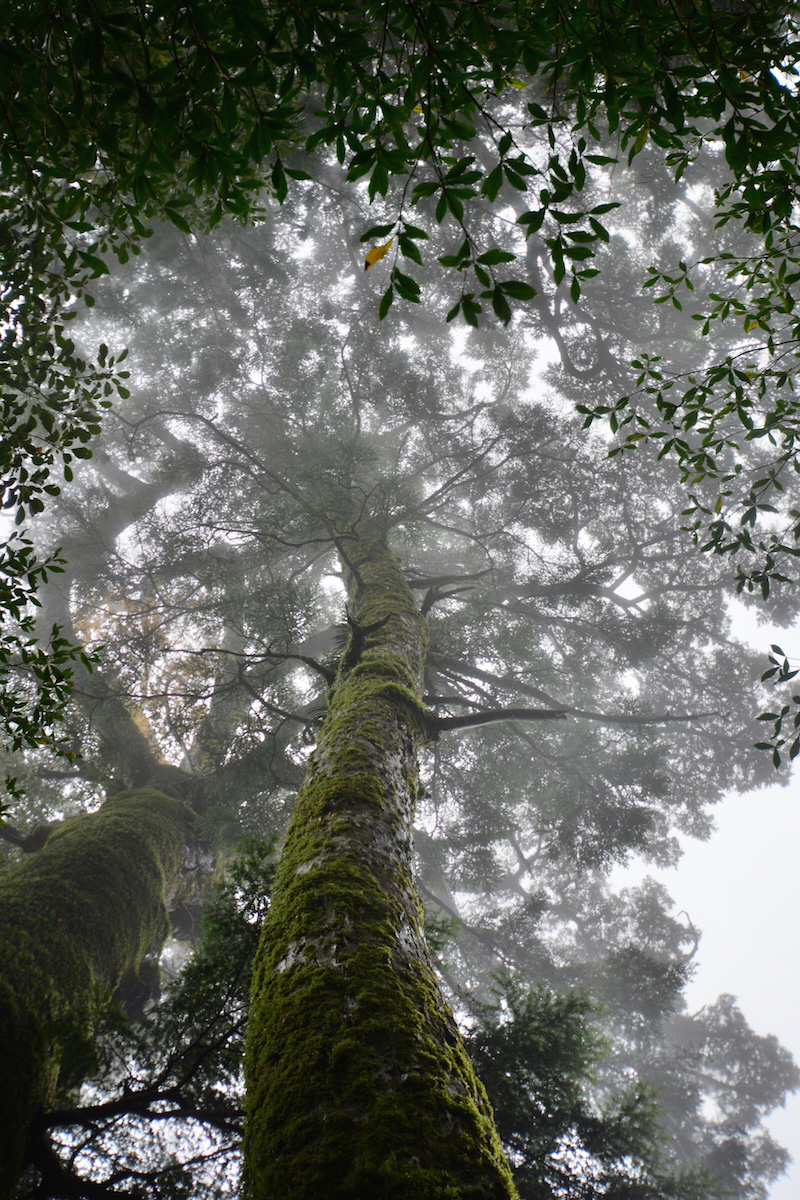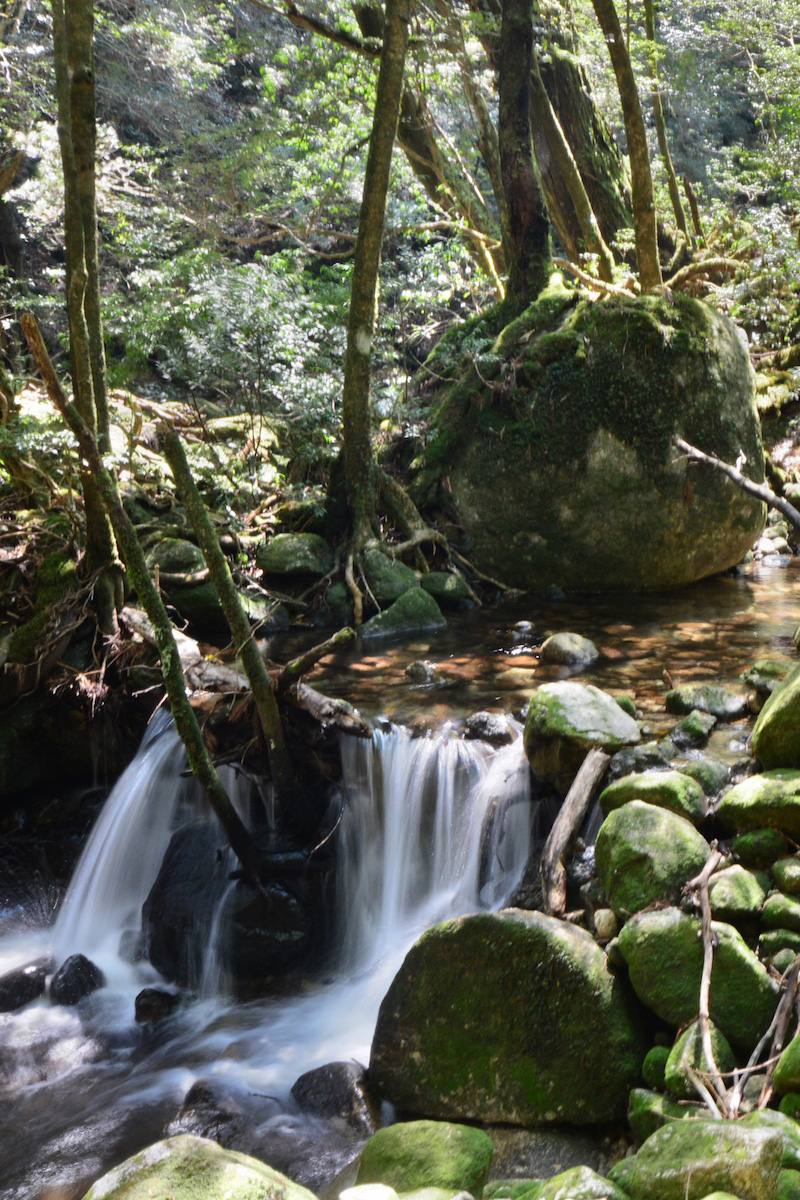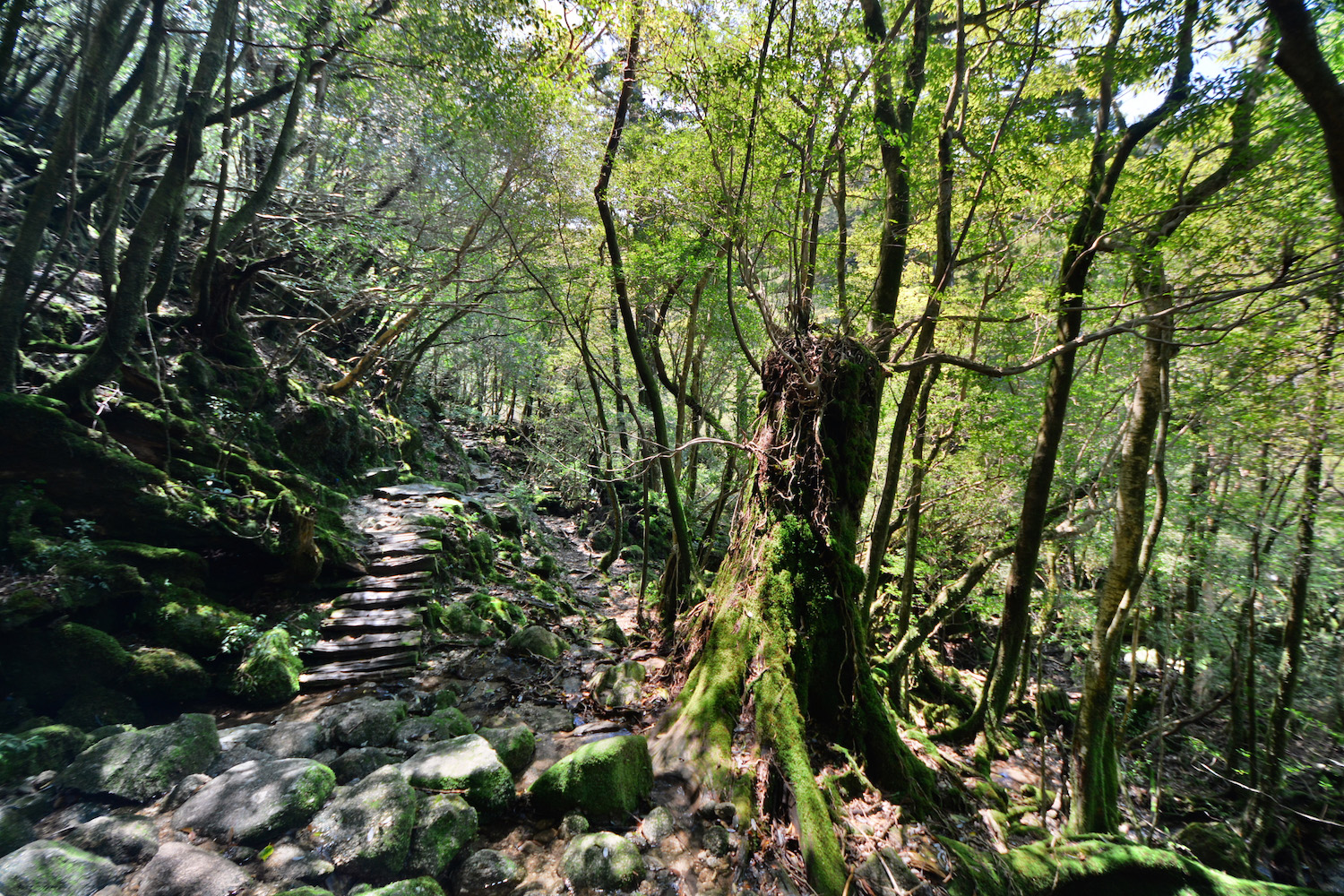 How to Get to Yakushima
Now that you have a better idea of what to expect once you arrive on Yakushima Island, let's talk about the particulars of getting there and tasks to complete once you arrive. Its sublime serenity definitely comes at a cost, in terms of both time and money—I can't emphasize this enough!
You need to fly or take a train to Kagoshima, located on the southern tip of Kyushu Island (or, in other words, one of the most distant places from most of the rest of Japan), then take a high-speed ferry (schedule here), which costs a whopping ¥8,500 one way (¥15,600 round trip) to one of Yakushima's two ports.
From there, you can either rent a car or motorbike (expensive, but convenient) or take the bus to get to where you're staying. The bus is a mixed bag. It does go basically everywhere on the island, but its not particularly frequent, and it's relatively expensive: A day pass goes for ¥2,000! Still cheaper than a car, though.
Where to Stay in Yakushima
Lodging on Yakushima is also quite expensive. I stayed at the (now closed, sadly) Chinryu-An Guesthouse, located on the rural southern part of the island near Onaiada Onsen. Built into a quiet, lush forest, the guesthouse (and the hospitality of Chinryu and his wife) proved impossibly relaxing, which is why I'm so sad it's closed. An alternative option for where to stay in Yakushima is Yakusugi House, which a trusted colleague of mine has recommended.
The Bottom Line
Whether you come to follow the trail of Princess Mononoke, to marvel at massive cedars or simply to get away from it all, the Japanese island of Yakushima is a worthy excursion. From the dramatic sense of arrival you get after docking here to the epic scenery and laid-back energy, Yakushima is sure to as profound an impression on you as it did on me.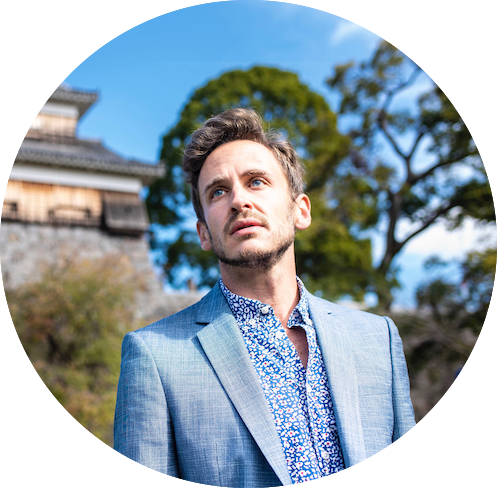 informs, inspires, entertains and empowers travelers like you. My name is Robert and I'm happy you're here!