It's tempting to think of a Vietnam visa on arrival as easy and stress-free, especially if you've never been to Vietnam. This is not inaccurate, at least not in a superficial sense, since you don't have to go to a Vietnamese Embassy or consulate in advance of travel, or even begin thinking about your immigration status more than a couple of days before your trip, if you don't want to.
On the other hand, getting a Vietnam visa when you arrive at one of Vietnam's airports isn't necessary easy or stress free, and can actually add a significant amount of time to your entry into the country. I say this from personal experience, of course—none of the agencies that offer Vietnam visas online would dare admit this.
But don't get scared just yet. Whether or not the online and "on arrival" (ostensibly) route is the one you take to get a Vietnam visa for US citizens (or for any other country), the purpose of this post is to inform you, not to terrify you.
My Personal Experience With Vietnam Visa on Arrival
I have applied for a Vietnam visa online every time I have traveled to Vietnam, which is crazy when you consider that I have lived near Vietnamese consulates and embassies every time I did so. The process of applying for the visa online (which I'll outline in a few paragraphs) is always relatively easy, though the last time I did it I had to wait until the morning of my departure to receive the visa approval letter, which was nerve-wracking, to say the least.
To be sure, when it comes to the visa on arrival, Vietnam airports is where the stress always seems to set in. You need to submit your materials at the visa desk (which often involves a queue, sometimes a long one); you then need to sit down for 15-30 minutes while your materials to be processed, and even after that, you need to wait for an ordinary immigration official to admit you into the country. Depending on where I've arrived and at what time of day, I've sometimes had to wait more than an hour from the time I step off the plane to the time I step into a taxi!
Vietnam Visa on Arrival: A Step-by-Step Guide
Make Sure You're Eligible
The majority of nationalities (including US, UK, Australia, New Zealand, Canada and most European countries) are eligible to obtain a Vietnam visa on arrival, but notable exceptions like Saudi Arabia and the United Arab Emirates do exist. Additionally, Vietnam visa on arrival is only possible for those who plan to arrive by air, and to the major airports of Da Nang, Hanoi and Saigon, as well as some secondary airports such as Nha Trang and Hai Phong, which serves the Halong Bay UNESCO World Heritage site.
Apply for Your Vietnam Visa Online
While the phrase "Vietnam tourist visa on arrival" has become part of the travel lexicon in Southeast Asia, you can't just turn up at an airport or land border in Vietnam and gain entry to the country. You'll need to apply for the visa online through one of several online travel agencies. After waiting between a few hours and a couple of business days, they'll send you an "Approval Letter" you'll need to present when entering Vietnam.
Print Your Approval Letter (and Your Vietnam Visa Application)
Whether you're obtaining a Vietnam visa for US citizens or any other online Vietnam visa, you will (perhaps frustratingly—it is nearly 2020, after all) print out the Approval Letter, which you'll need to present to the visa desk at the airport where you land. One way to make this process slightly more efficient is to download and print the actual visa application as well. I like to print it out before I leave my hotel and fill it out on the plane to pass the time!
Prepare Additional Materials
Note that even beyond the Approval Letter and visa application, additional materials are required at the port of entry in order to obtain your Vietnam visa on arrival. These include two passport-sized photos and your "stamping fee," the amount for which varies but is generally 25 USD (or the VND equivalent). I'd personally recommend bringing more than two photos, just in case. The last time I entered Vietnam, in Hanoi, the man lost my first two photos I submitted!
Be Patient
When it comes to Vietnam visas, it's easy to assume that a Vietnam visa on arrival is the "quick" way. While it's true that this is the means of gaining entry into Vietnam that requires the least dramatic diversion, the ultimate amount of time you spend is still significant. Unfortunately, this can also be true at the airport. As I alluded earlier, you may have to wait in line just to submit your materials; you will certainly need to wait for them to be processed. There is then a third queue, to actually enter Vietnam. Buckle up, buckaroo!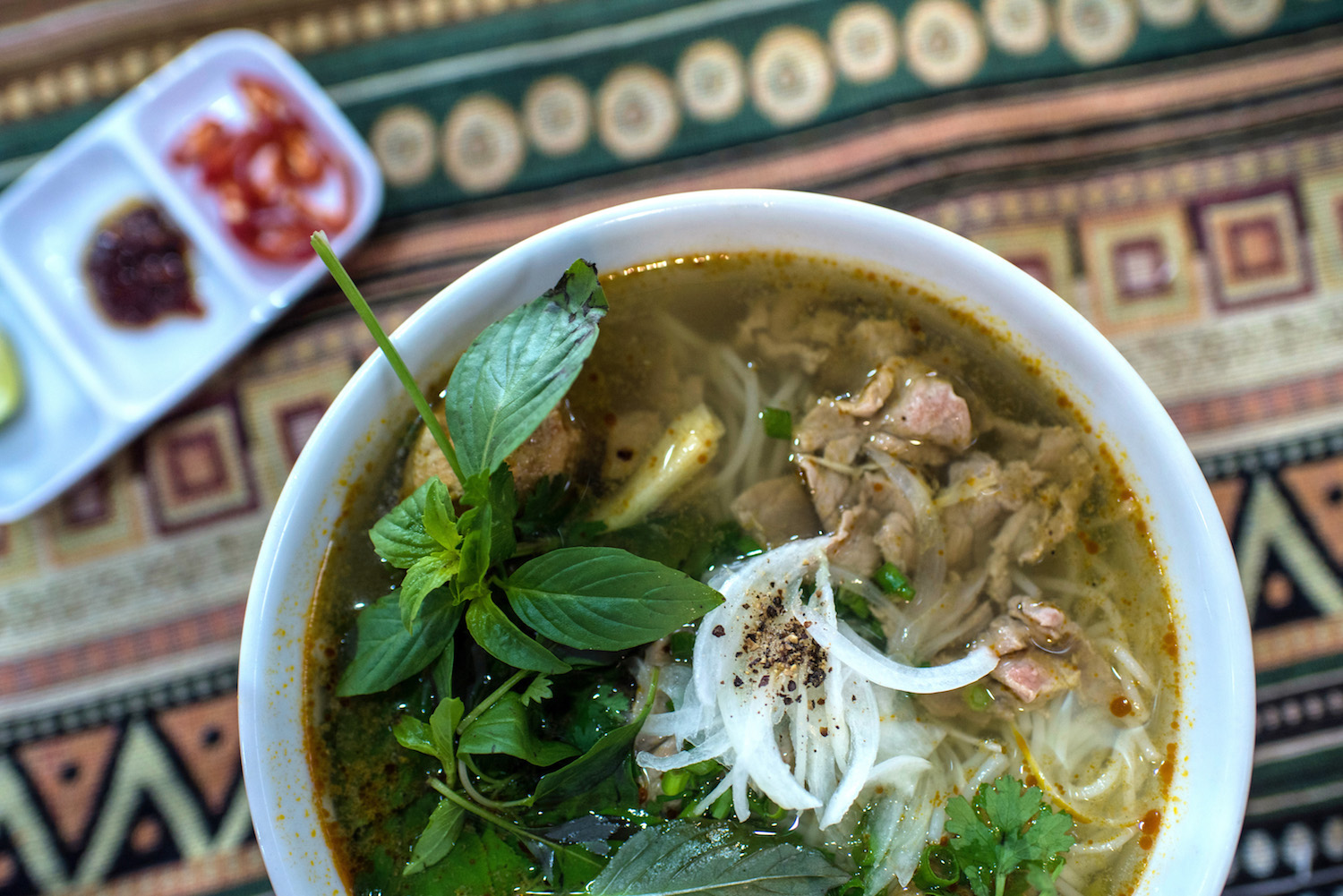 How Much Does a Vietnam Visa on Arrival Cost?
The initial Vietnam tourist visa fee depends on which visa you select and which agency you select. As of June 2018, typical prices are around $15 for a one-month single-entry tourist visa, around $45 for a three-month multiple-entry tourist and around $55 for a one-year multiple-entry tourist visa, which is currently only available to citizens of the United States.
Upon arriving at a valid airport in Vietnam with your Vietnam visa approval letter in tow, you'll then need to pay the aforementioned stamping fee. This also varies depending on your visa type, and starts at $25 per person for a single-entry, one-month Vietnam tourist visa. Make sure to have this amount in USD cash when you arrive in Vietnam to avoid any complications at the airport!
Visas at Vietnamese Embassies or Consulates
A Vietnam visa on arrival is relatively straightforward, especially once you do it many times like I have, but it's not a panacea. If you live in a city with its own Vietnamese embassy or consulate (as I have, somewhat ironically, every time I've traveled to Vietnam) there is a case to be made for getting the visa completely sorted out before you board the plane. Plus, in certain circumstances as referenced above, a Vietnam visa on arrival actually isn't possible, namely if you plan to enter Vietnam by land or at tertiary airports.
You'll also want to visit (or at least contact) a Vietnamese embassy or consulate if you need a non-tourist visa, such as a business visa or education visa. Did you know, for example, that six-month and one-year Vietnam business visas are not currently available? This is according to Myvietnamvisa, which is one of the leading resources for all sorts of travelers to Vietnam who seek visas in advance of their travels. You don't want these sorts of facts to be surprises!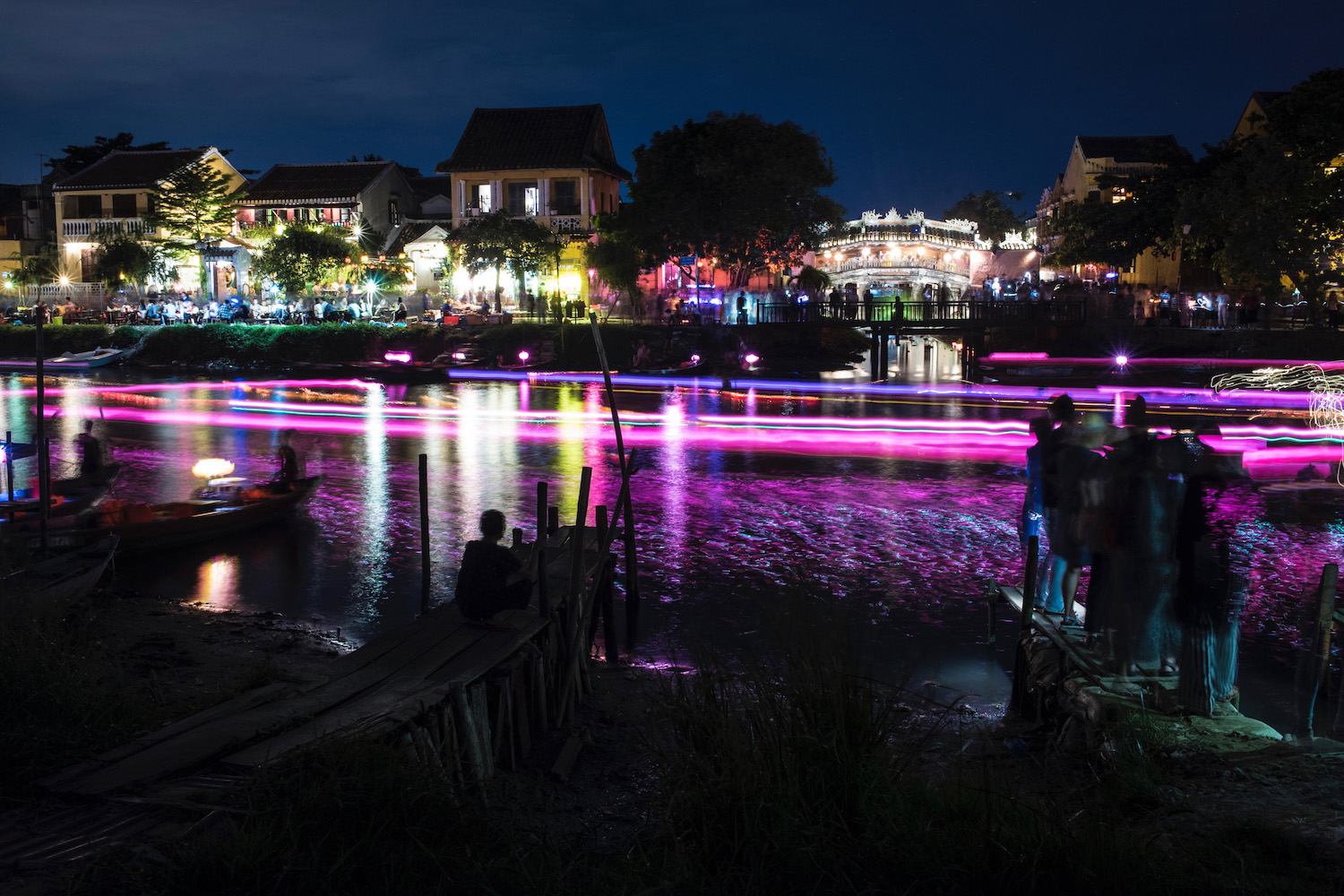 The Bottom Line
Getting a Vietnam visa on arrival is easy, though it does require some preparation. Once you've successfully completed the process, you'll realize that while Vietnam's is not the simplest among visas for Southeast Asia travel to obtain, it's also not the hardest. Whatever your situation, make sure to clear up any uncertainties with the travel agency who processes your visa before your trip. Or, if you're going to be in a city or country with a Vietnamese embassy or consulate anyway, you might consider obtaining a Vietnam visa outright prior to boarding the plane. Either way, consider smoothing out your Vietnam travel further by hiring me as your Travel Coach.