The nations of Southeast Asia comprise a huge variety of landscapes, from the jungle-covered hills of Northern Laos, to the mysterious sand dunes along the south Vietnamese coast, to blue-fire volcanoes in Indonesia. Southeast Asia is also culturally heterogeneous, from the Buddhist peoples of Cambodia and Thailand, to Islamic Malaysia and the predominately Catholic Philippines, whose islands are dotted with indigenous animists.
Unfortunately, while low-cost airlines and improving roads have made traveling between these countries easier than ever before, visas and other entry policies remain arcane in many cases. This guide to visas for Southeast Asia will make your life a whole lot easier.
Brunei Visa
Brunei doesn't usually top lists of places to visit in Southeast Asia, but I think the uber-rich country is more than a little underrated. One of the many reasons for my thinking? Brunei offers a 90-day visa exemption upon arrival to nationals of the US and many EU countries, and a 30- or 14-day exemption for citizens of many other countries around the world.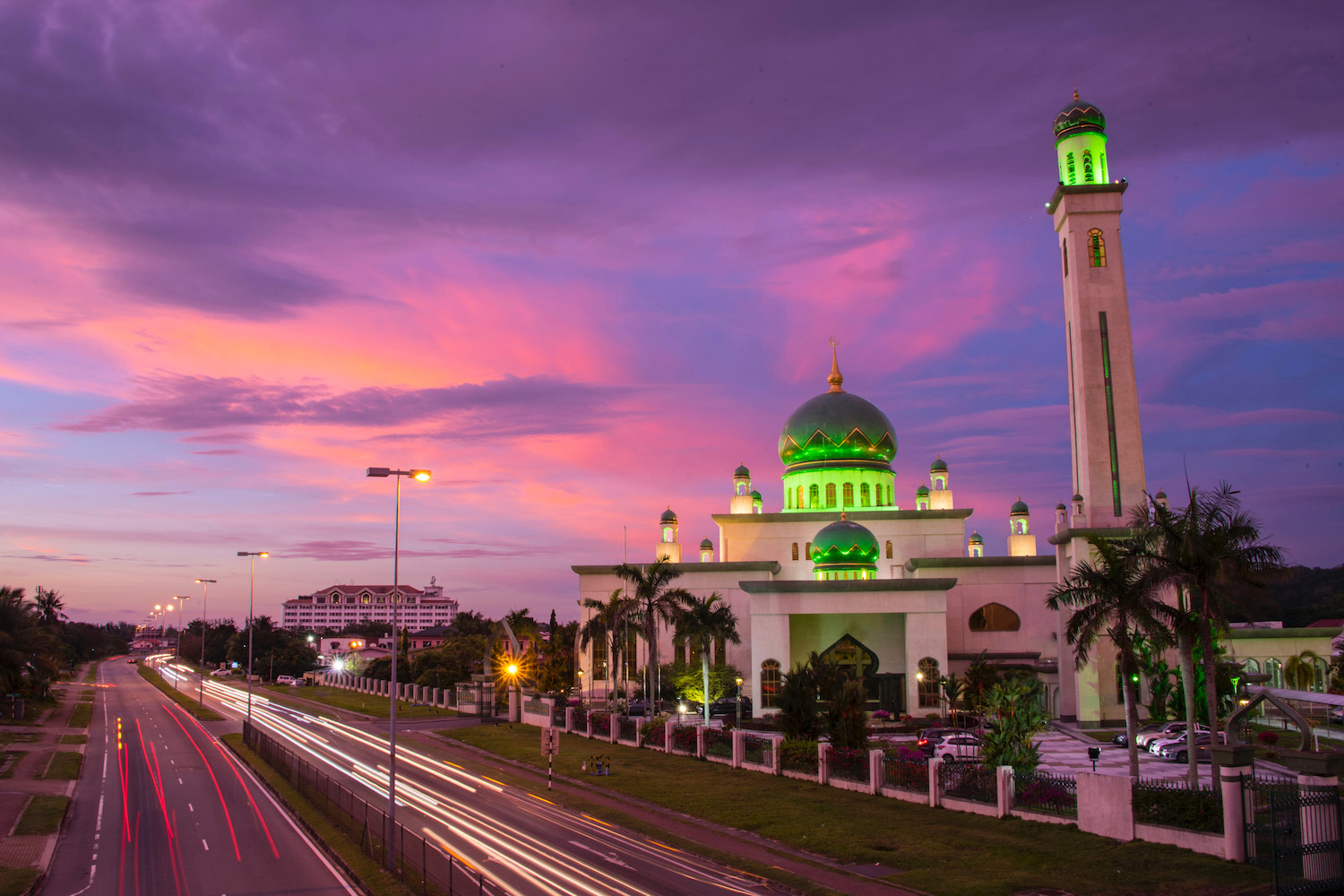 On the other hand, among Asia visa countries, Brunei is quite restrictive if you happen to hold a passport from every country in Africa, or all South American countries except Peru. On the other hand, the relative lack of things to do in Brunei and long distance from these places make such tourism unlikely anyway.
Cambodia Visa
If you're asking "Do I need a visa for Cambodia?" the answer is yes. However, if you're reading this post in English, you can almost certainly purchase a visa on arrival at airports in Phnom Penh or Siem Reap, at a cost of $30 and with one passport-sized picture required as of June 2018.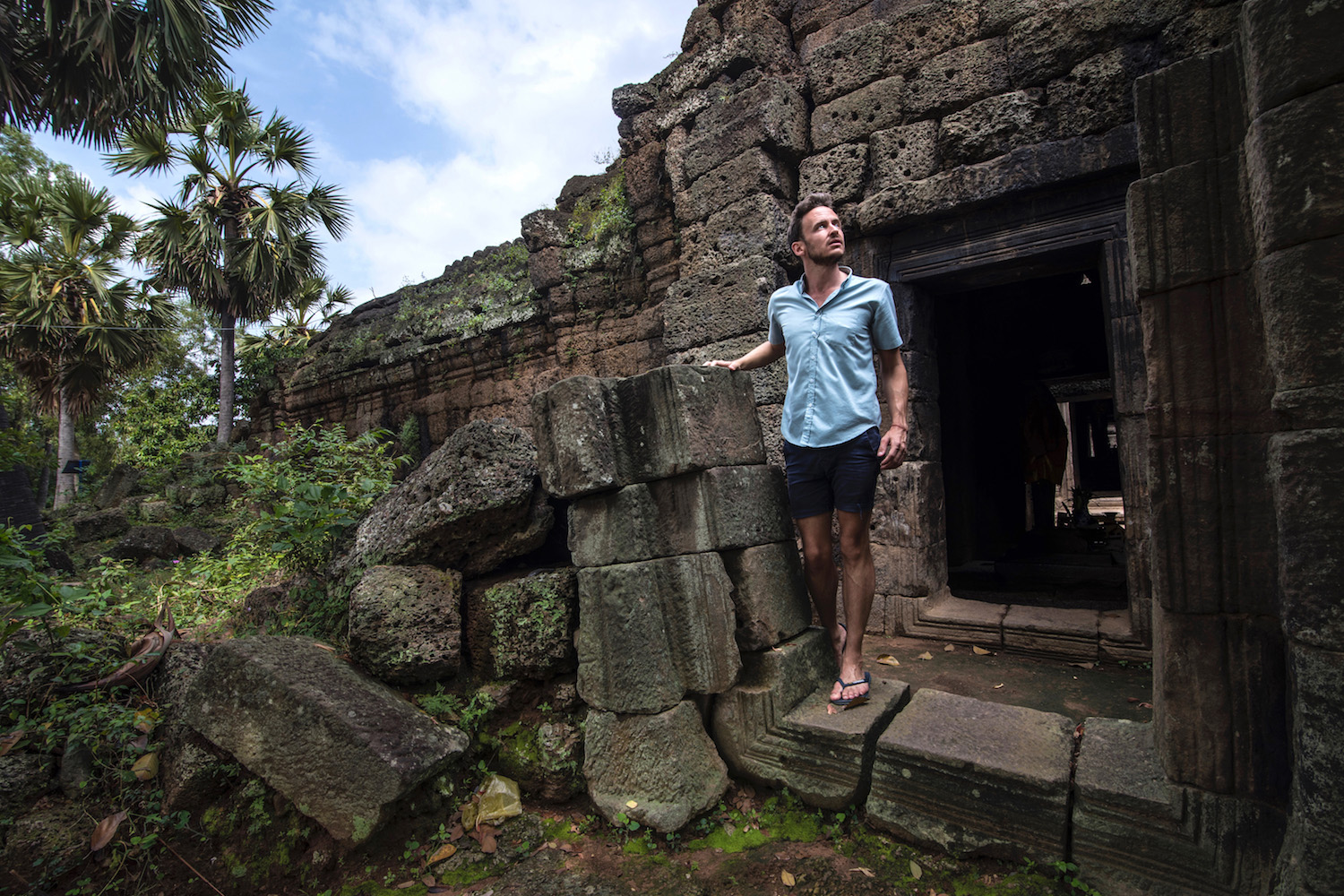 To repeat, a Cambodia visa on arrival for US citizens is easy to do, and is actually possible for citizens of all countries except Nigeria. You can also apply for a Cambodia eVisa in advance of travel if you want to save a little time at the airport.
Indonesia Visa
As you travel around Asia, few countries are likely to be as intimidating as Indonesia, whose nearly 20,000 islands are as broad east-to-west as the continental United States. Thankfully, Indonesia's visa policy is relatively un-intimidating; the country offers visa-free entry for 30 days to citizens of about 90% of countries on the planet.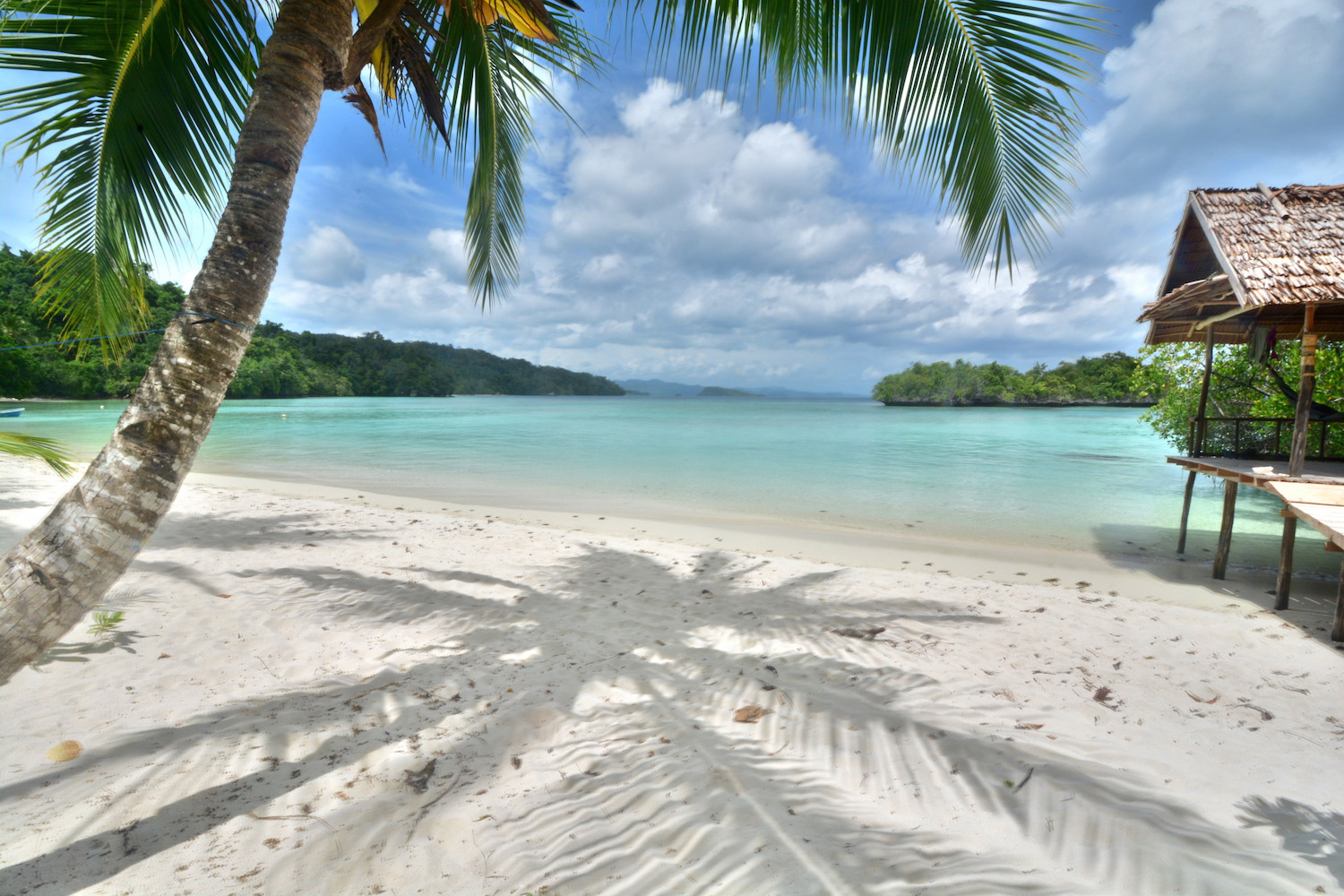 Gaining entry into Indonesia, to be sure, is relatively easy. Planning the best backpacking route through Indonesia, however, is a task for which you might be better of enlisting my Travel Coaching service.
Laos Visa
Unfortunately, the answer for "do I need a visa for Laos?" isn't as convenient as the one for Cambodia. Nationals of several dozen countries (mostly in Africa and the Middle East) are ineligible for a Laos visa on arrival; visa costs vary depending on which passport you hold, but can cost almost $50 for Canadians.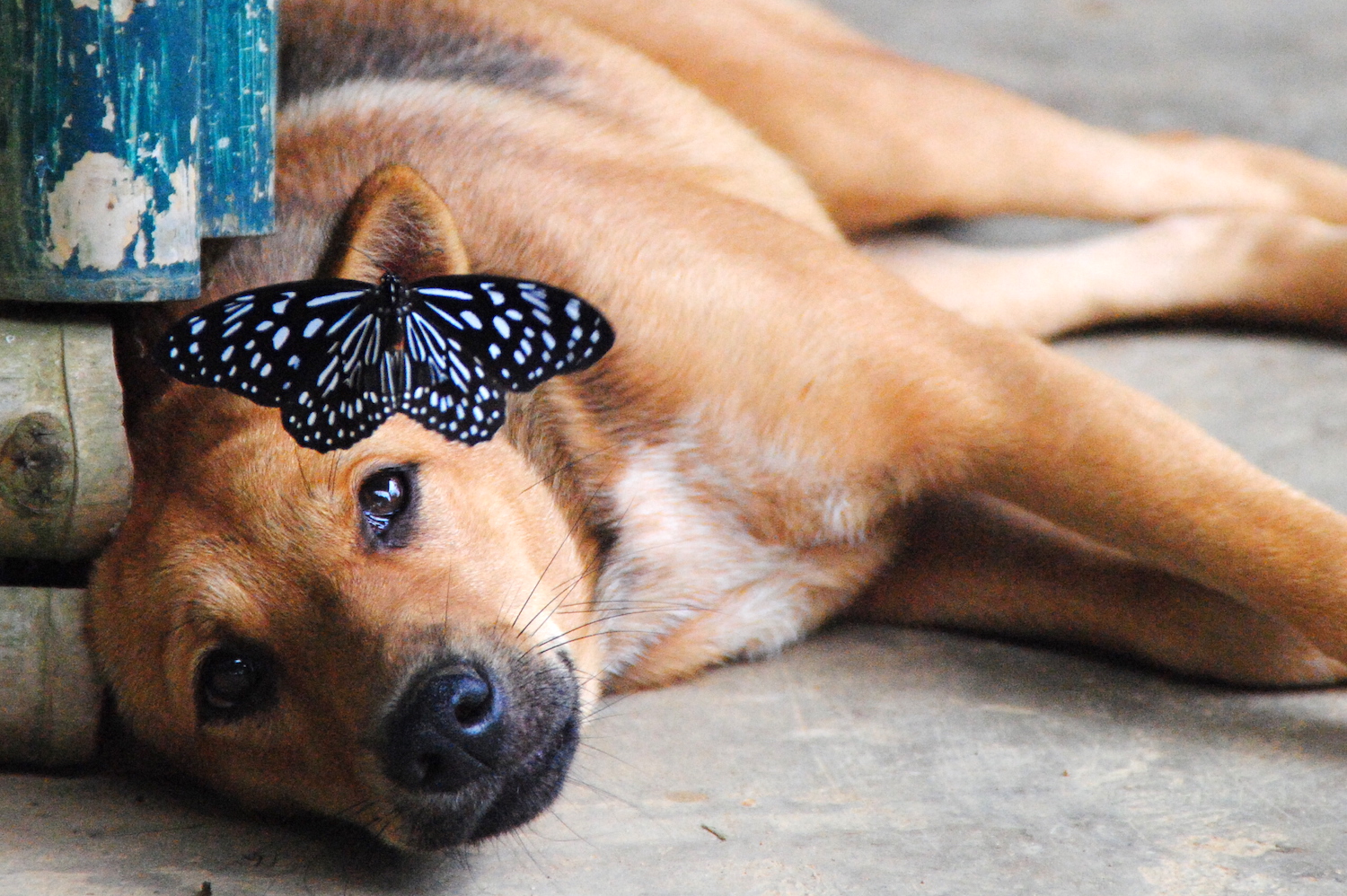 A Laos visa for UK citizens, on the other hand, is a bit cheaper, running around $35. A bright spot about Laos visas is that they're available not only at international airports in Luang Prabang and Vientiane, but also at the majority of the country's land borders.
Malaysia Visa
Among countries to visit in Asia without a visa, Malaysia has a very generous policy. Nationals of all major Western countries will receive a 90-day visa exemption upon arrival, while the majority of others receive between 14-30 days visa-free, or simply need to apply for an eVisa prior to arrival.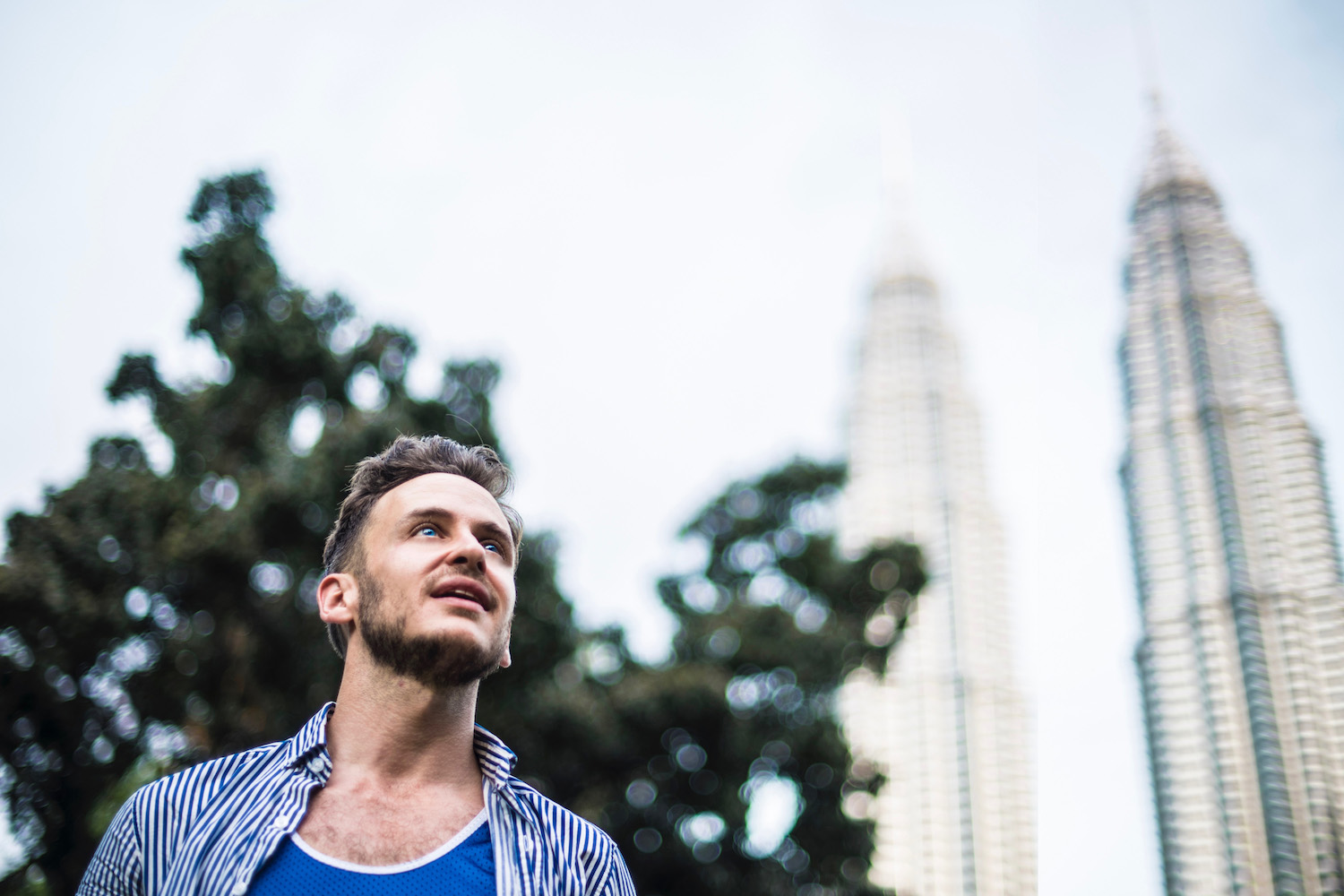 Even better is the fact that Malaysia's immigration system is super modern and fast, which means no hassle like in other Asian countries to visit. Make sure to check out my Malaysia itinerary if you need trip inspiration.
Myanmar (Burma) Visa
As far as the Myanmar visa on arrival UK citizens, US citizens, Canadian citizens and most other Western-country nationals are eligible, so long as they apply for a Myanmar eVisa in advance of their trip. This cost is rather high, at around $50, but trust me: it beats the old way!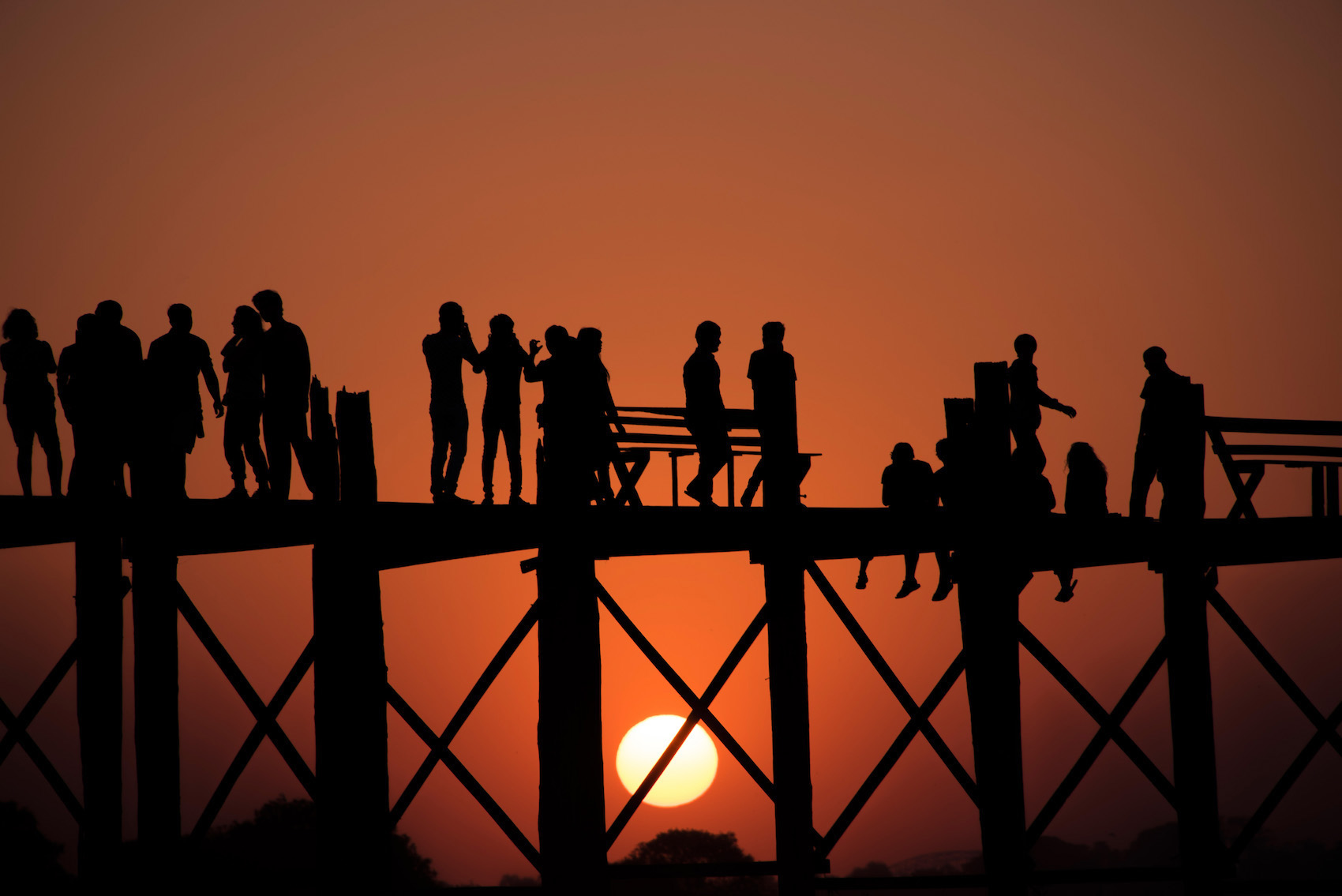 In the past, you see, you'd have to go to the Myanmar Embassy in Bangkok and spend the better part of a full day queuing and filling out forms, a truly miserable experience. I'd say that $50 is more than worth making sure you take the best Southeast Asia trip possible (Myanmar's Mergui archipelago is a great way to do this) without the stress of an embassy visit.
Philippines Visa
If your trip around Southeast Asia takes you to the Philippines, there's good news and there's bad news. The good news is that the Philippines remains extraordinarily beautiful, in spite of the inhumane actions of the country's murderous thug of a president.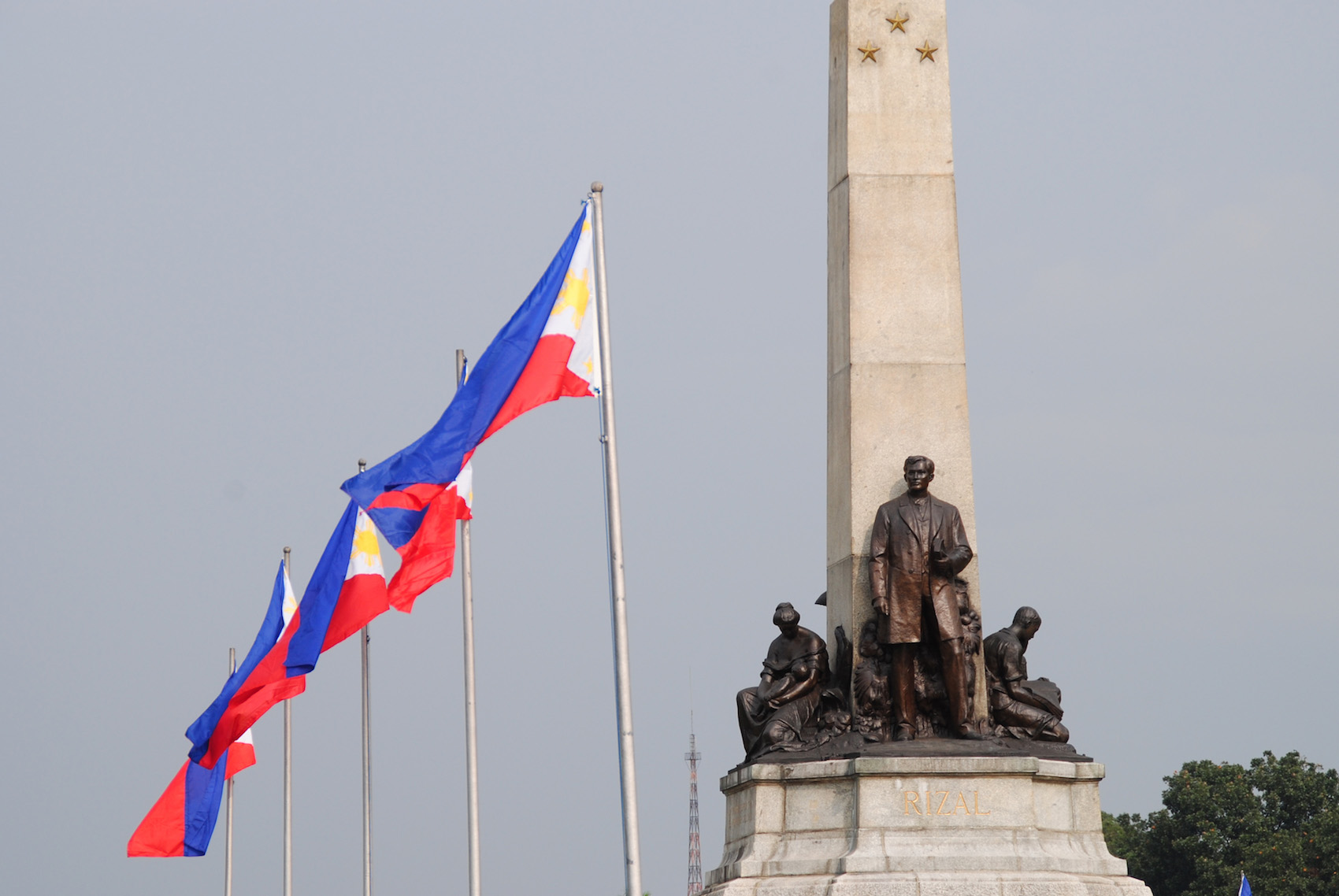 The bad news, besides the election of Rodrigo Duterte, is that you while citizens of most every country on Earth enjoy a free Philippines visa on arrival, you need to pay a "Terminal Fee," which is around 17 USD as of June 2018, every time you use Manila Airport. (Which is puzzling, since it's one of Asia's worst.)
Singapore Visa
Singapore is one of the few countries in Asia with no visa required where there's no additional smoke and mirrors. Unless you come from African or most Middle Eastern countries, you don't need a visa in advance, barring Russia and some non-ASEAN Asian countries, whose citizens can apply for eVisas.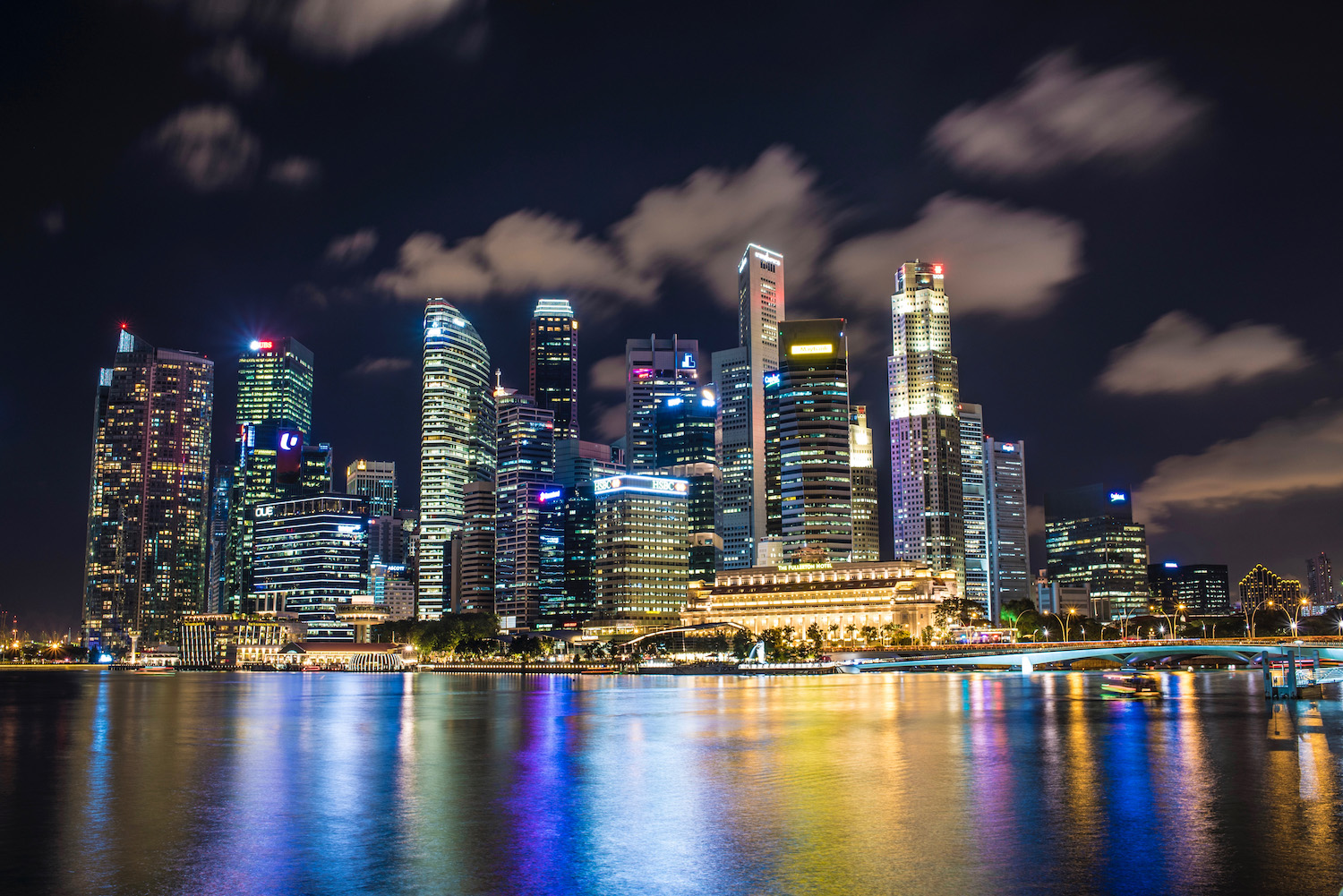 Singapore's immigration services are also the most efficient you're likely to find around your Southeast Asia travel route, though you should be warned. Singapore sets the standard for Southeast Asia's strict drug laws; coming into the country with even a small quantity of an illegal substance could cost you your life.
Thailand Visa
Thailand is often listed as one of the Asian countries without a visa required for entry, but the reality is a bit more complicated than this. Thailand offers a 30-day visa exemption for nationals of countries including the US, Canada and Japan, while nationals of other countries (such as China and Mauritius) are required to purchase a visa on arrival.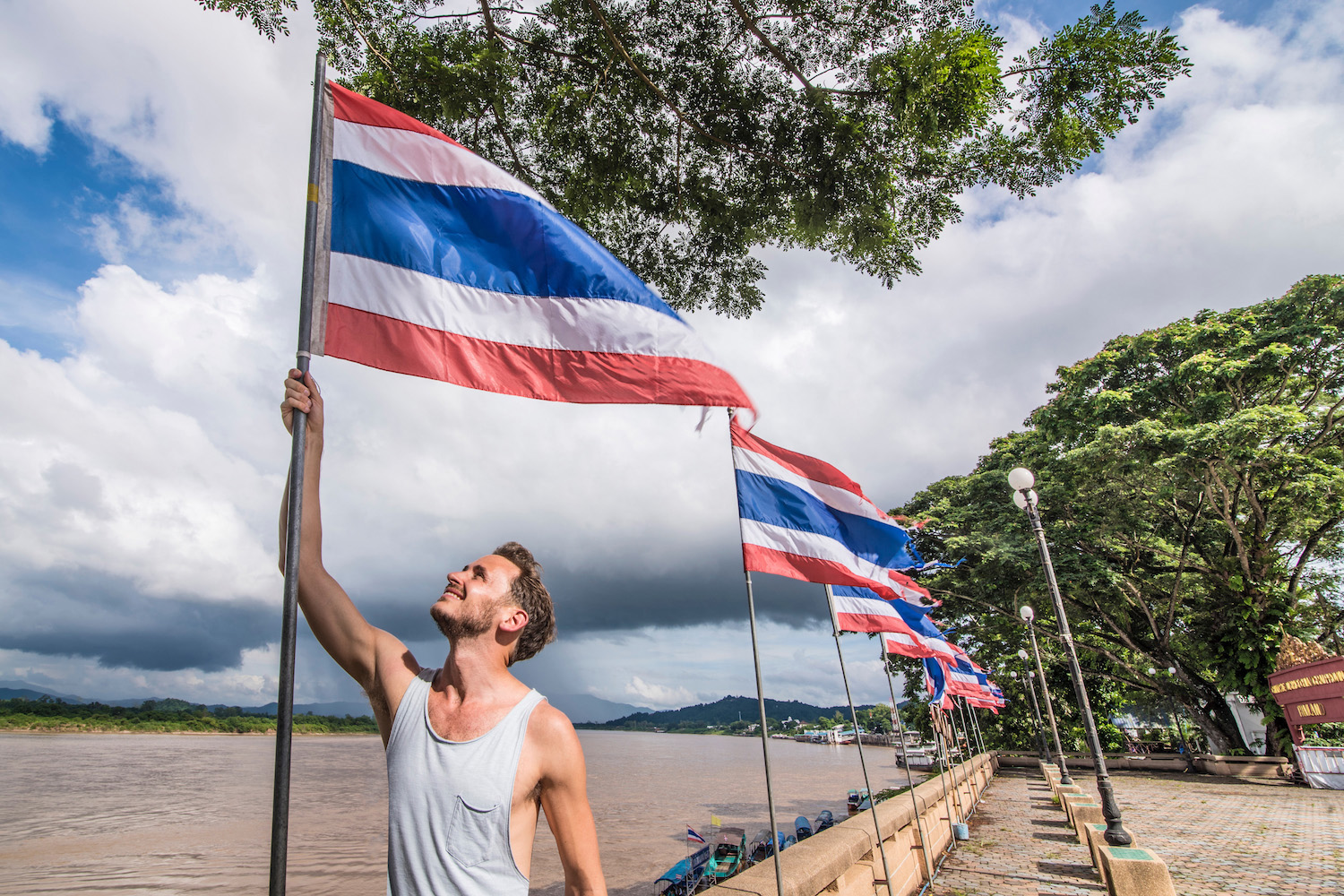 One situation in which a Thailand visa for UK citizens (and citizens of other Western countries) is more complicated is if you want to stay longer than 30 days, or enter multiple times on the same visa. If this is the case, contact your local Thai embassy or consulate to see what options are available.
Vietnam Visa
Among Asian countries with visa on arrival, Vietnam's scheme is the most complicated, but it honestly isn't too hard if you know what to expect. You'll need to apply for your Vietnam visa online, then receive an "Approval Letter" in advance of travel. Make sure to apply at least three days before departure, as you won't be allowed to board the plane unless you have this letter in tow.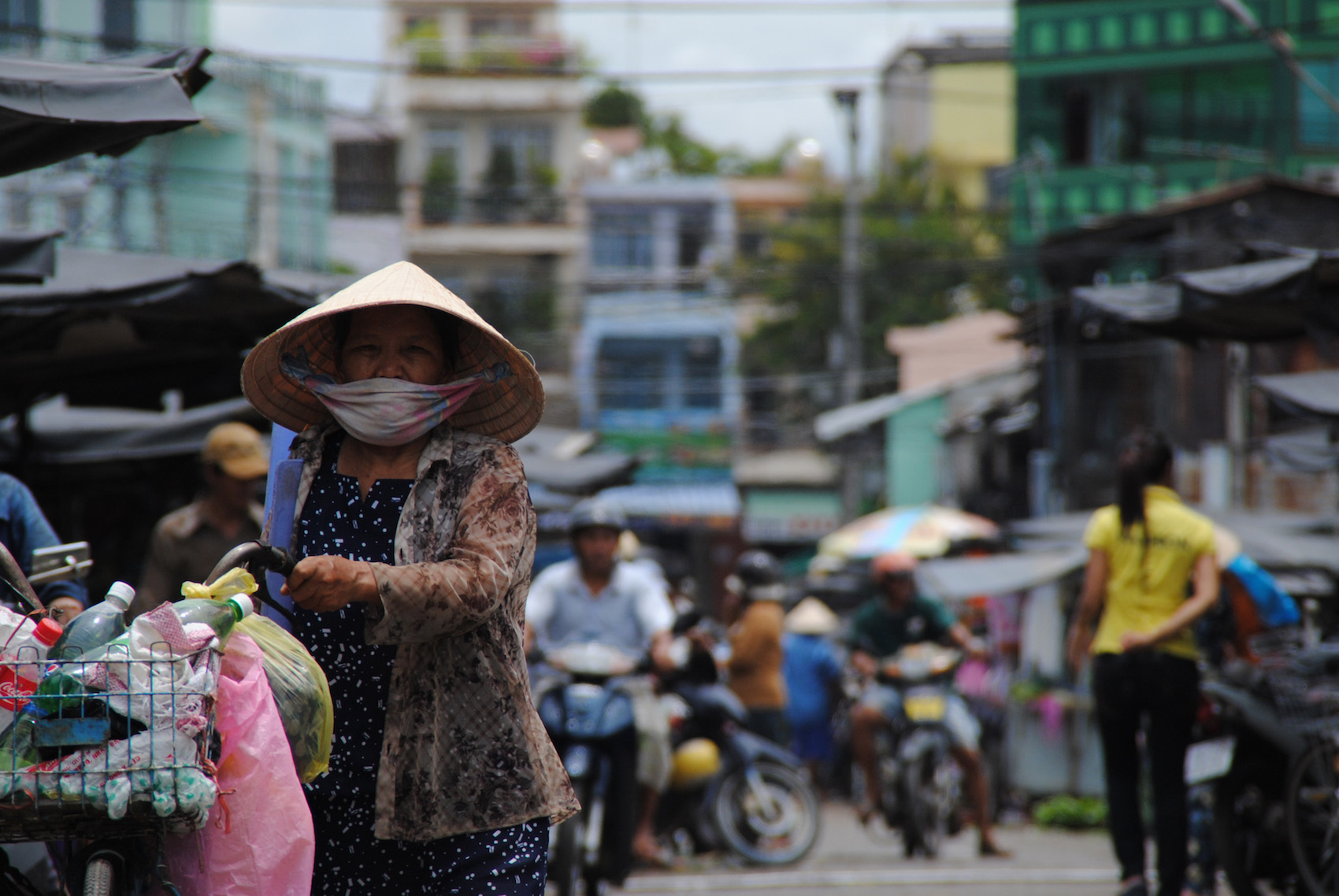 Upon arrival at airports in Da Nang, Hanoi or Saigon, you'll present this letter, alongside a variable "Stamping Fee" and two passport-sized photos. While Vietnam visa Canada applicants (and those from most other Western countries) can take advantage of visa on arrival, nationals of countries like South Korea and the United Arab Emirates will need to apply at a Vietnam Embassy abroad.
READ MORE: The Ultimate Guide to Vietnam Visas
The Bottom Line
If you need information on visas for Southeast Asia, you've come to the right place. While certain nations' entry requirements might seem retrograde, arming yourself with the right information before your trip will make these roadblocks easier to deal with. Keep in mind that these Southeast Asia visa rules are only valid for tourists—if you need employment, business or other visas, you'll want to consult a lawyer in the country where you wish to work or residence.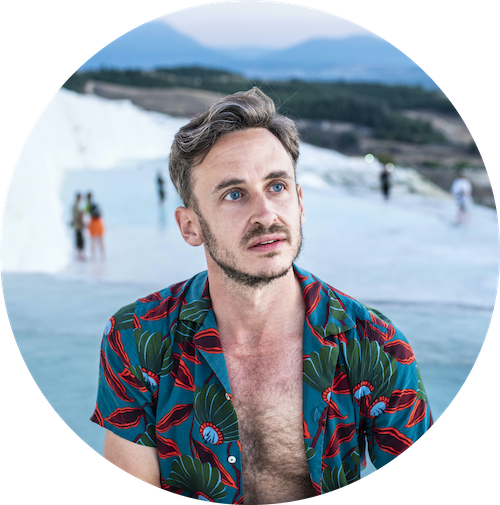 informs, inspires, entertains and empowers travelers like you. My name is Robert and I'm happy you're here!