With spring—and, hopefully, a spate of vaccine-induce border openings—just around the corner, I thought now would be a good time to round up the best road trips in Europe.
Although many European countries are famous for trips by train and even by river boat, the fact is that having your own set of wheels gives you unbridled freedom to explore the continent. Moreover, even if you are fully vaccinated by the next time you touch down in Paris or Rome, "social distancing" is an attractive concept during Europe's increasingly hot summers.
Whether you want to circumnavigate Europe's island nations, or prefer an adventure on the mainland, I hope you continue reading. Warning: You're going to want to hit the road as soon as you reach the end of this article!
How to Rent a Car in Europe
Before I dig into the details of the best road trips in Europe (or at least, a few of my favorite ones), let's talk about the nuts and bolts of renting a car in Europe. The good news is that in many countries, you can rent a car with only your US driver's license in tow. With this being said, it might not be a bad idea to get an International Driving Permit, or IDP, which you can pick up in a few minutes at any AAA office for about $20.
However, even if you hold an insurance policy stateside, you may need to purchase additional coverage in order to drive in Europe. Otherwise, you risk your policy being unable to pay damage fees, and having to take out a new credit union auto loan to pay the cost of your rental vehicle in full. Note that since many US rental car companies operate in Europe, you can contact your preferred one in advance of travel to hash out these details.
My Favorite European Road Trips
Amalfi Coast, Italy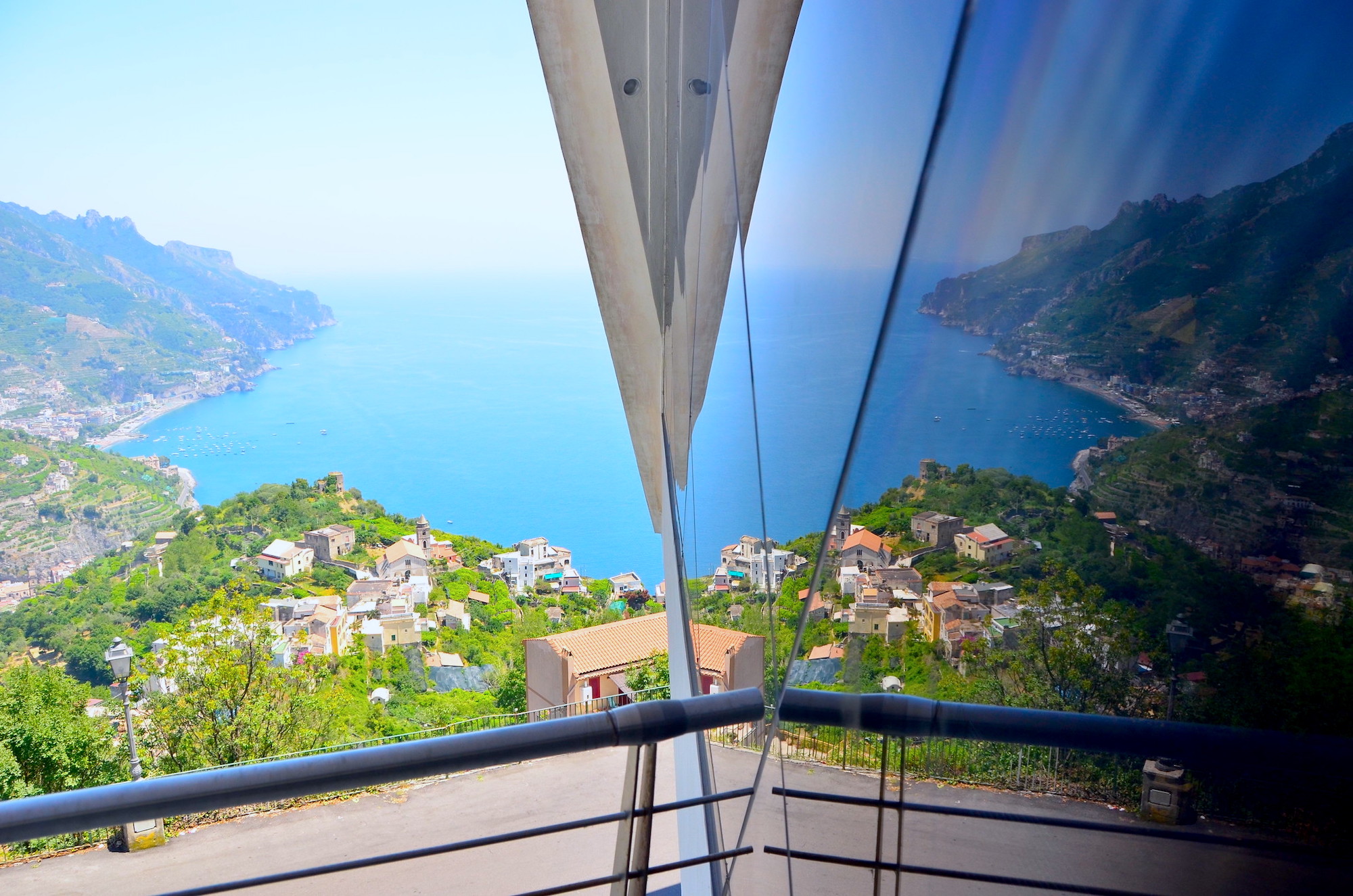 Italy is full of incredible road trips—it was almost painful for me to choose just one! The Amalfi Coast, however, stands in a league of its own. Centered around the town of Amalfi, which was once a city-state as powerful as Venice, this sun-kissed stretch of seaside roadway runs between the cities of Salerno and Sorrento, just south of Naples and Mt. Vesuvius. Whether you prefer its lush gardens, paradisiacal beaches or tasty limoncello (don't drink and drive!), you'll never forget the Amalfi Coast.
Douro Valley, Portugal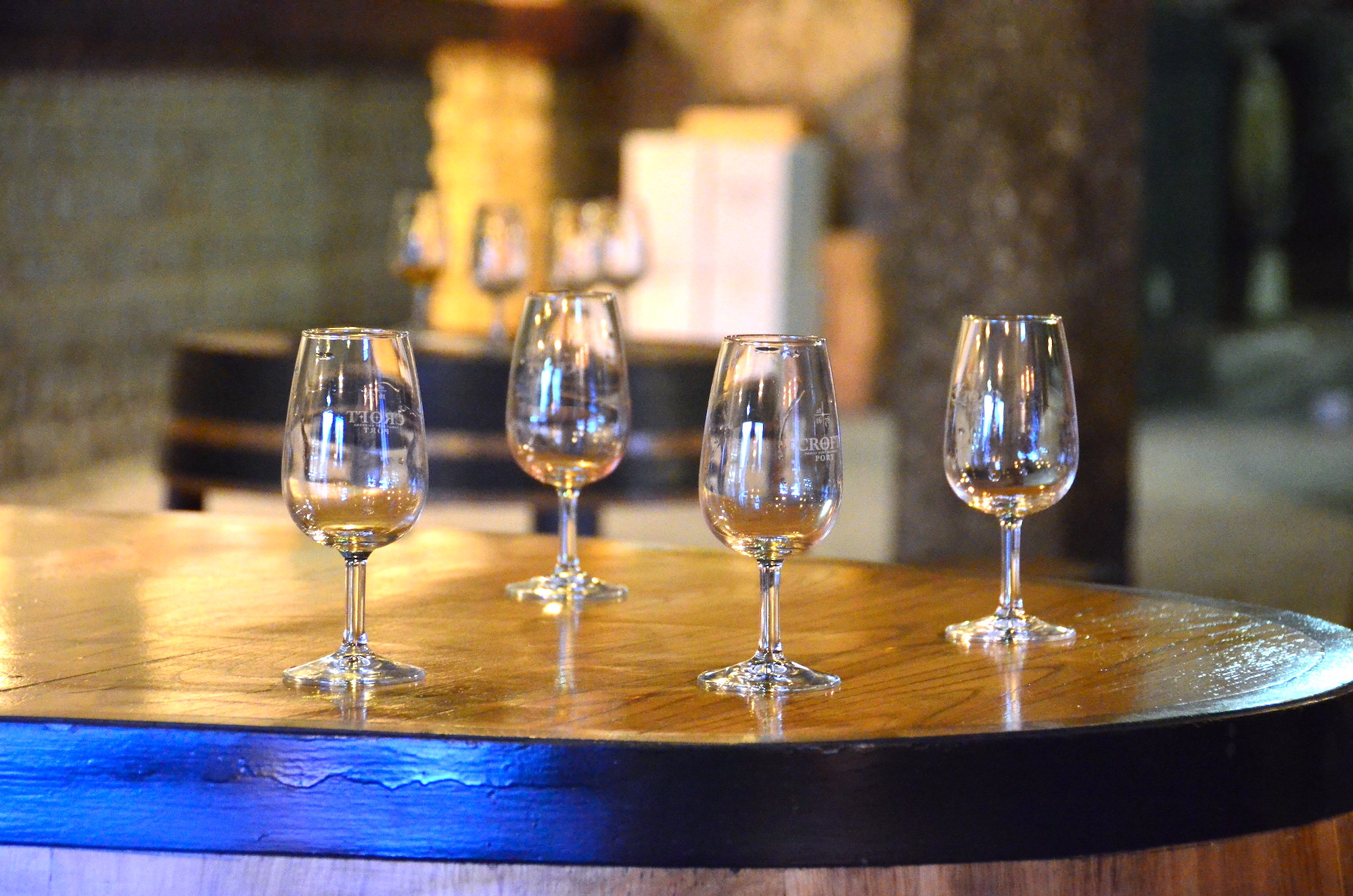 Another one of the best road trips in Europe is in the Douro Valley of Portugal, just east of the city of Porto. As you might've heard, this region is famous for wineries, and in particular the sort that produce iconic Portuguese port. The good news, if you don't want to be a 24/7 designated driver, is that you can actually stay a winery. That way, after a day of exploring the highways and byways of the valley, you can kick back with a drink, but without putting anyone's safety at risk.
Ring Road, Iceland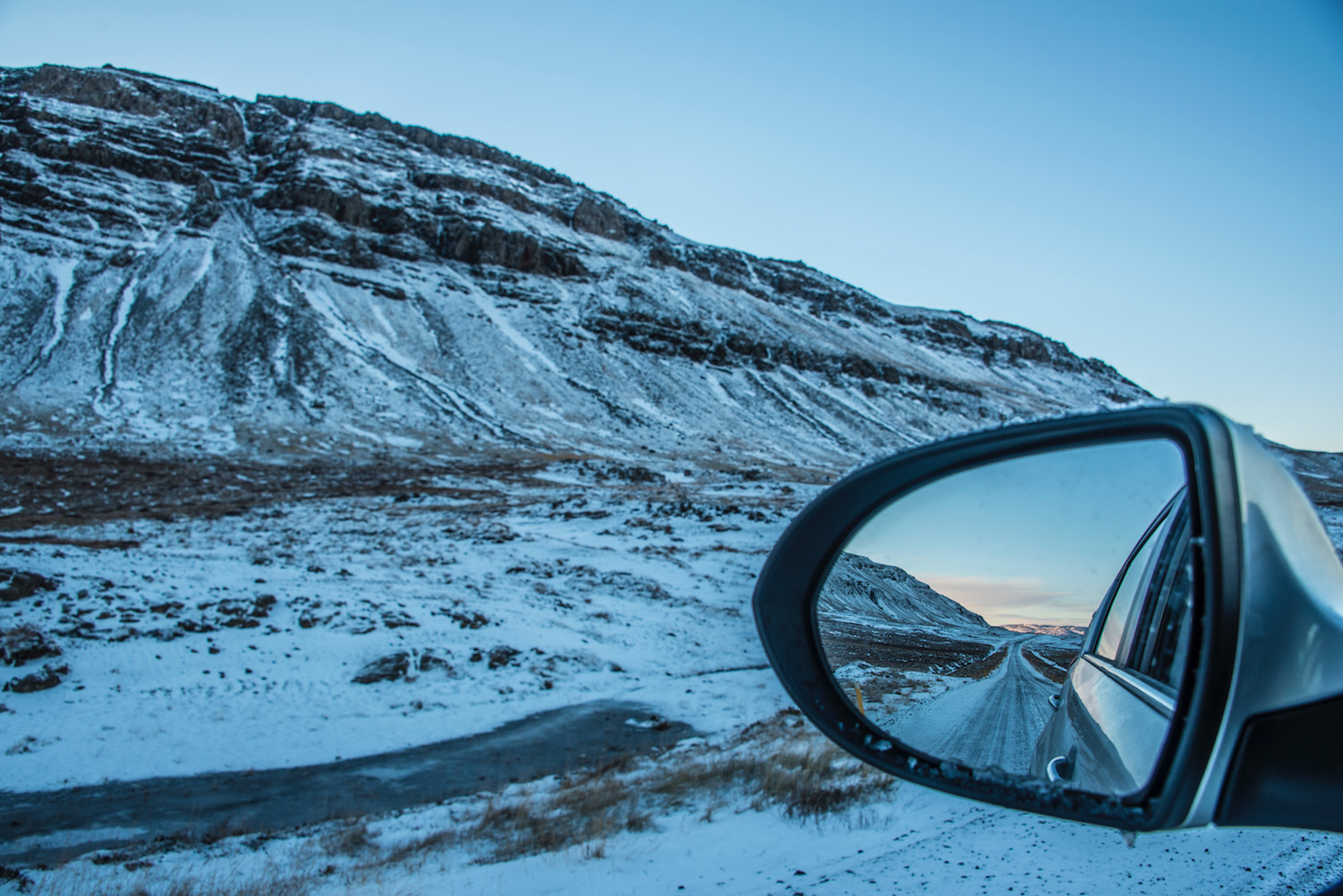 People often ask me where in Iceland they should go. When I reply "everywhere," they seem confused, at least until they learn that you can literally circumnavigate the island in a car! While not officially named the "Ring Road," the highway that encircles Iceland does form a contiguous shape. Head east out of Reykjavik and stop at the aptly-named Diamond Beach, before heading north to Akureyi and then back west to the off-the-beaten-path Snaefellsnes Peninsula.
Romantic Road, Germany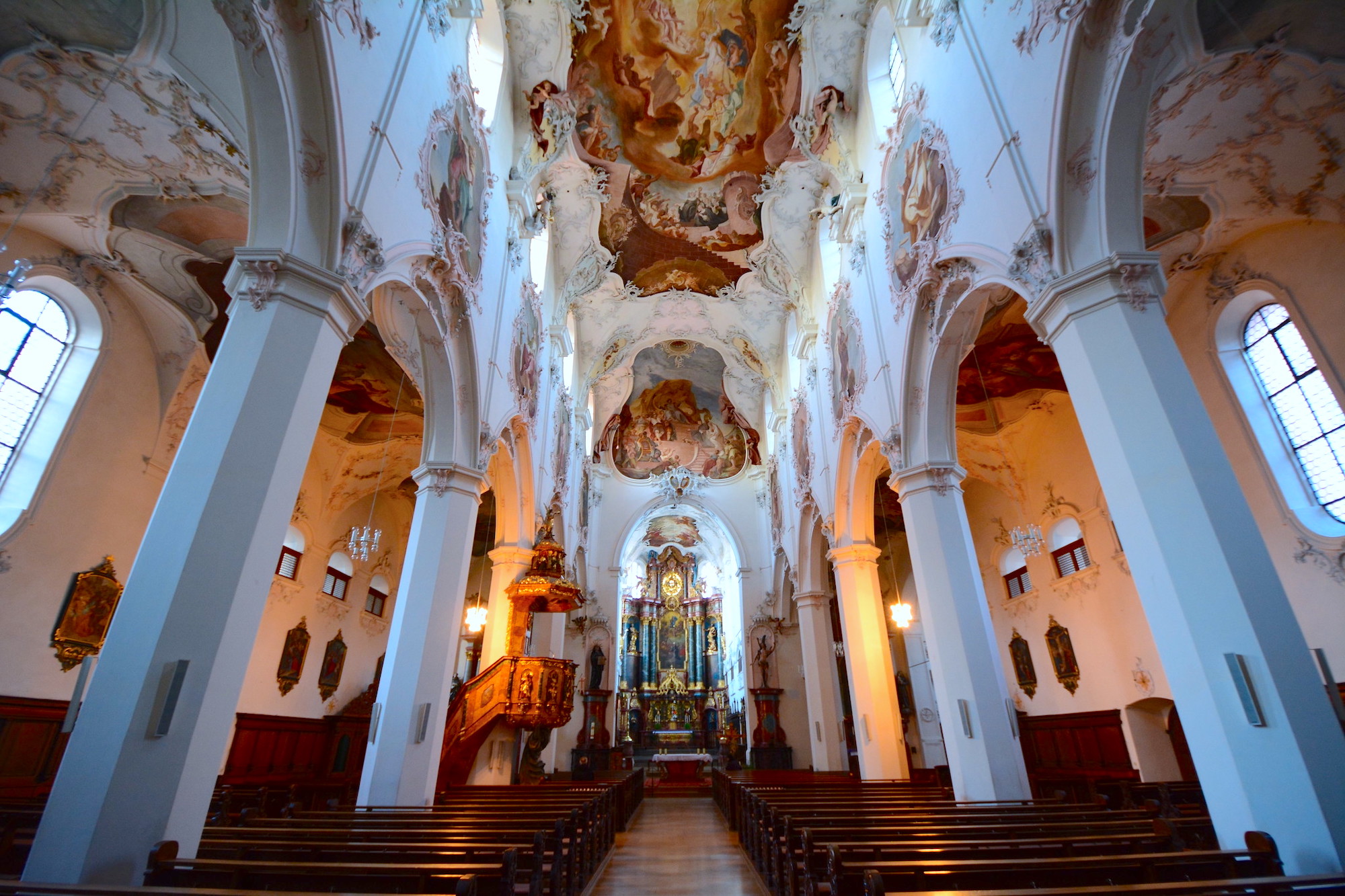 Few travelers I speak with realize that Germany is home to one of the best road trips in Europe—well, several, but I'm only going to cover one here. The Romantic Road, to be sure, definitely lives up to its name. Starting in Bavaria near famous Neuschwanstein Castle, and continuing all the way northward to the medieval walled city of Wurzburg, another "r" word you can use to describe this journey is "royal," as you'll feel like a king or queen along the way!
Wild Atlantic Way, Ireland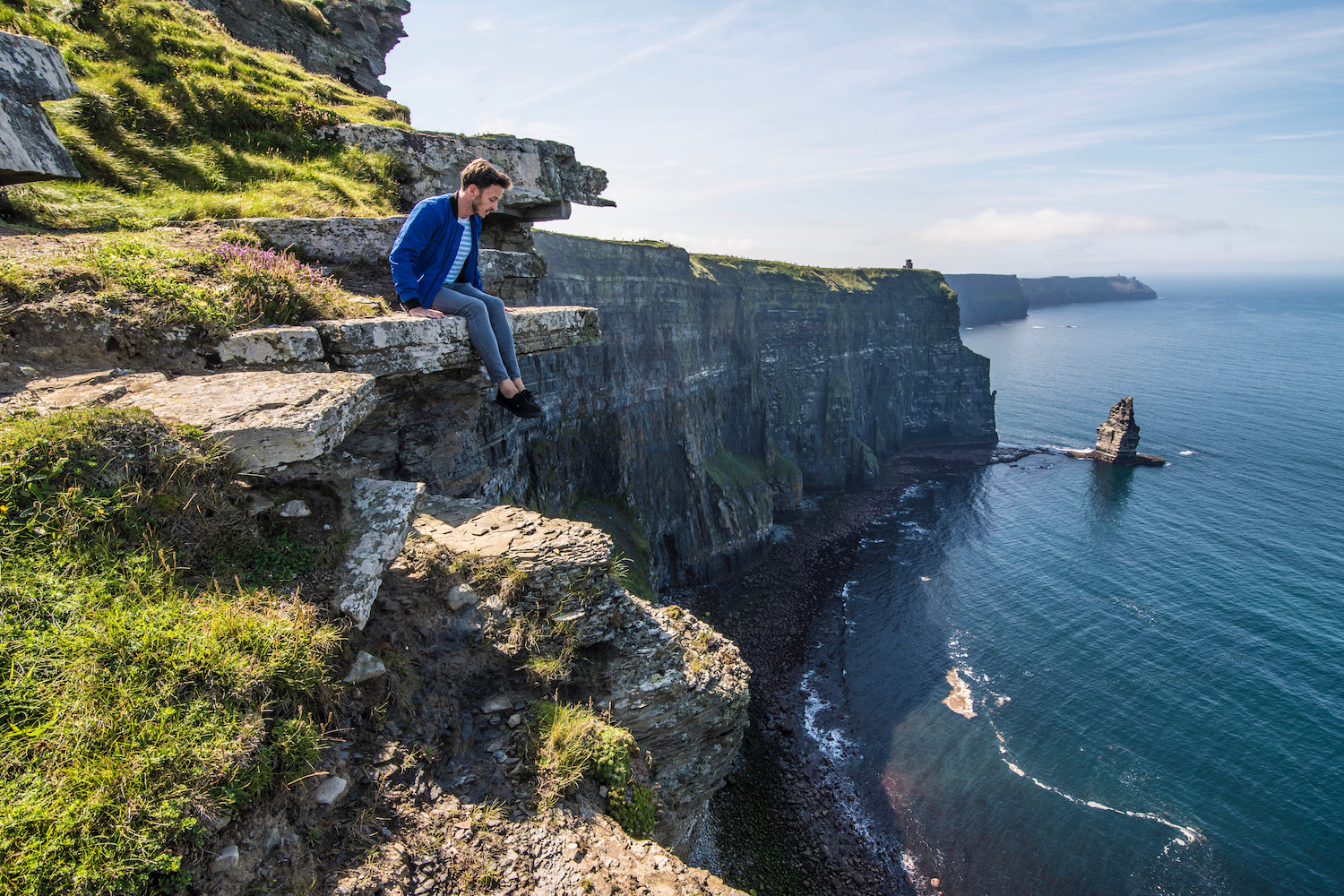 The bad news? The Wild Atlantic Way is as long and unruly a stretch of road (roads, really) as its name suggests. The good news? You can drive as much or as little of it as you wish. If you don't have a lot of time in Ireland, for example, you could simply drive west from Dublin, and then up and down the Dingle Peninsula in a day, heading up to the Cliffs of Moher for an afternoon if you please. If you have longer, on the other hand, you can drive the entirety of Ireland's West Coast.
How Long Should You Spend in Europe?
Given that Europe is a massive continent with dozens of countries and countless travel experiences, it's difficult to pin down an answer to this question. If you want to visit multiple destinations and dig deeply into all of them, you should commit to spending a minimum of two to three months on Europe. If, on the other hand, you want to focus on a single country such as Spain or Italy, a two- or three-week Europe trip might be more appropriate.
This logic applies when it comes to the best road trips in Europe as well. If you plan to drive all the across Europe, you will need several weeks to do so at a human pace, and likely more than a month. On the other hand, most of the individual road trips I've listed in the preceding paragraphs can be completed in a week or less. A good rule of thumb is to start by listing out must-do experiences, rather than confining yourself to a time limitation from the get-go.
Other FAQ About the Best Road Trips in Europe
Can you road trip across Europe?
You can absolutely road trip across Europe, either contiguously or as a series of separate adventures. For example, you could start in Portugal and drive across Spain, entering France through the Pyrenees and taking any number of routes eastward to reach Poland, the Czech Republic or the Balkan or Baltic States. Alternatively, connect multiple European road trips with train or plane journeys.
Is driving in Europe easy?
Driving a car in Europe is easy once you adjust to it. If you're from the United States, for example, seeing speed limits in kilometers per hour might be confusing. Of course, you car will be calibrated in this way as well, so it'll quickly seem normal. Likewise, driving on the "wrong" side of the road in the UK and Ireland feels natural, since the steering wheel is also on the "other" side of the car!
How much is a 2 week trip to Europe?
As a general rule, I suggest travelers should plan to spend $1,000-2,000 per person, per week of travel in Europe, not including flights to and from your home country. If you rent a car, your trip cost will probably fall near the top of this range, depending upon how many people are sharing the expense of renting and fueling it.
The Bottom Line
It's never too early to start thinking about the best road trips in Europe, even if you aren't sure when you're going to hit the road again. From coastal drives under Iceland's Northern Lights or along Ireland's craggy shores, to the dramatic castles of Bavaria and Portugal's delicious wineries, the European landmass is fertile ground for road trippers, and travelers who have only previously explored it by train. For this summer (and maybe next), especially, consider holding off on a Eurail pass and renting a car instead. Even once the medical need to "socially distance" evaporates, the freedom you enjoy explore Europe with your own set of wheels is tonic for the soul.