The secret to people's feelings about Jakarta is in its nickname, "The Big Durian." While some find that the stinky fruit tastes like it smells, others are able to see the proverbial trees instead of the forest. I hate durians, but I actually didn't mind Jakarta.
On the other hand, while the post below presents a full itinerary for 3 days in Jakarta, I would recommend using it only as an introduction for a larger trip to Indonesia. I'm all for giving cities the benefit of the doubt, but as entertaining as my Jakarta travel blog is, I'm not sure if the city is worthy of a standalone trip.
Where to Stay in Jakarta
Although Jakarta is a less-developed and cheaper city than, say, Bangkok, Jakarta hotels manage to be both lower in quality and value than those you find in Thailand's capital, particularly at the top end of the accommodation spectrum. Indeed, you're much less likely to notice this discrepancy if you stay at a budget property such as Persona Guest House Jakarta than you would if you splurged on a suite at Raffles Jakarta.
Another interesting strategy to feel like home during your Jakarta itinerary (3 days or however long it lasts) would be to rent an apartment. Many Airbnb properties in Jakarta are much nicer than hotels of comparable price, and allow you to enjoy the authentic experience of living in Jakarta, which is such a huge part of enjoying the city in the first place.
How to Divide Up Your Jakarta Itinerary
Tell Me I'm Your National Anthem
Start your Jakarta city tour itinerary with a stop at this city's most famous—and Indonesia's most important landmark, the Monas National Monument and Merdeka Square. This isn't particularly exciting or picturesque (not even as much so as the one you find in Kuala Lumpur), although the sheer amount of open space here is a novelty for a huge city like Jakarta. It's also not far from Indonesia's national Istiqlal Mosque, the Gereja Cathedral or the National Museum of Indonesia.
As you enjoy your first day in the "Big Durian," keep a few Jakarta travel safety tips in time. First, while it's likely that you'll walk more you might in another Southeast Asian city (there is no metro here and the bus system leaves a lot to be desired), you should take care on account of the crazy drivers here. Secondly, Jalan Jaska is a lot less wild than other part streets in the region, you should be prudent and avoid talking to strangers unless you initiate conversation with them as you begin your 3 days in Jakarta.
Seeing Potential
If you have another 24 hours to spare, increase your day in Jakarta to a Jakarta itinerary 2 days in length. Today's focus will be on attractions that have a lot of potential, but don't manage to fully live up to it in the states they currently exist.
You probably remember from history, for example, that Indonesia was once a Dutch colony. Jakarta (perhaps surprisingly) still bears evidence of this, although the Batavia old town is in a sad state of disrepair, so you should temper your expectations. Another piece of Jakarta travel advice is that while the Flea Market at Jalan Surabaya has a lot of treasure buried in it, you're going to have to do a great deal of digging to find it.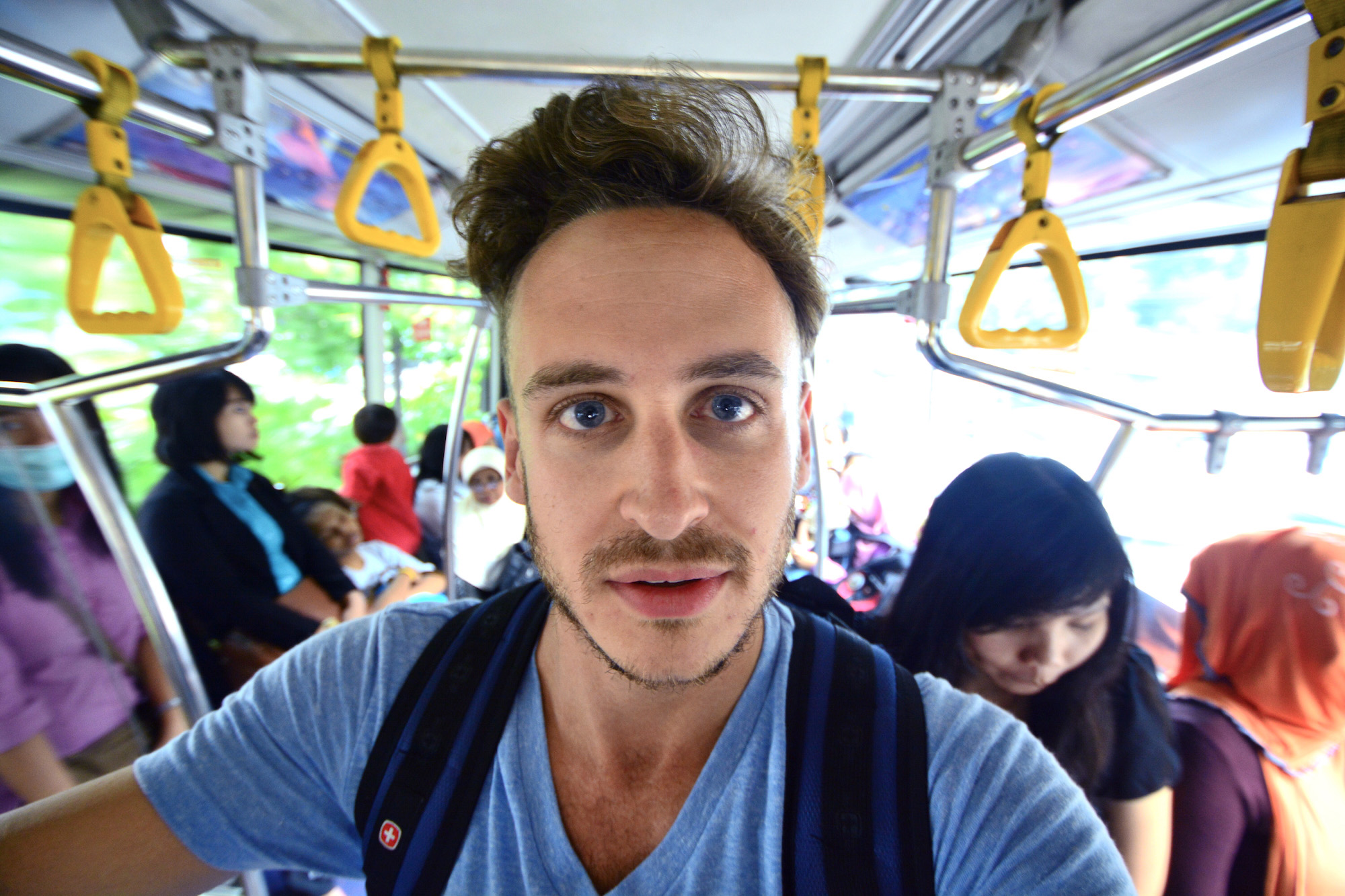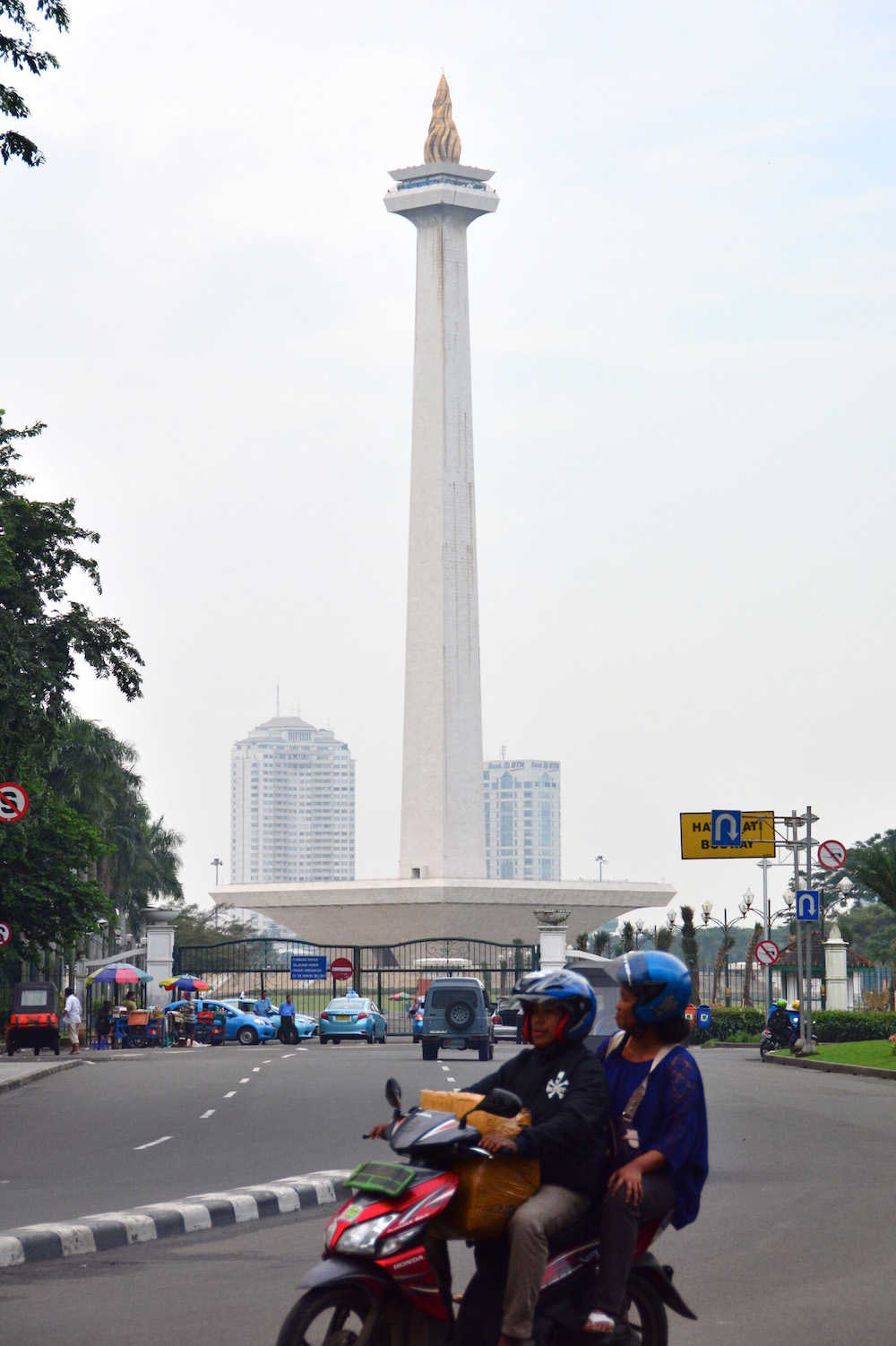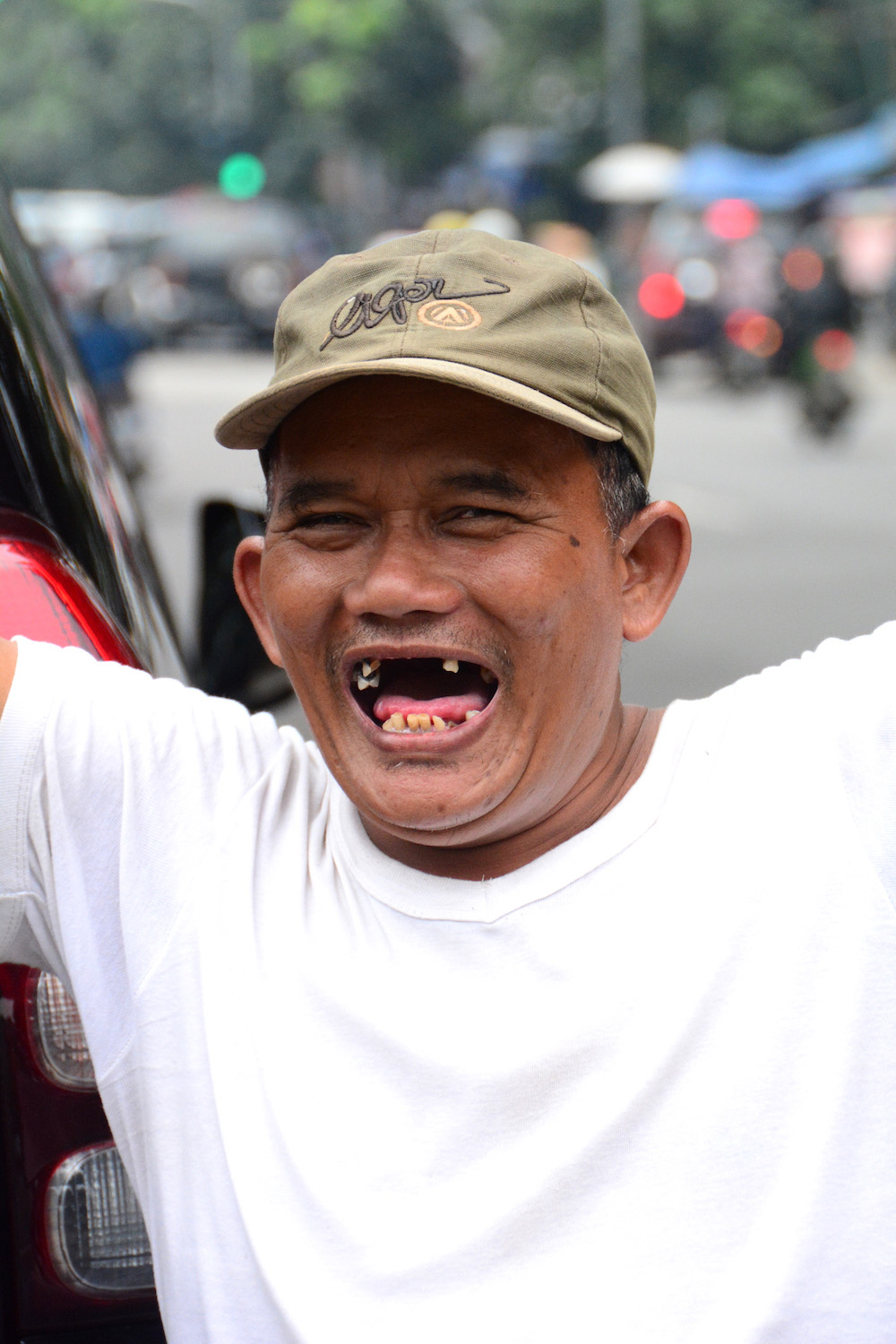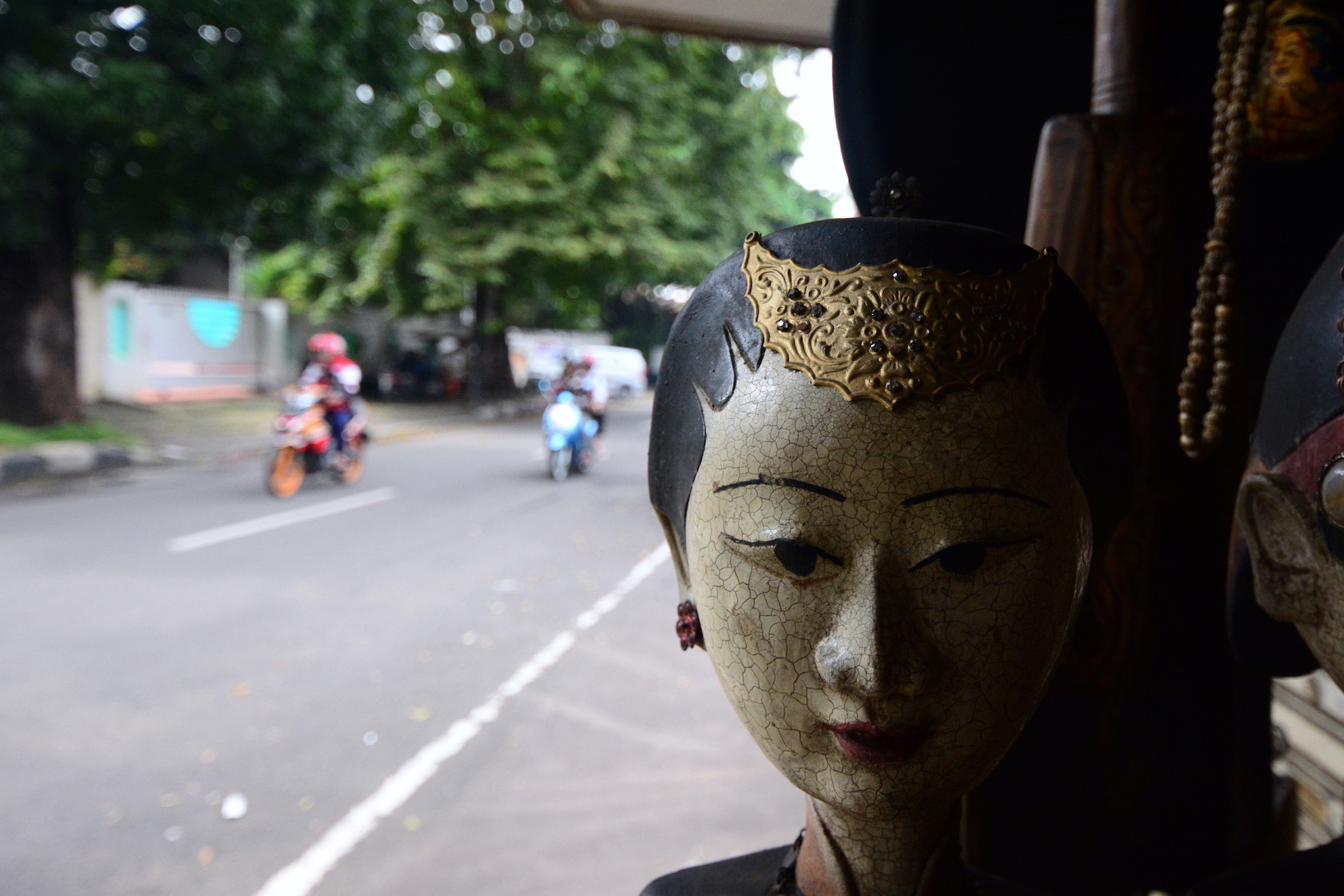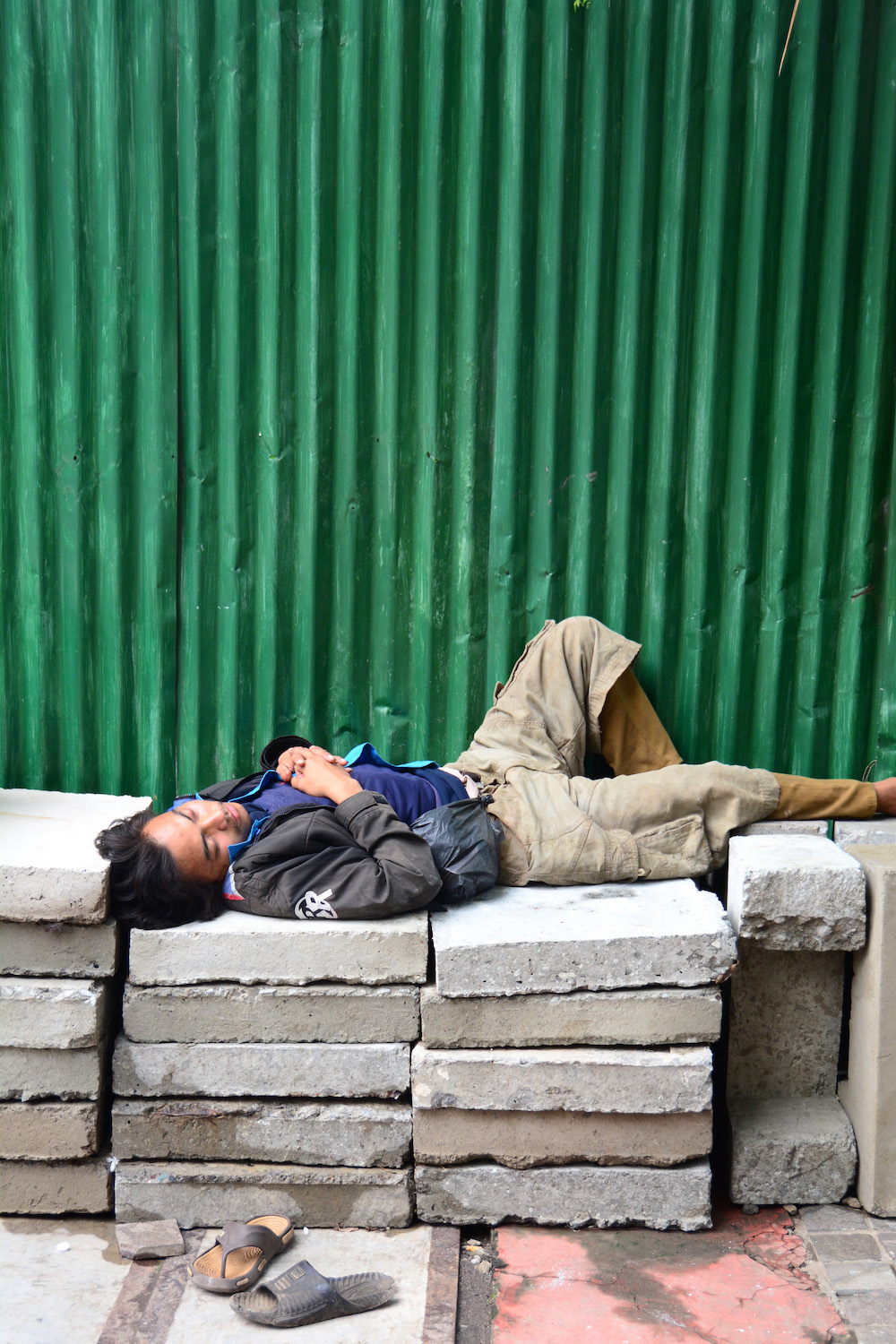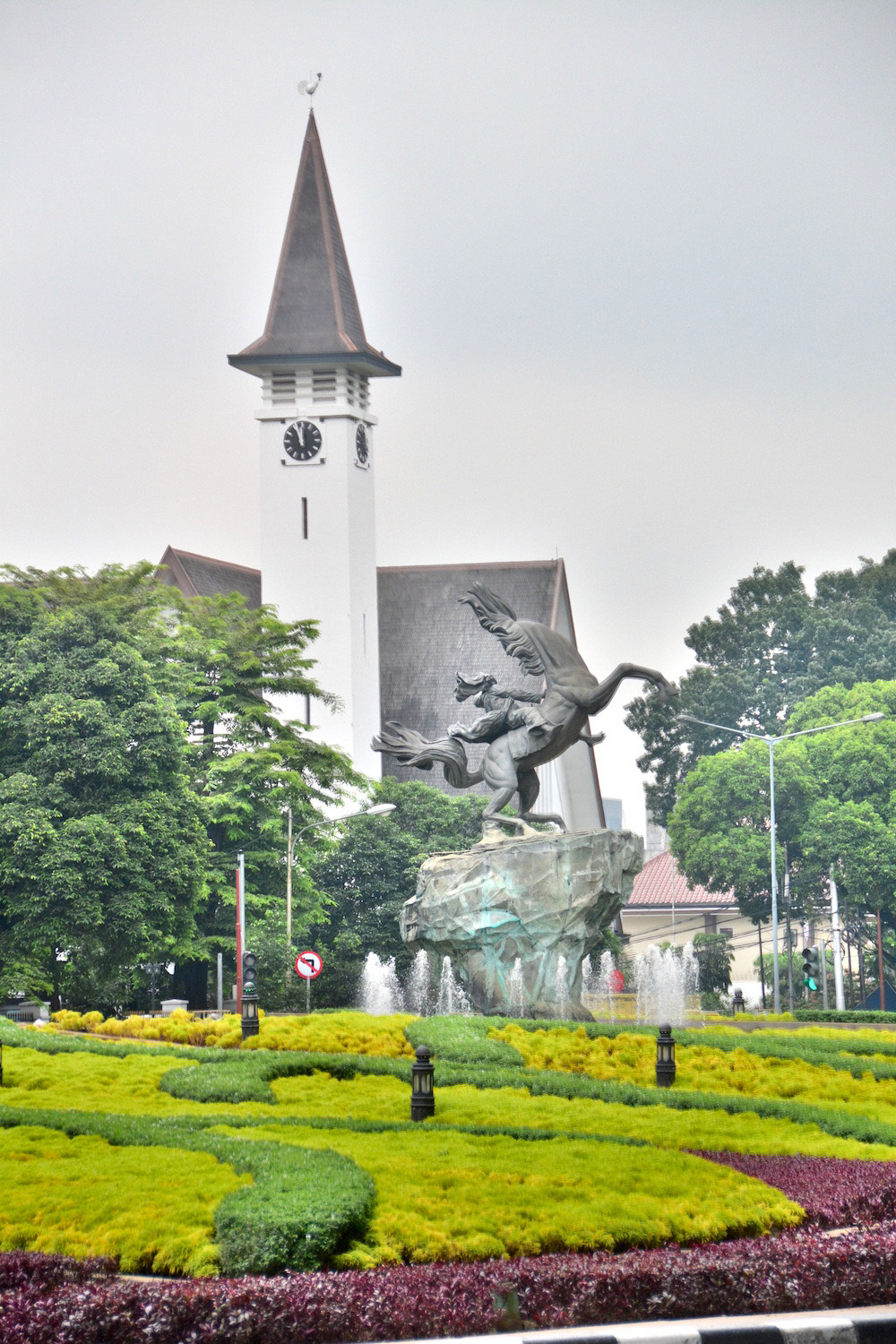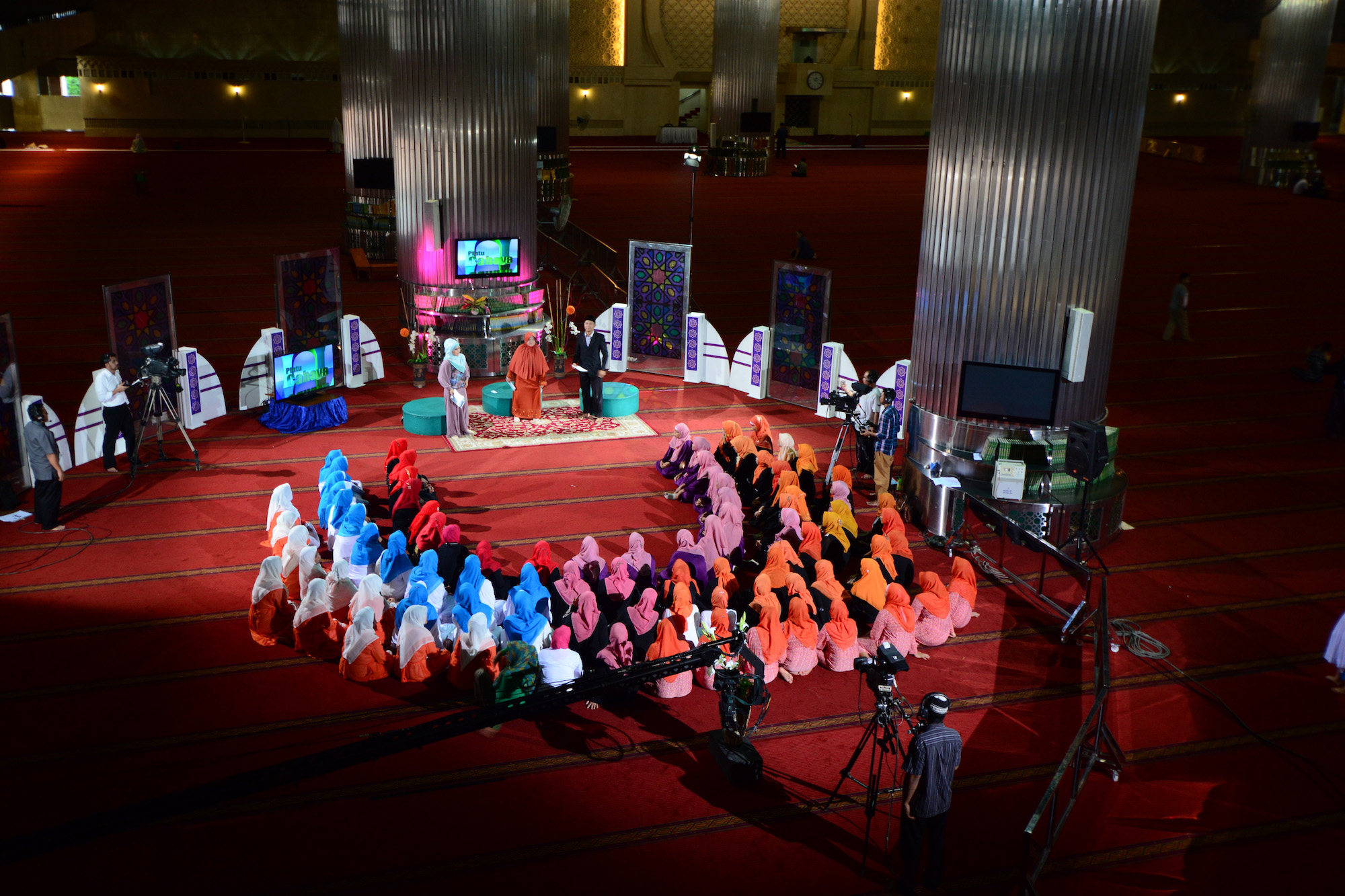 Get Out of Town
If you have a full 3 days in Jakarta, I have good news and bad news for you. The bad news is that there isn't much more of note to do within the city limits, aside from what I've mentioned above. The good news is that you can take one of several Jakarta day trips. My favorite is going by boat to the Thousand Islands, a tour your hotel can easily arrange for you.
Looking for a Jakarta Jogjakarta itinerary? Again, good news and bad. The bad news is that Yogyakarta is a 10-hour bus ride (or a one-hour flight) from Jakarta, which makes it impractical as a day trip. The good news, if you've got longer to spend in Indonesia, is that my popular Yogyakarta itinerary is just what you need to enjoy Jogja to the fullest.
Is 3 Days in Jakarta Enough?
How many days in Jakarta is enough? According to many people, travelers and locals alike, as few as you can manage to stay. People really don't like Jakarta—and if you speak to someone who falls into that category, you might bypass Indonesia's capital entirely. I, of course, do not endorse this perspective at all.
To be sure, although I've laid out ideas for what to do in Jakarta for 3 days, you could just as easily squeeze them into a 2-day trip (although spending much less time in Jakarta would be more stress than it's worth). Likewise, if you plan to take many Jakarta day trips, to the Thousand Islands or otherwise, 4 days in Jakarta (or maybe even longer) might be appropriate.
Where to Go in Indonesia (After Jakarta)
We're nearing the end of my Jakarta travel blog, so I thought I'd share some other of my favorite places to visit Indonesia. In no particular order, these include:
Actually, I lied—these are in a particular order. In fact, once you finish this Jakarta 3 day itinerary, you can visit these places (and others in my Indonesia itinerary in sequence. It's practically plug-and-play!
Other FAQ About Planning a Jakarta Itinerary
How many days do you need in Jakarta?
Although you could conceivably spend 2-3 days in Jakarta and explore a great deal of the city, most travelers will realistically spend only a day or two in Jakarta. This will allow you one day to recover from jet lag and get your bearings, and another to explore tourist areas, such as historical Batavia.
Is Jakarta good for tourists?
Jakarta is not one of Southeast Asia's most popular capital cities. Rather than being a good destination in and of itself, it's mostly a crashpad for tourists who plan to head elsewhere in Indonesia or Southeast Asia (usually, but not always, Bali).
What is Jakarta most known for?
Jakarta is most known for the fact that most people who visit the city hate it. Its nickname, "The Big Durian," is actually very appropriate. While durians' smell puts off the majority of people who get a whiff of it, those who tear into the flesh will taste a depth of flavor many others will never know exists.
The Bottom Line
How long should you stay in Jakarta? Regardless of your answer, this Jakarta itinerary works best as a precursor for a trip around Indonesia, but could stand alone if necessary. On the other hand, while Jakarta-proper is massively underrated, it's difficult to imagine being impressed even by its best parts (namely, Batavia Old Town and the Monas Monument) unless they lead you to a deeper exploration of Indonesia as a whole. I hope you've enjoyed my Jakarta travel blog! I also hope you consider hiring me to plan your trip to Indonesia, if you're still feeling overwhelmed.