I try to look for the best in every destination I visit, which generally keeps this blog a positive place. But all cities and countries are not created equal. In fact, some of the places I've traveled have been downright boring!
I don't consider (all of) the destinations on this list to be "bad" – many of them are absolutely beautiful! But just as beautiful people can be un-interesting, even the prettiest of the places I've listed here left me feeling uninspired.
Have any to add?
1. Knysna, South Africa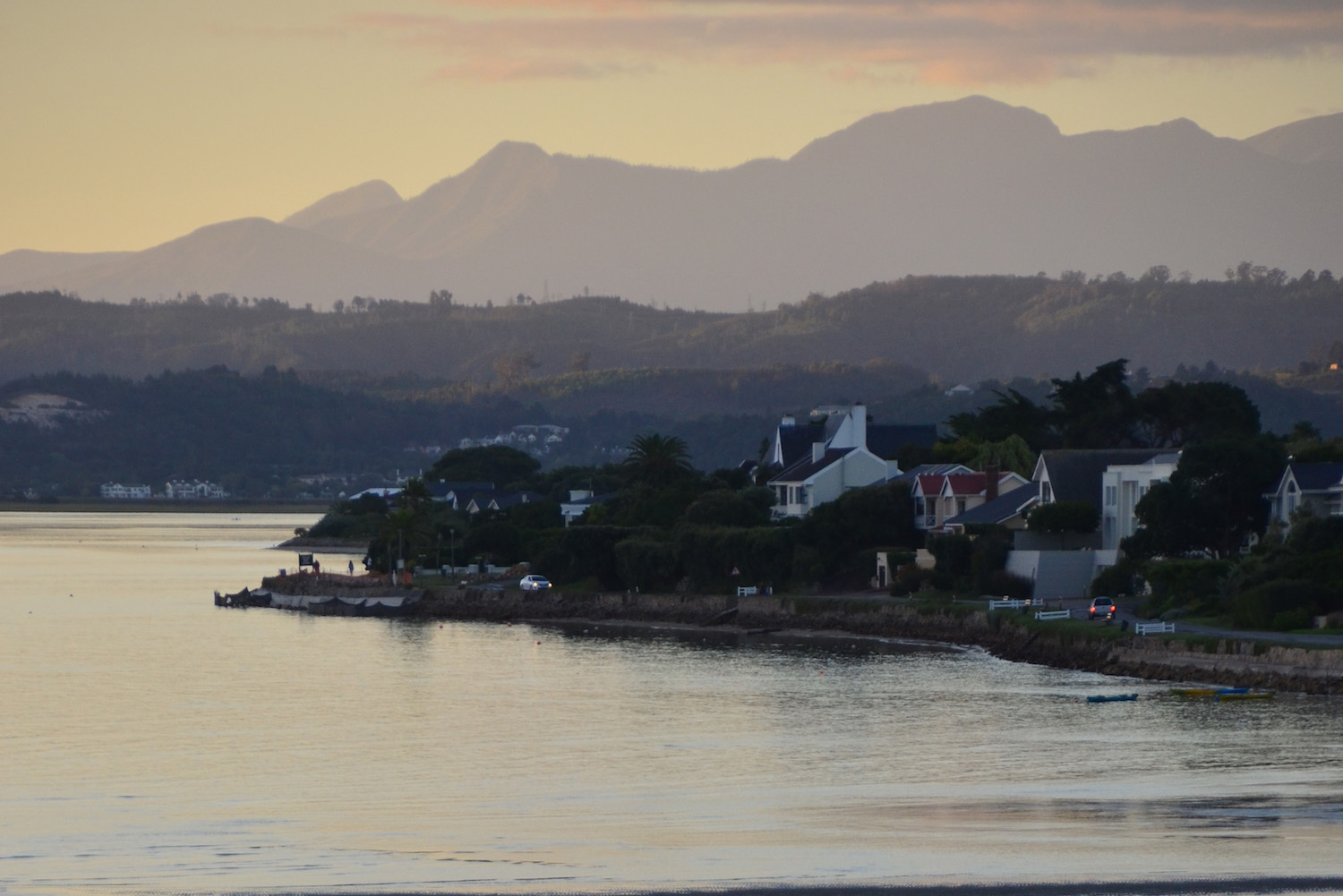 Knysna was listed as a "must-visit" destination just about everywhere I did my preliminary South Africa research, so I was surprised at what I found when I arrived. A sleepy town that seems more befitting of Shady Pines than South Africa's Garden Route, Knysna's retirement-community vibe is made even worse by its 10-kilometer distance from an actual beach.
2. Vientiane, Laos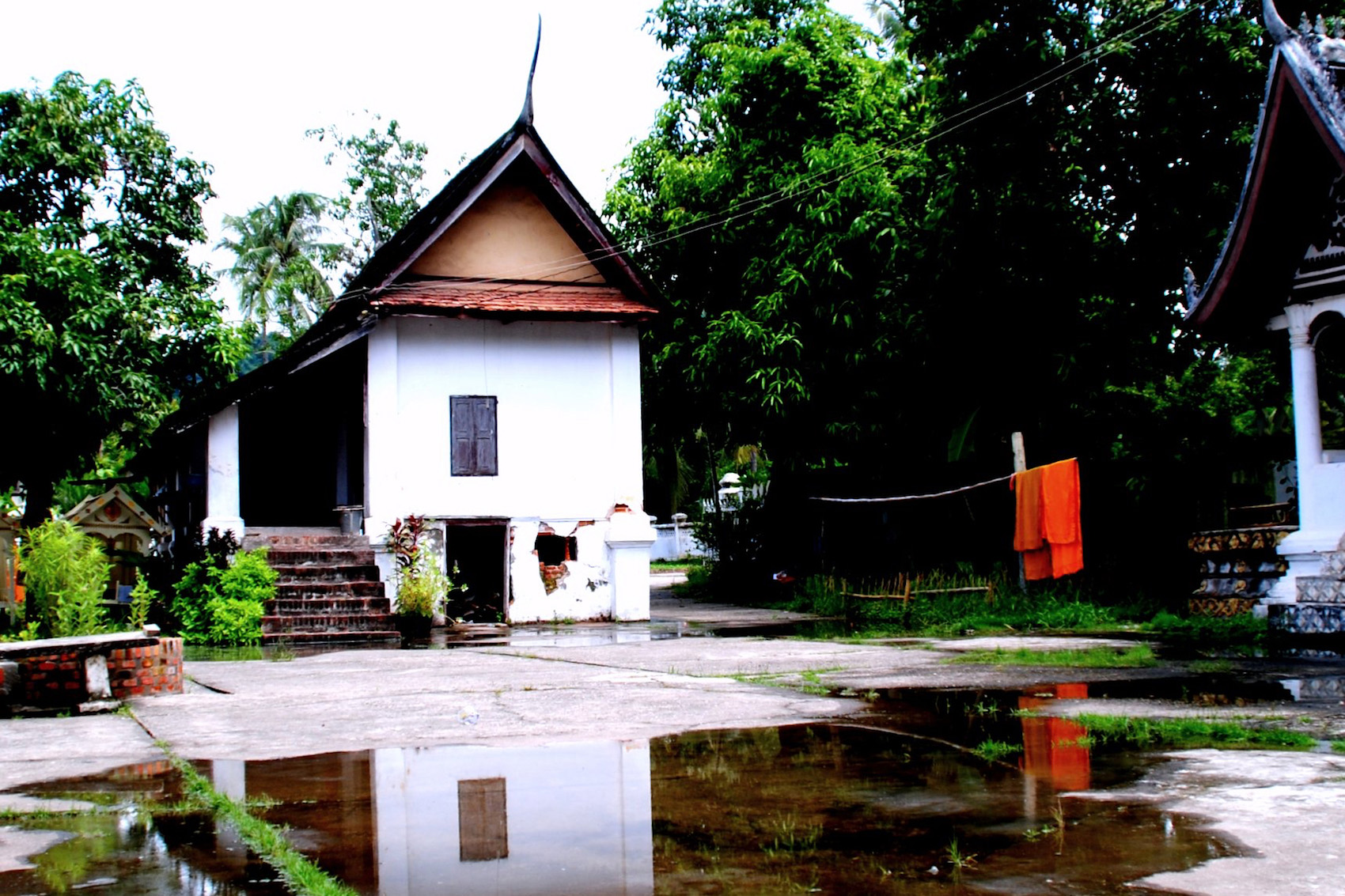 Although Vientiane straddles the border between Laos and Thailand, it is lacking in the charms of either country. Situated on a flat plain, it's devoid of the mountains, tropical landscapes that characterize rural Lao towns like Vangvieng; small in size and with limited tourist attractions, it's less chaotic, colorful and exciting than Bangkok or other Thai cities.
3. Aswan, Egypt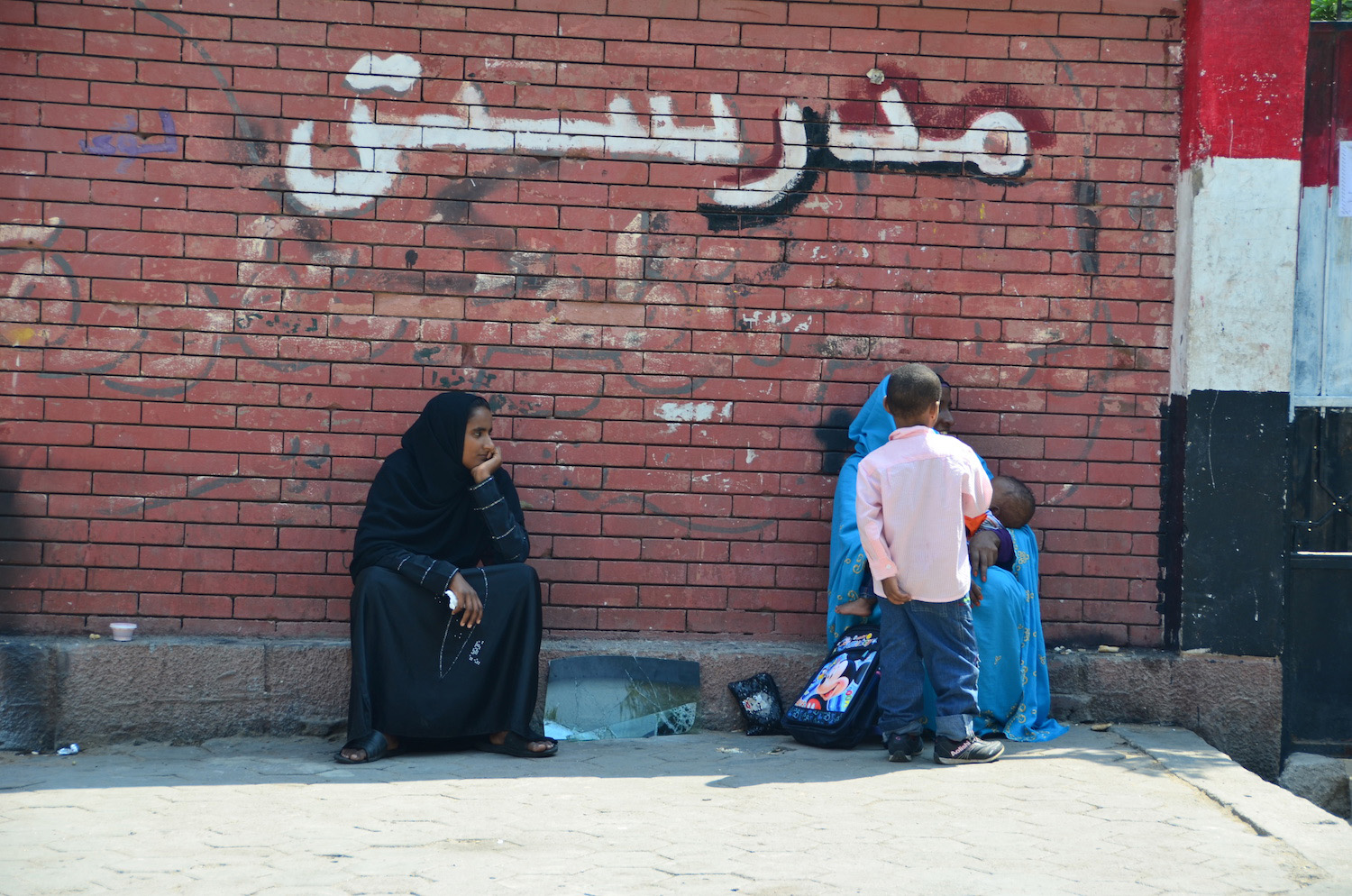 Aswan is relatively well-known as non-pyramid places in Egypt go, owing to a dam of the same name that sits near the city. Unfortunately, there is basically nothing to do in Aswan – the dam itself isn't even that spectacular! Aswan is a useful place to visit if you want to see Abu Simbel temple or take a felucca boat up the Nile, but don't expect to have any awesome experiences in the city itself.
4. Agra, India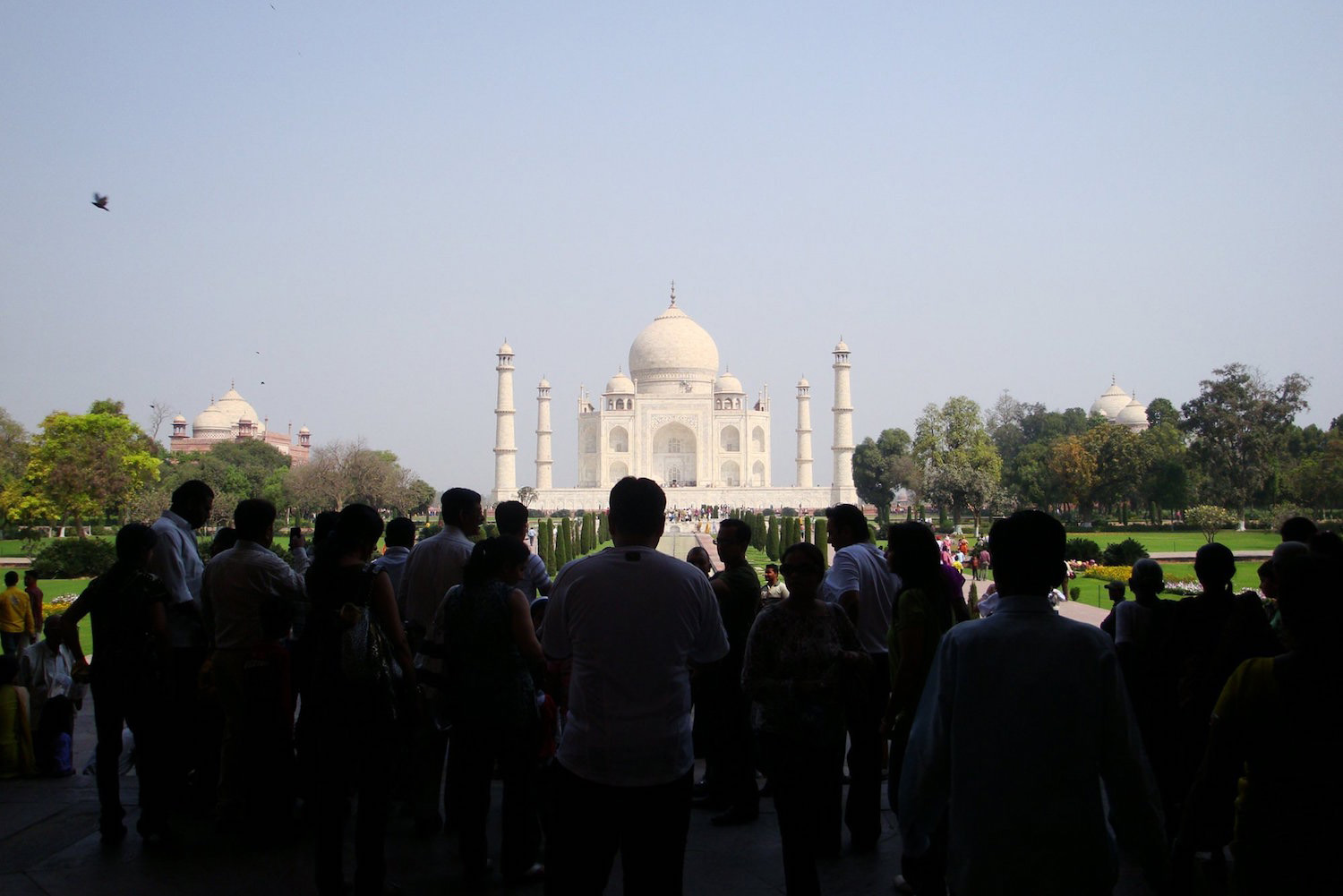 Like Aswan, Agra is located in close proximity to one of its country's most popular tourist attractions, The Taj Mahal. But unlike Aswan, which is just boring, Agra is actually horrible. It's dusty, congested and filled with shops that sell "marble" that is actually soapstone milled purely for the purpose of scamming tourists. Don't waste your time here!
5. Whitsunday Islands, Australia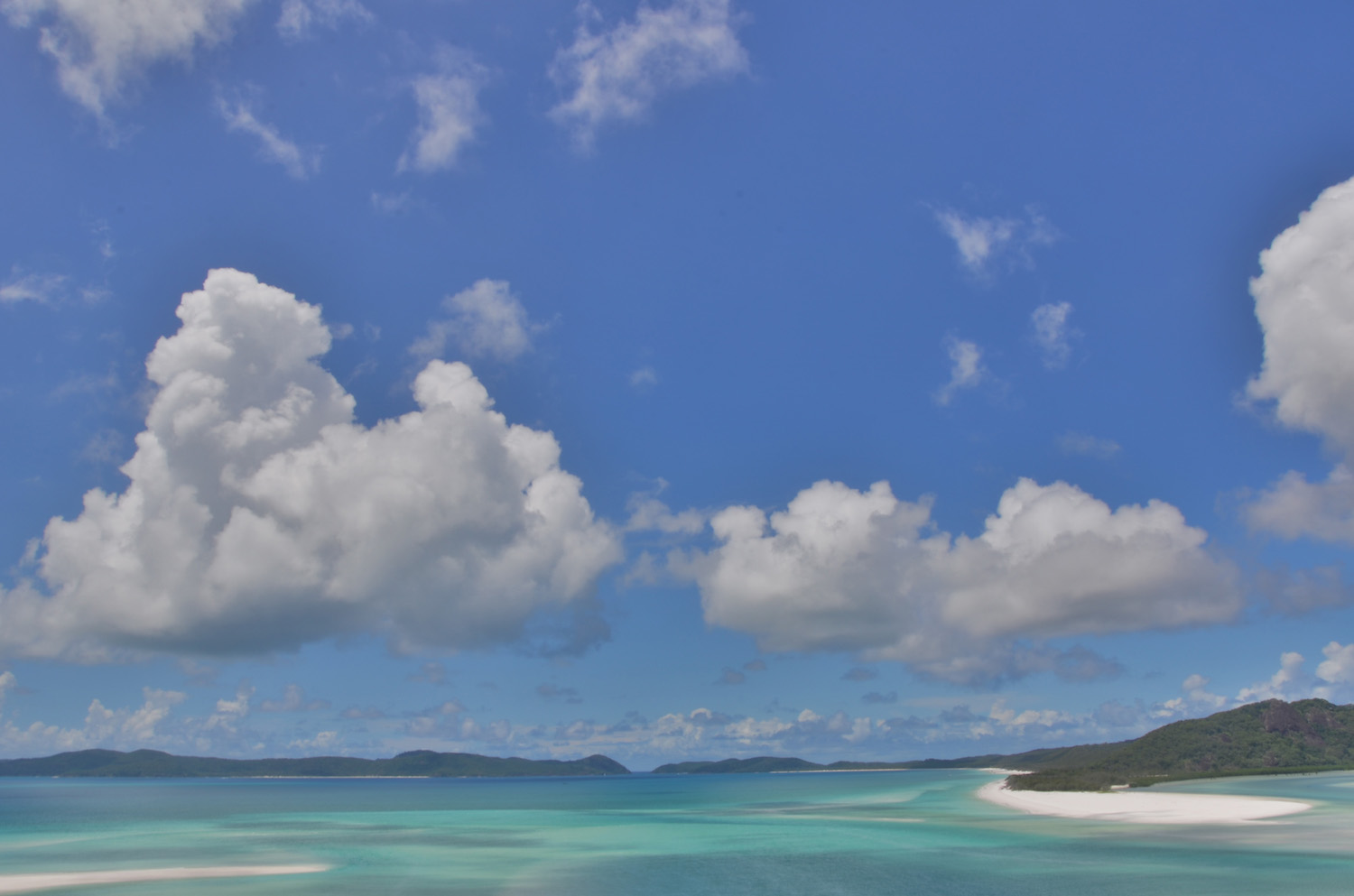 The Whitsunday Islands have become one of Australia's most popular tourist destinations, and not without reason: They're fucking beautiful! But they're beautiful in the way Anne Hathaway is beautiful, the way floral wallpaper is beautiful. If you're looking for a beautiful – not to mention cheaper – beach, Southeast Asia (Myanmar's Mergui Archipelago, for instance?) is a better bet.
6. Arequipa, Perú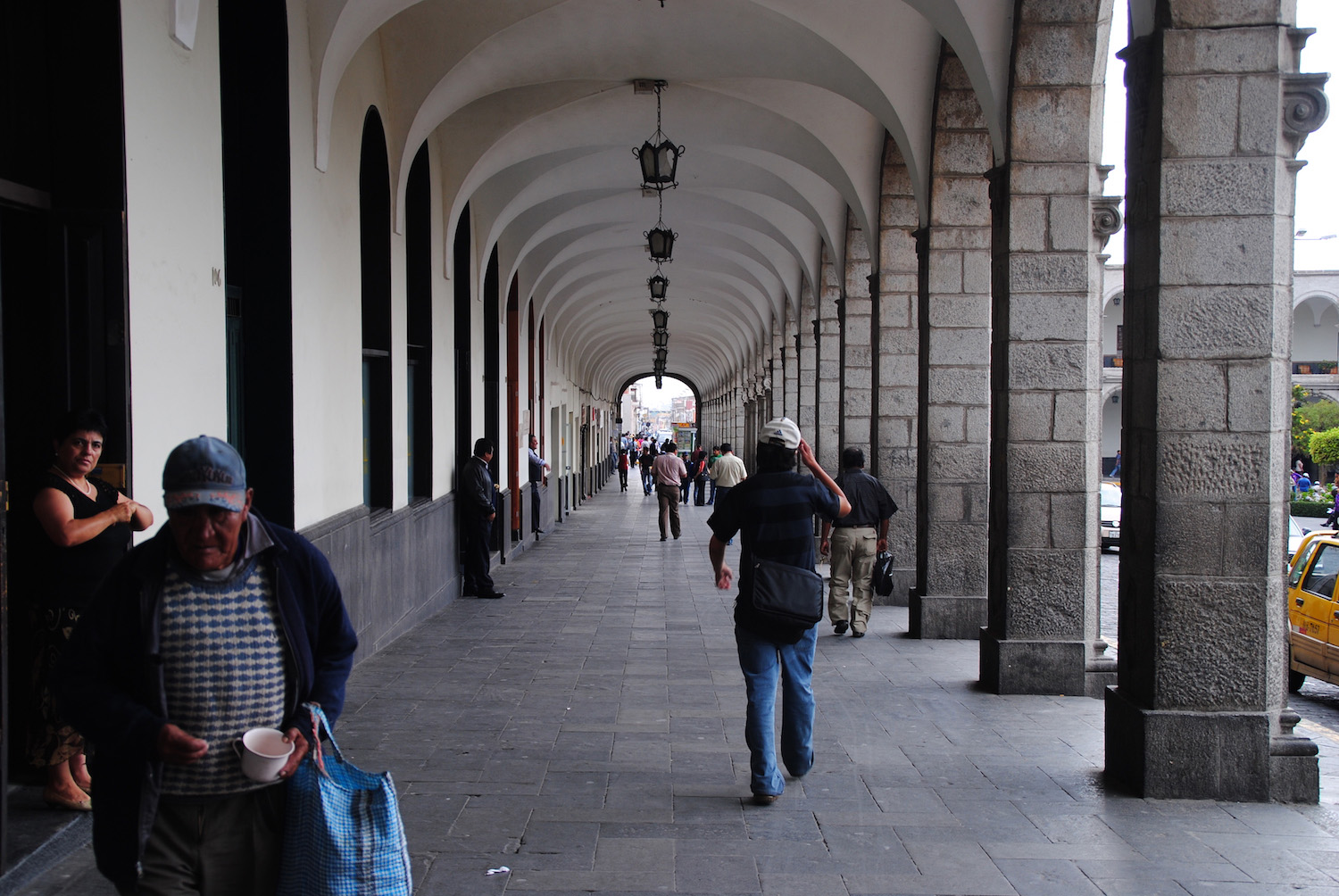 Arequipa is known locally as the "White City," and it's about as interesting as the color white, i.e. not at all. Like Agra and Aswan, Arequipa is useful mainly as a base for visiting a ubiquitous tourist attraction that sits nearby, the Colca Canyon. Do yourself a favor and head to Cusco if you want to visit an interesting, charming city in Perú.
7. Oslo, Norway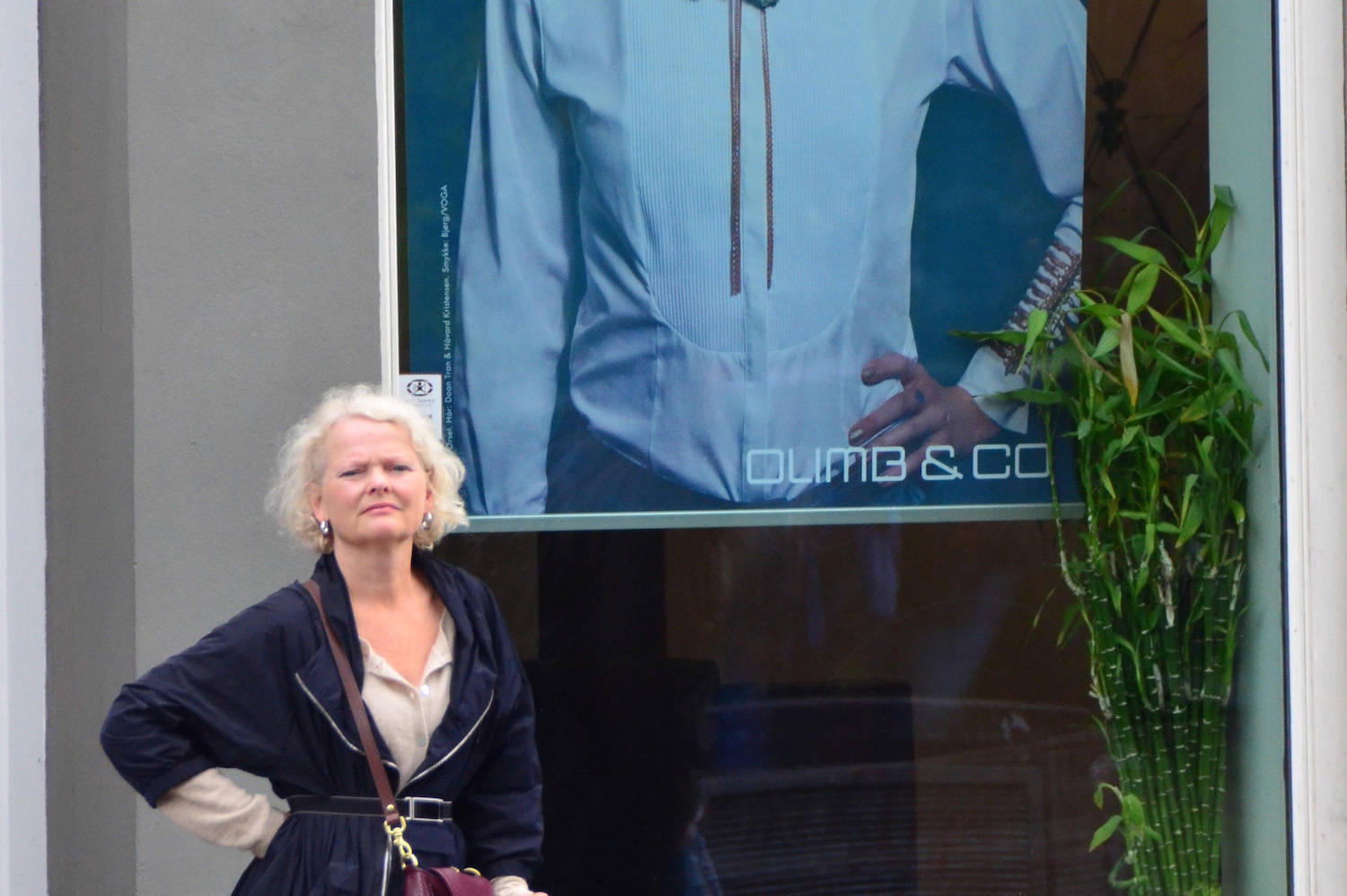 I recently wrote an article which concluded that Oslo is not, in fact, a boring place to travel, so it might seem surprising that I'm including it on this list. And on its own, Oslo is not boring! But compared to some of the other incredible places I've visited before and since, Oslo just doesn't hold a candle.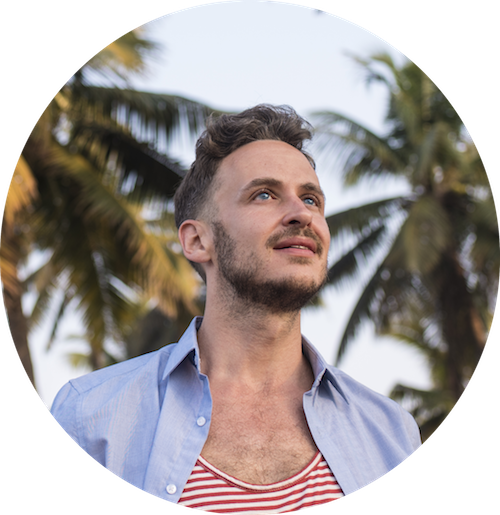 informs, inspires, entertains and empowers travelers like you. My name is Robert and I'm happy you're here!