The topic of the best time of year to visit Japan is a contentious one. While the answer seems obvious to many people (cherry blossom season—duh!), the reality is a bit more complicated and nuanced. Visiting when the sakura are in full bloom, for example, can significantly increase the price you'd pay earlier or later in the year.
Whether you're asking yourself the question "when is a good time to visit Japan?" in an open-ended way, or you already have a specific month or season in mind, I'll do my best to break down the pros and cons of visiting Japan any time of year.
Seeing Cherry Blossoms in Japan
Sakura pink truly suits the architecture and landscapes of Japan, though I'll stop short of saying that spring is the best time to travel to Japan. I will, however, link you to my guide on the the best time to visit Japan for cherry blossoms, if you're confident that this is when you want to go (trust me—it's an excellent idea, in spite of how non-committal I'm being).
To be sure, one potential downside of visiting Japan in April is that Japan hotel prices are sky high in this season, from simple properties like Kyoto's Ryokan Kyoraku to the expensive Park Hyatt Shinjuku in Tokyo. This won't be a deal breaker for some travelers, of course (hanami is a priceless experience, no matter how much you have to spend), but if you have to see Japan on a budget, cherry blossom season might not be the best time for you to go.
Japan's Fall Colors
The next best season to visit Japan, presuming sakura time is your first choice, is during the autumn season. Whether you traipse through historical Takayama or admire the yellow gingko leaves that surround the base of Osaka Castle, Japan is one of the top fall color destinations in the world, and certainly the most impressive one in the Asia-Pacific region.
The best time to visit Japan in the fall might surprise you, however. Aside from mountainous regions and basically the entire island of Hokkaido, it occurs quite late. In fact, peak fall color season in Kyoto and throughout Shikoku starts in mid-November and often lasts into December, when you might naturally anticipate to see wintry scenery in Japan.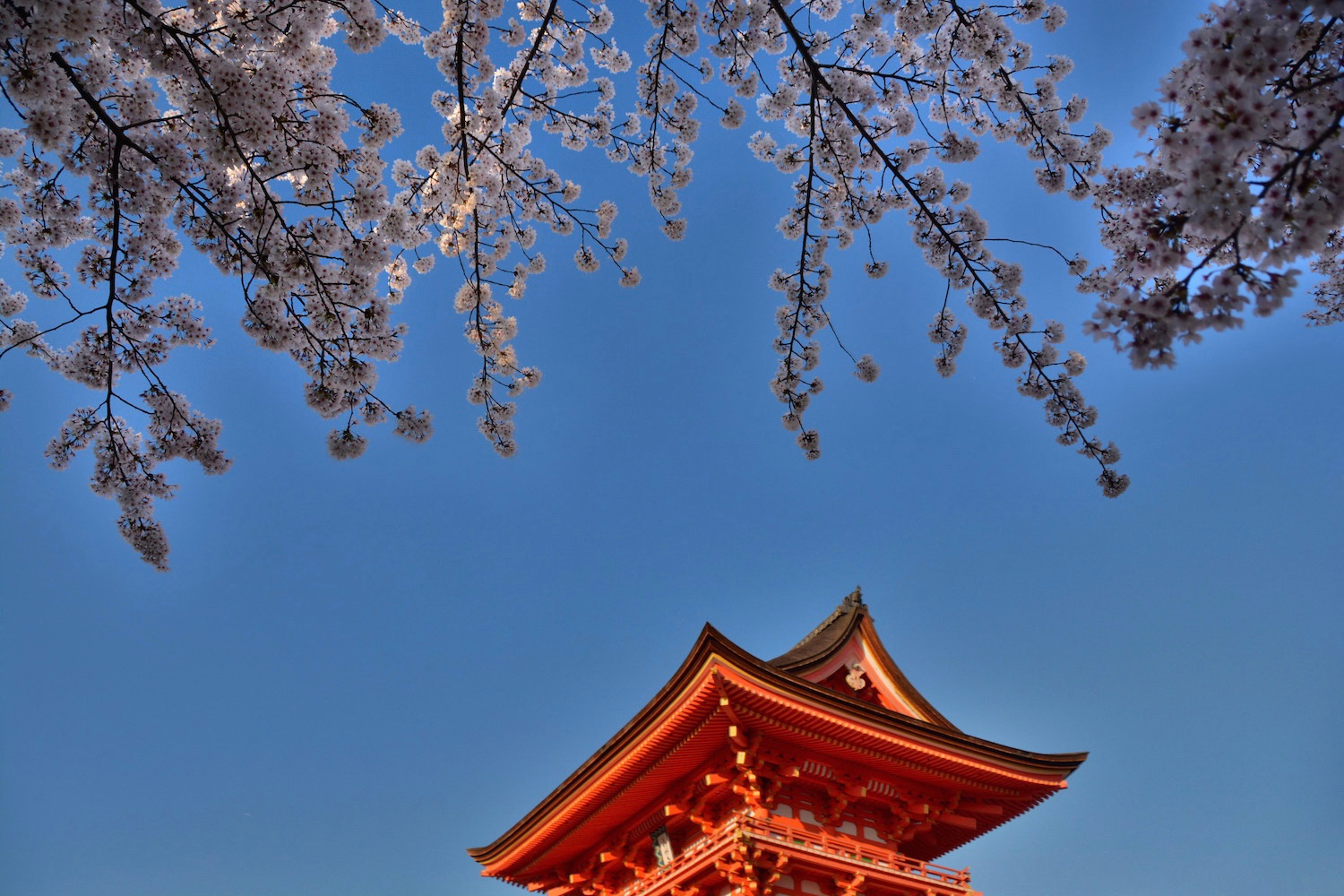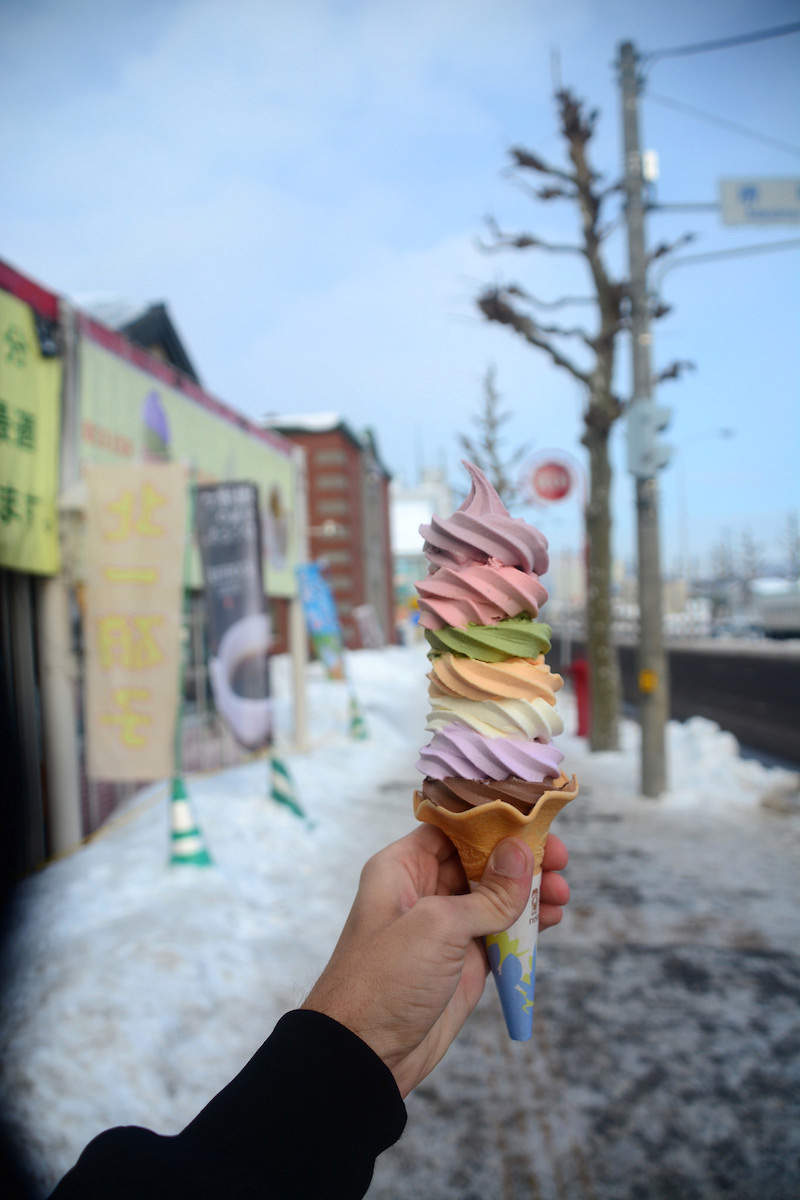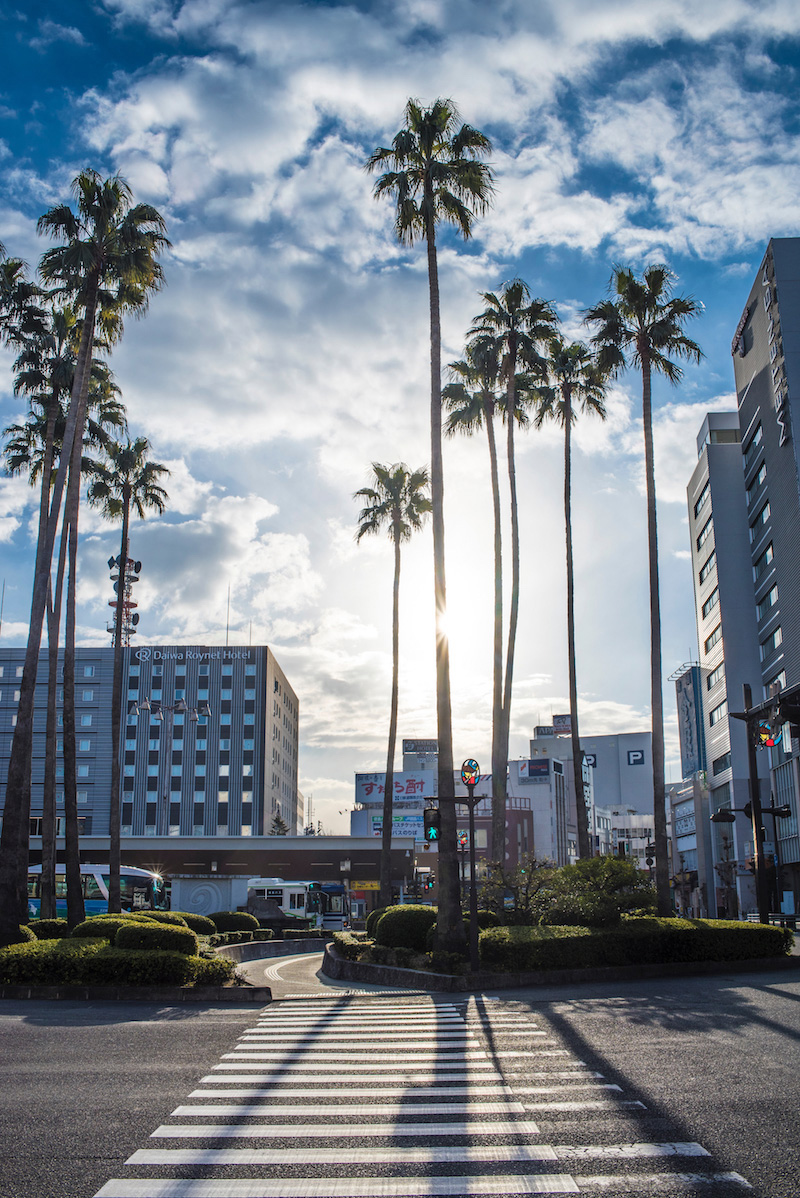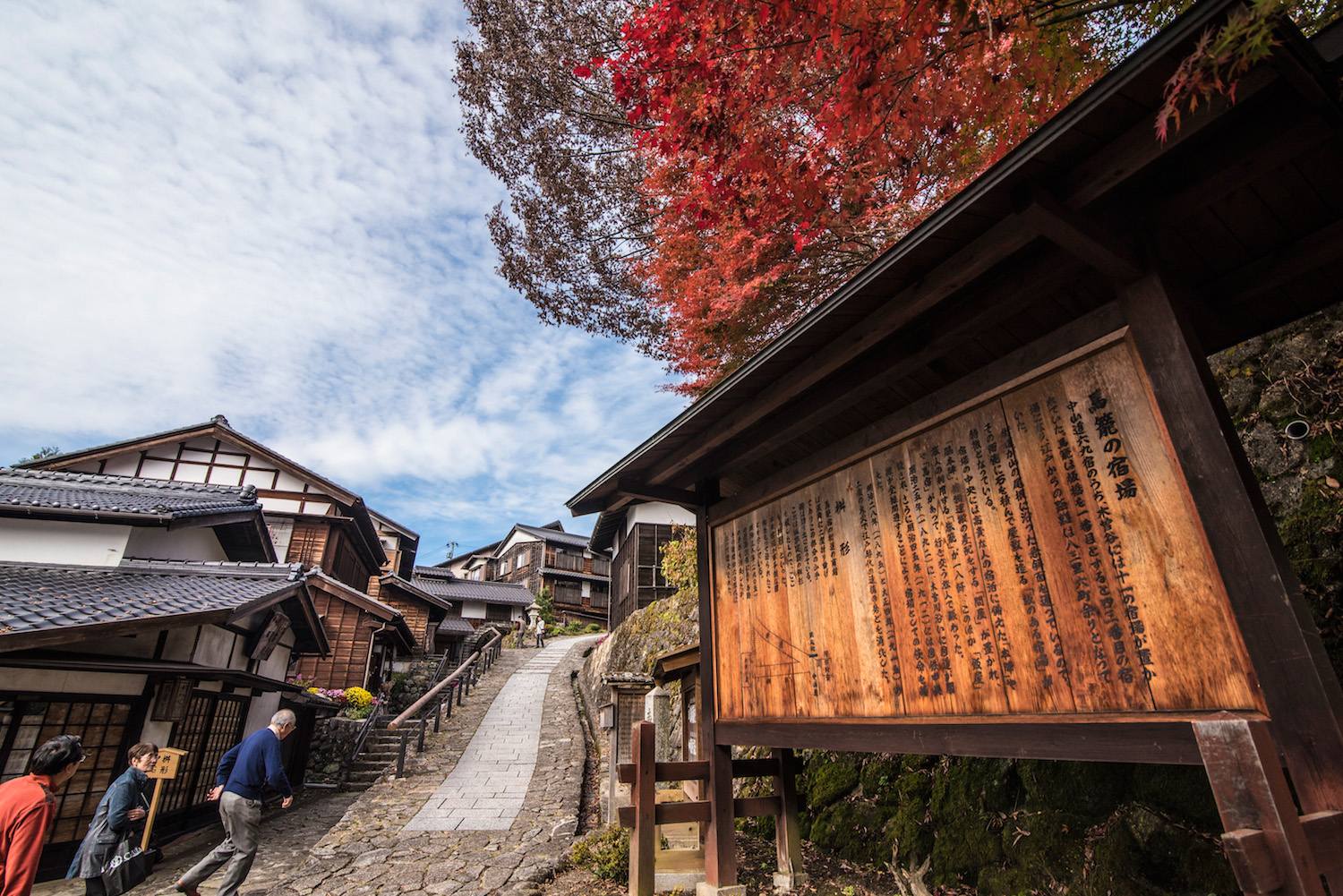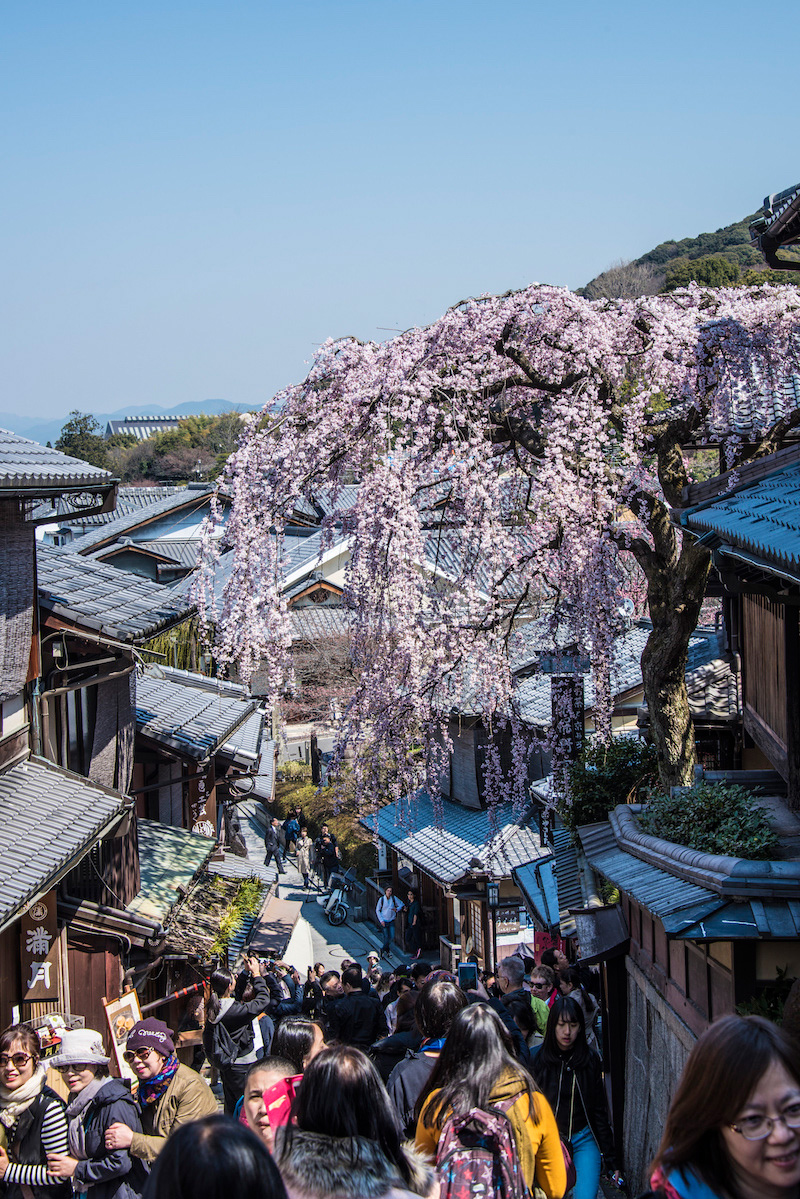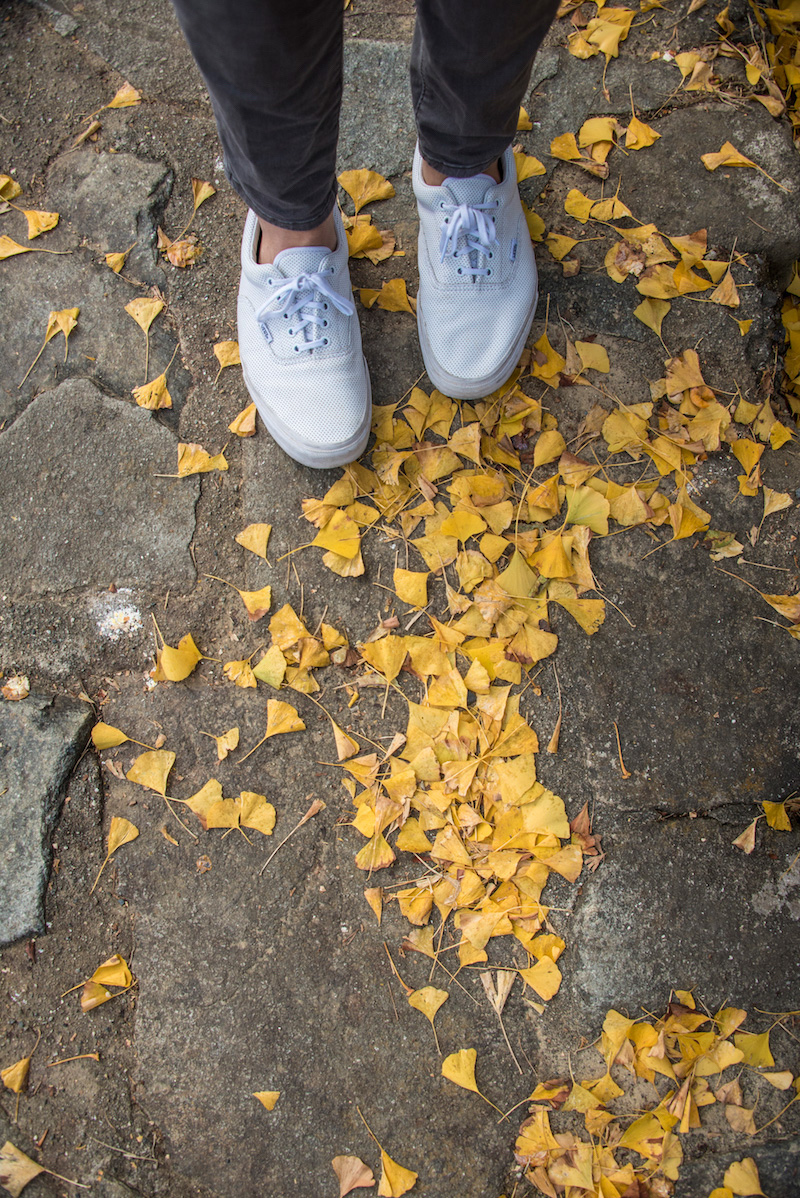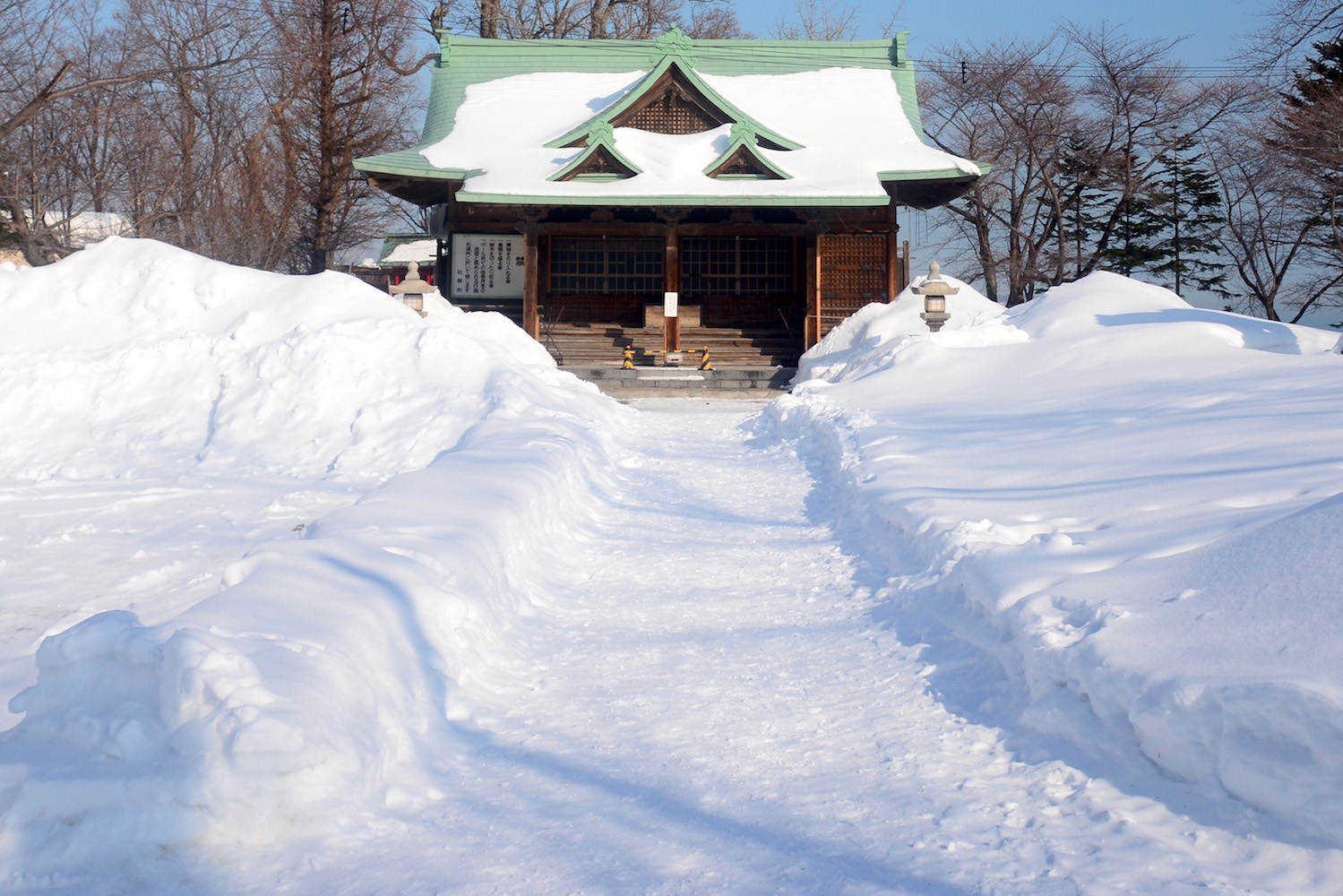 Snow in Japan
Winter is the best time to visit northern Japan (Hokkaido, as well as Honshu prefectures like Aomori and Akita) if skiing is a priority for you. Even if it's not, seeing snow in Japan is a singularly magical experience, whether you do see amid natural scenery such as the "Snow Monsters" of Yamagata, or the temples of Nikko and Kyoto (where snow is rarer than you might think).
Just as fall colors in Japan are "late," it can be difficult to time a snow trip to Japan. Visiting Japan in January, for example, might be too early in all but the northernmost regions of the country. While February is a uniformly safer bet, it remains almost impossible to see (accumulated) snow in Tokyo; I've been to the Kansai region in February and experienced high temperatures above 10ºC!
The Worst Time to Visit Japan
Summer is in some ways the best time to travel to Japan weather wise (even if it can be rainy, especially in southern reaches of the country like typhoon-prone Okinawa), though the warmer months lack the fanfare of cherry blossoms, fall colors and snow drifts. I wouldn't say summer in Japan is awful, however, particularly not if you head to the wildflower fields of Hokkaido, where temperatures are comfortably mild.
Summer can be the cheapest time to visit Japan, which is perhaps ironic since it's an expensive travel seasonin so much of the rest of the world. On the other hand, you should avoid visiting Japan during "Golden Week," which takes place in early May and sees most of the country off work and traveling.
The Bottom Line
So, when is the best month to visit Japan? While lovers of flowers might say "April" and fall color chasers might (to their surprise) answer with "November" or even "December," Japan is a 365-day-per-year destination—you can't really go wrong. You can make sure your trip to Japan is as right as possible, however, which is why you should bookmark this post as you plan out your trip to Japan.