Leave Your Daily Hell informs, inspires, entertains and empowers travelers like you with evocative photography, immersive essays, easy-to-follow itineraries and priceless travel advice. Scroll down to read the latest blog posts, to sign up for a Travel Coaching session or to learn more about working together. Welcome!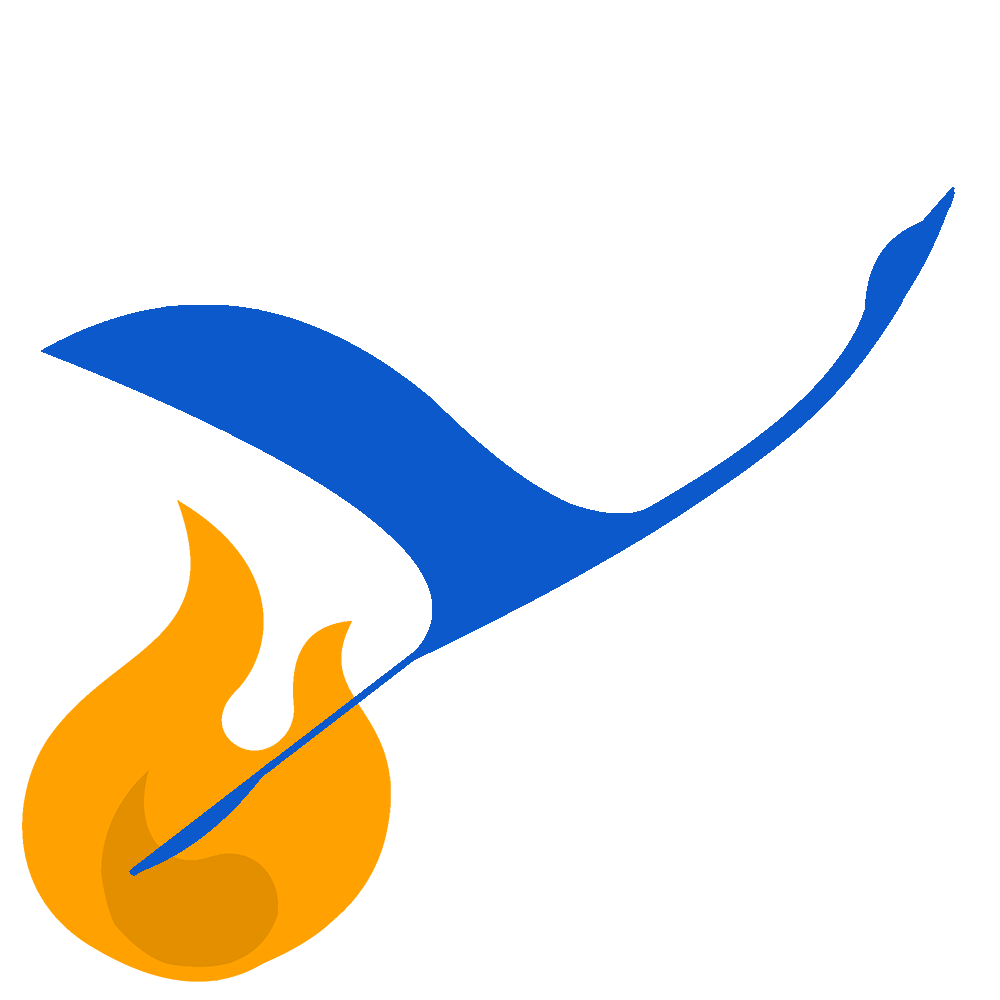 Want to take a trip but don't know where to start? Hire me as your Travel Coach and you'll receive expert advice, a custom itinerary and a trip you'll never forget!
Learn more
.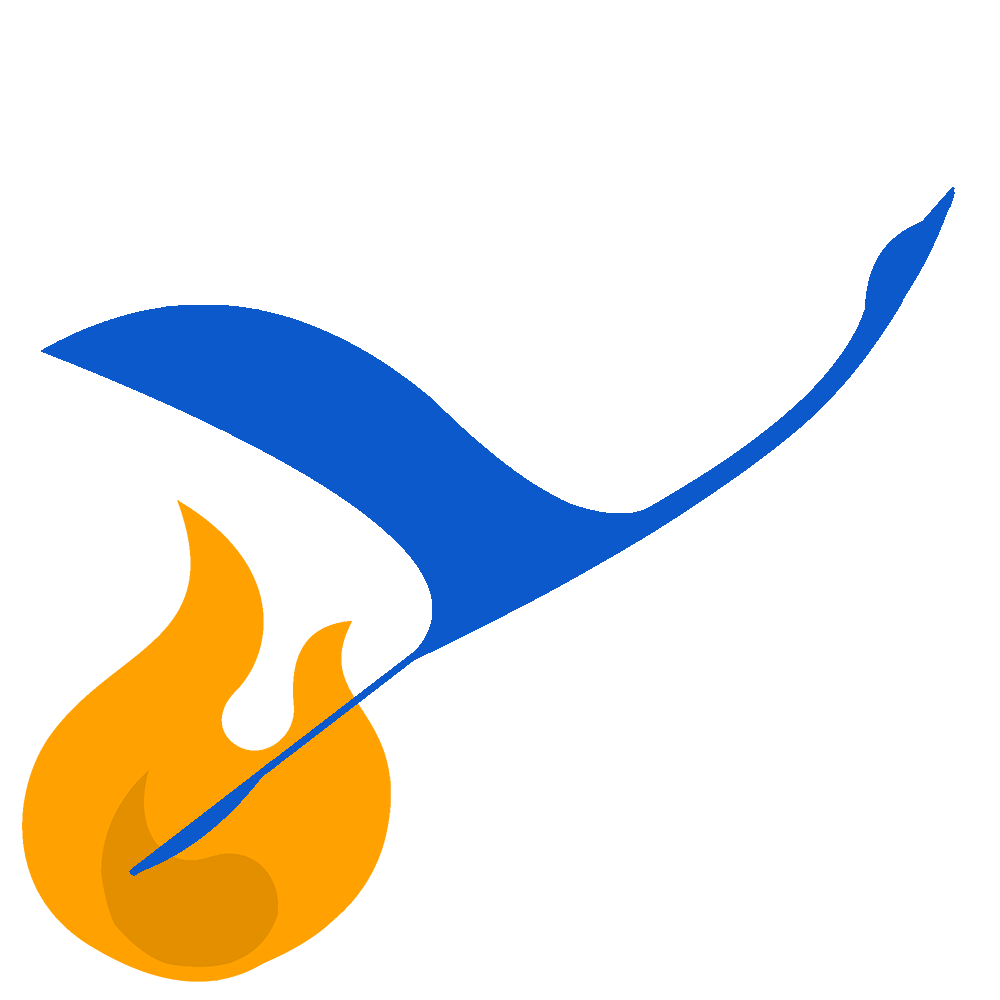 As one of the web's most popular travel blogs, Leave Your Daily Hell offers a number of lucrative partnership opportunities, from custom content, to sponsored FAM trips and beyond.
Click here to take the first step
.