My name is Robert. In 2009, I left my entire life behind to seek out freedom, adventure and meaning. I started this blog to inform, inspire, entertain and empower travelers like you to do the same thing. Scroll down to read my latest blog posts, to sign up for my Travel Coaching service or to learn more about partnering with Leave Your Daily Hell. I'm happy you're here!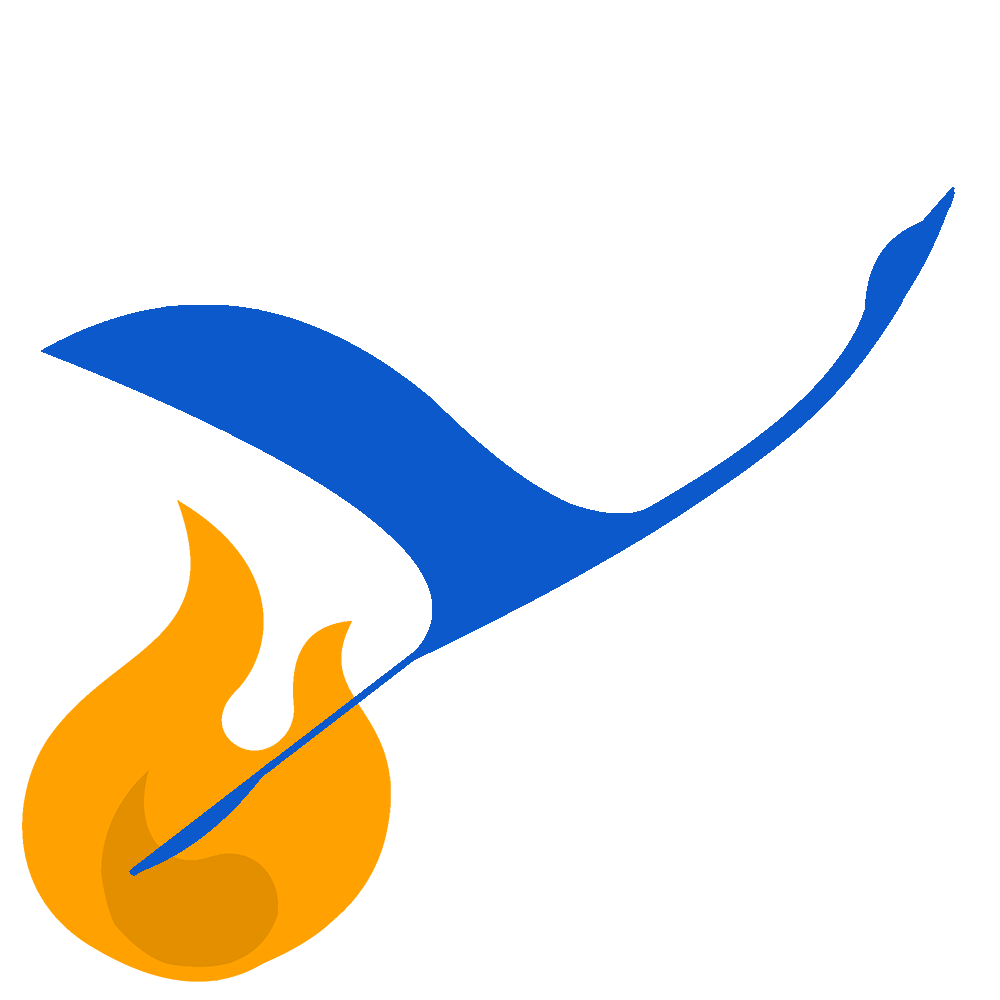 Next Trip
Hokkaido, Japan
Want to take a trip but don't know where to start? Hire me as your Travel Coach and you'll receive expert advice, a custom itinerary and a trip you'll never forget!
Learn more
.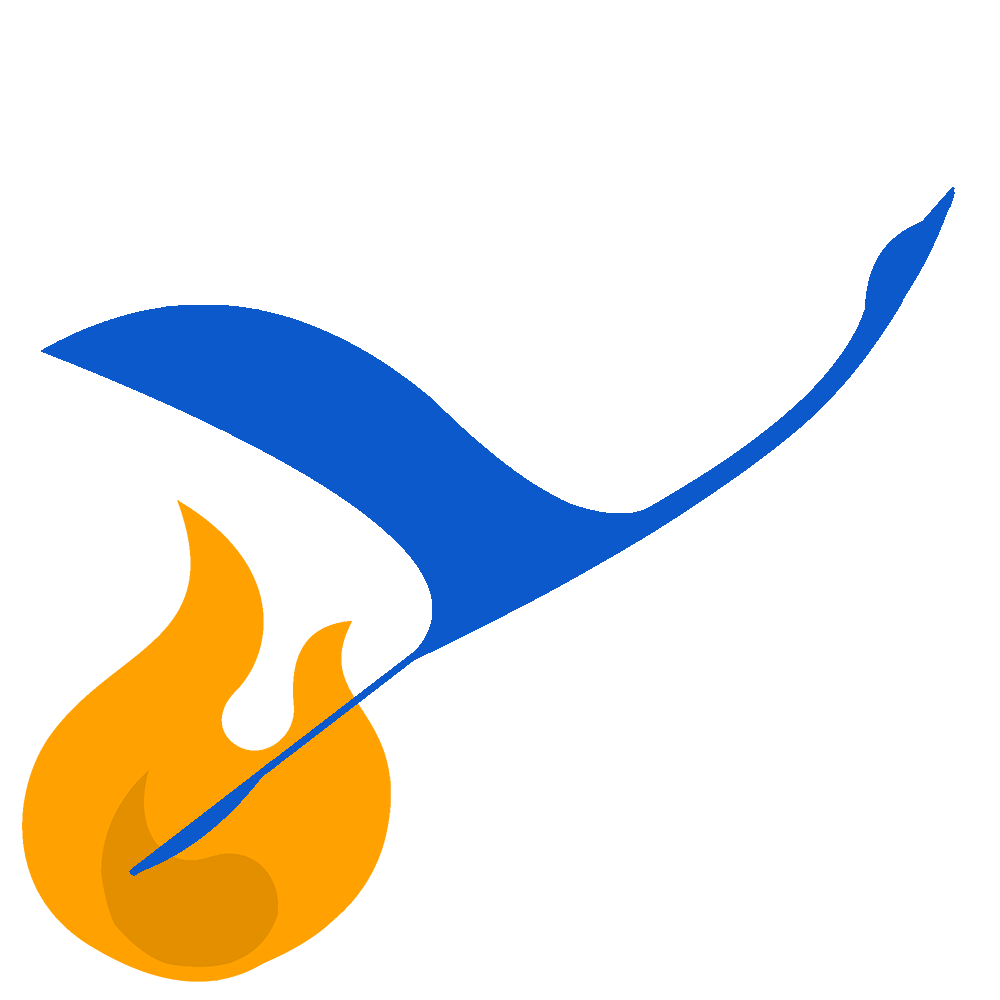 As one of the web's most popular travel blogs, Leave Your Daily Hell offers a number of lucrative partnership opportunities, from custom content, to sponsored FAM trips and beyond.
Click here to take the first step
.