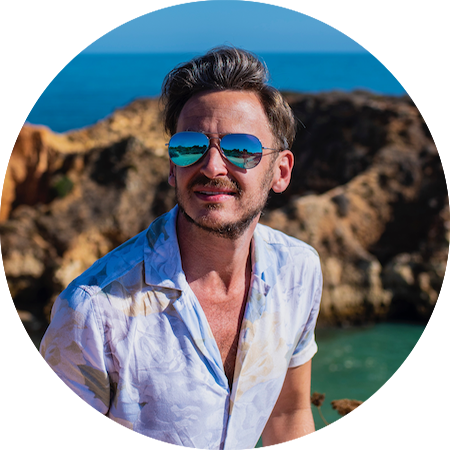 Leave Your Daily Hell informs, inspires, entertains and empowers travelers like you with evocative photography, immersive essays, easy-to-follow itineraries and priceless travel advice. My name is Robert Schrader—and I'm happy you're here!
Whether you're unsure where in the world to travel, can't decide on what to do when you get there or are simply seeking practical travel advice, my award-winning travel blog is where you need to be. I've spent the past decade traveling to nearly 100 countries around the world, inspiring literally millions of travelers in the process.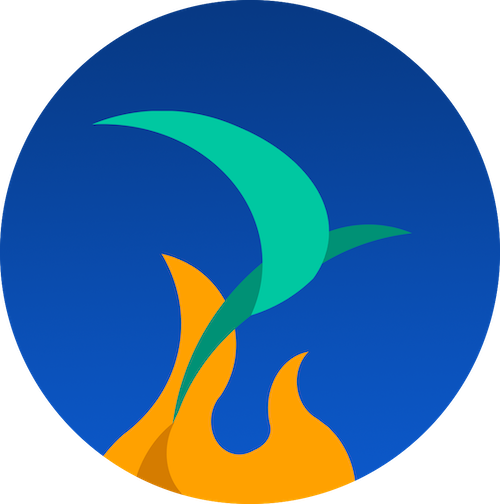 Leave Your Daily Hell is so much more than a guidebook. From personal anecdotes that add humanity to my informative itineraries, to vibrant photo spreads and compelling narrative essays that bring destinations to life, you'll feel like you've taken off before you even get on the plane.
Looking to partner with one of the world's most-read and longest-standing travel blogs? Read about the brands I've worked with in the past—and learn how you can see yours listed among them.