Finding the right round the world trip planner can be difficult. This is first and foremost because many such tools on the internet are only for planning (and, in some cases, booking) RTW flights. The truly difficult part of planning a trip around the world is deciding where to go, how long to stay and how to arrange your trip, so the content deficit (let alone how rare it is to find a quality world trip planner) is frustrating for many travelers.
The good news? Whether you want to travel all around the world, or simply want to visit multiple continents during a single trip, this guide covers all the bases you'll need to hit as you plan your trip.
Of course, I'll also touch on the particulars of buying a RTW ticket, including a somewhat contentious recommendation on my part. I'm about to share a great deal of information with you, but I promise: Planning a RTW trip is much, much easier than it looks.
Booking Round the World Flights
Many a round the world trip planner (which to say, any airline alliance website create for the purpose of selling flights) will tell you that booking a single RTW ticket is essential for a round the world trip. However, I don't agree with this. In addition to the fact that having a single travel the world for a year itinerary (even a flexible one) can lock you in on a trip that will be anything but predictable, it's often more cost effective to book individual segments, particularly if you have some miles or points to play with.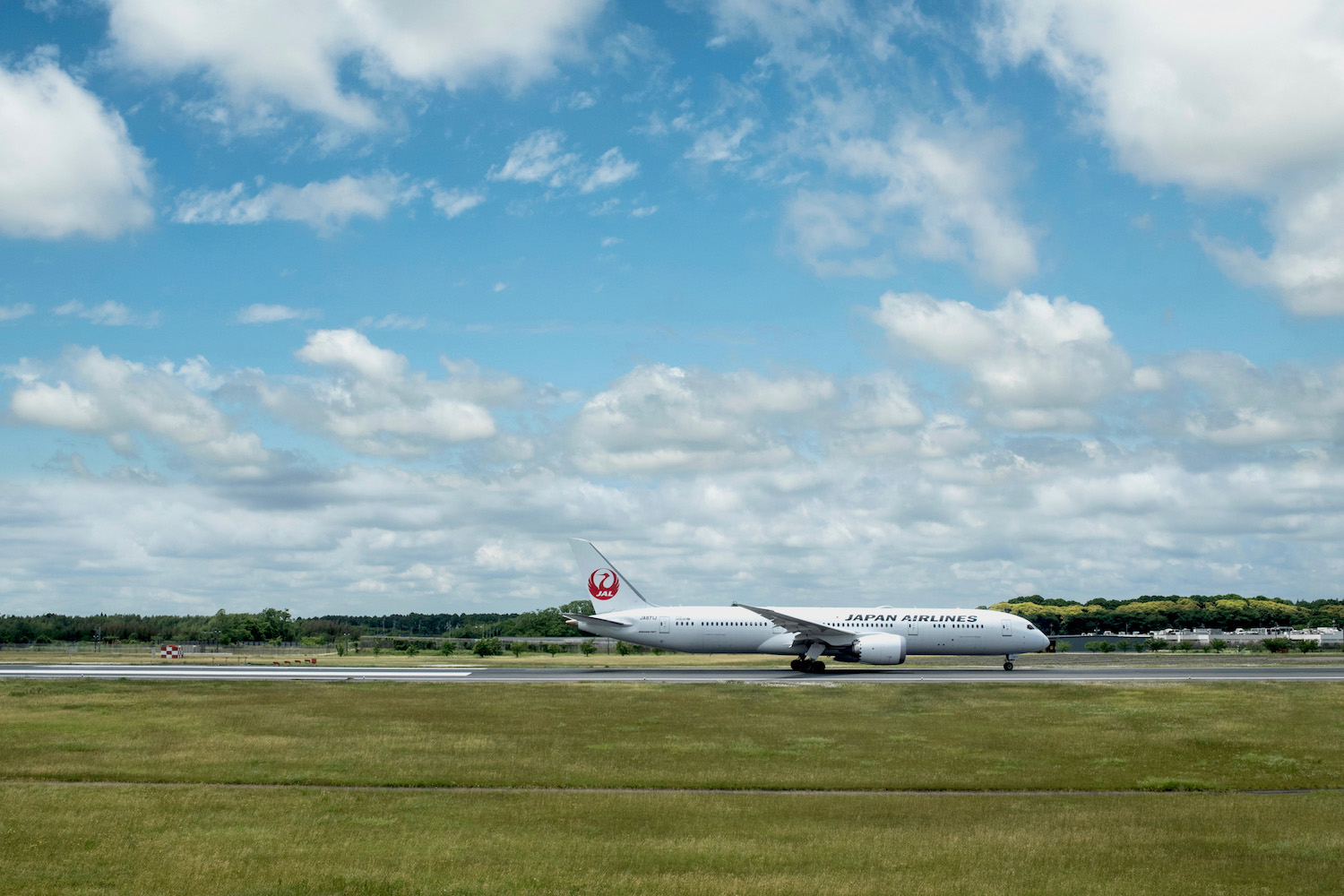 Let's say, for example, that you live in the United States and want to fly around the world westward. After taking advantage of a rock-bottom one-way flight from the US to Japan or China, you can take advantage of low-cost flights as you explore Southeast Asia and Australia, then gradually make your way to Europe (and from there, Africa), flying to South America before returning home, often for only a few hundred dollars per segment. A round-the-world ticket, on the other hand, which often only includes long-distance flights, can easily cost between $2,000-3,000. And that's without the fees you'll certainly have to pay to change it as your plans evolve.
How Long Does a Round the World Trip Take?
Whether or not you work with an around the world trip planner, you should keep in mind that as you plan a round the world trip, the issue of timing can be surprisingly far in the back of your mind, particularly if you'll be traveling to regions of the world you've never visited. While two weeks traveling through Japan or Western Europe can allow you to cover a lot of ground, it's woefully insufficient in places like India, Africa or even much of South America. In general, it's safe to assume you're probably underestimating how long you'll need to devote to your trip.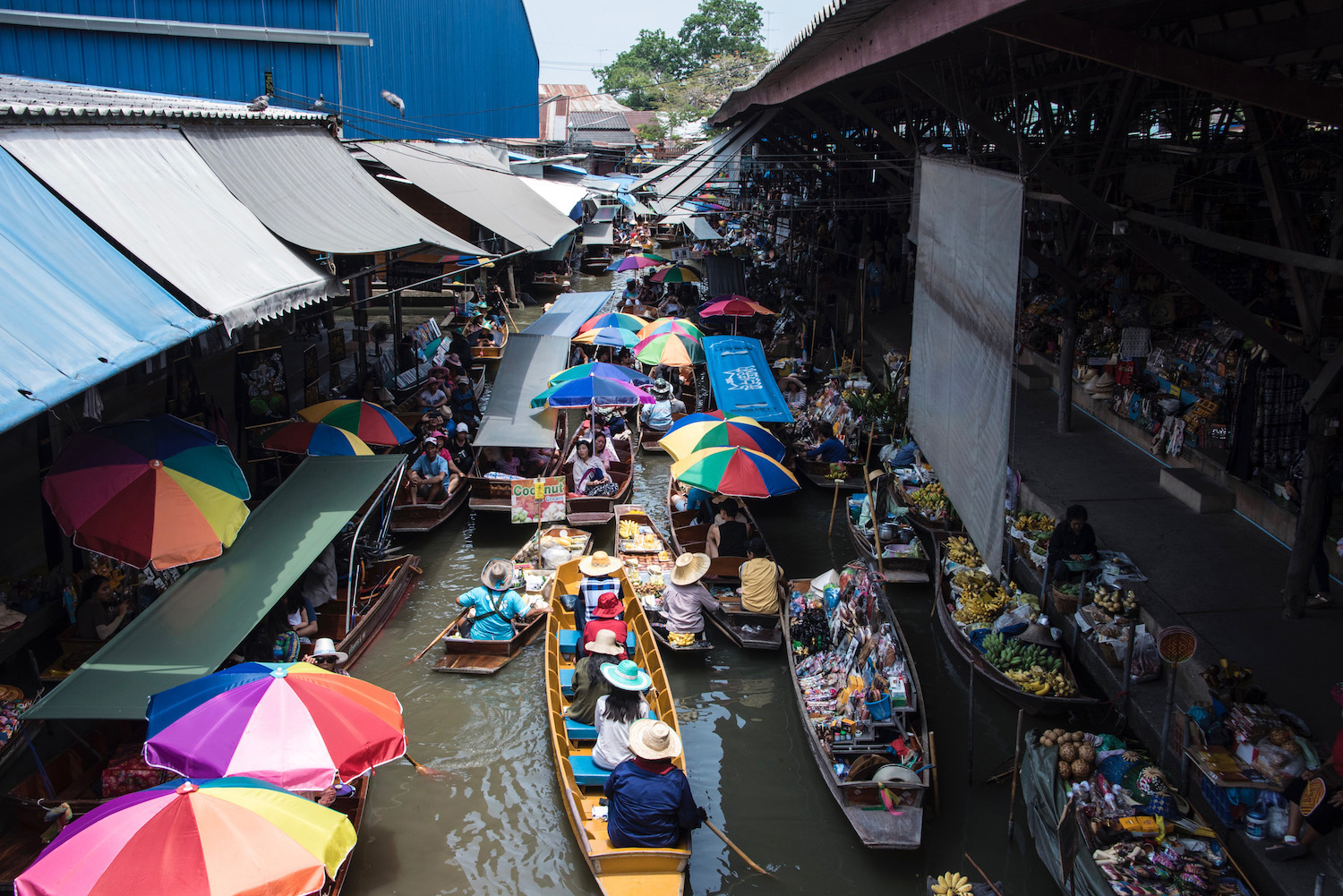 Broadly speaking, I'd say the best round the world holidays last a minimum of six months, though I have personally taken epic trips in a shorter amount of time than that. On the other hand, I'd caution against traveling for longer than a year at a time, as being away from your "real life" for such a period can have other impacts on your well-being, ones you might not be able to anticipate right now.
How Much Does a Round the World Trip Cost?
Another deficiency of many a round the world trip planner (which is once again to say a flight booking tool) is that it provides only a piece of the cost puzzle—your round the world trip isn't only going to cost a few thousand dollars. Generally speaking, the average cost of traveling anywhere in the world is between 50-150 USD per person, per day, which means that a conservative estimate for the cost of the ultimate around the world itinerary for a six-month trip (without your "big" flights) is between $9,000-27,000. Not cheap!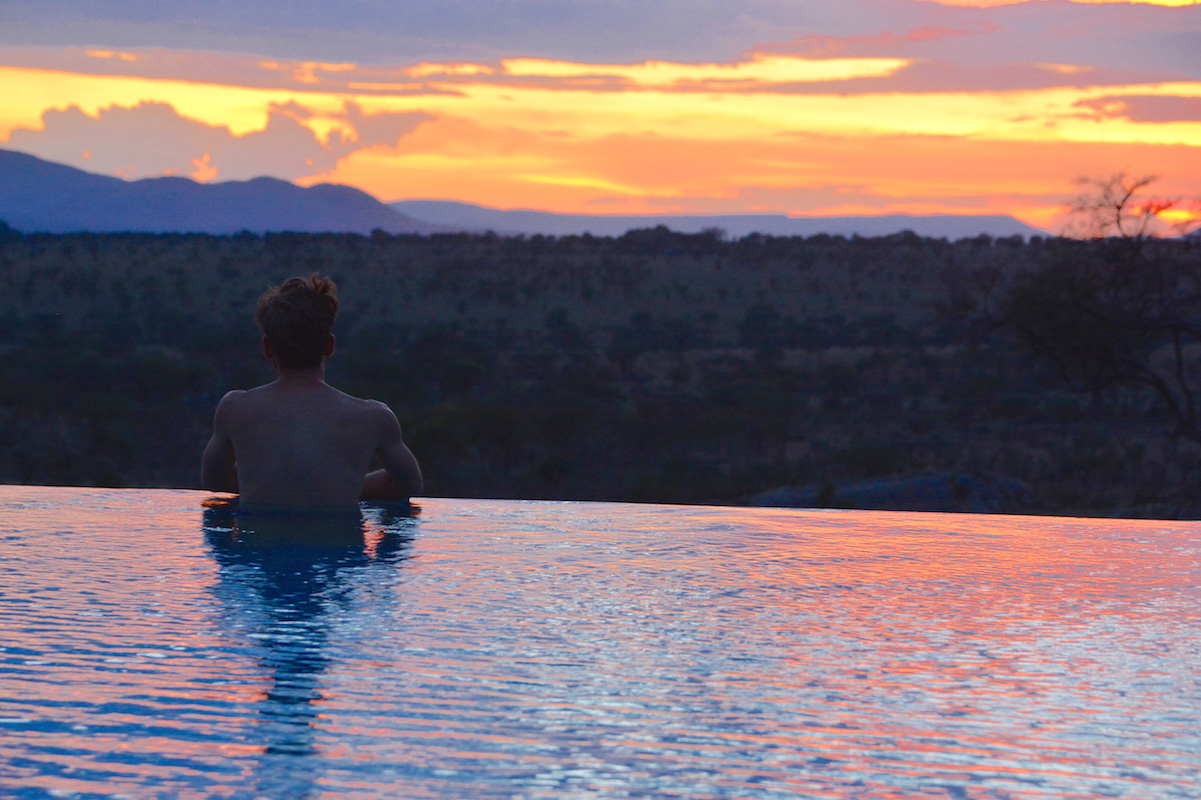 Of course, there are ways to decrease the cost of a travel around the world itinerary, whether you manage to find the cheapest round the world ticket, take advantage of opportunities for free or discounted stays (whether you couch surf or do some sort of volunteer program) or simply keep your dining out and shopping to a minimum. In general, however, I'd recommend over-estimating your budget than under-estimating it, if only so you don't end up as a "begpacker."
When to Take a Round the World Trip
When you travel around the world will depend upon where you want to go. While most of the sample round the world routes I'll recommend in the next section are fairly evergreen, some destinations are better during certain months than others, and planning according to this can influence the rest of your travel trajectory.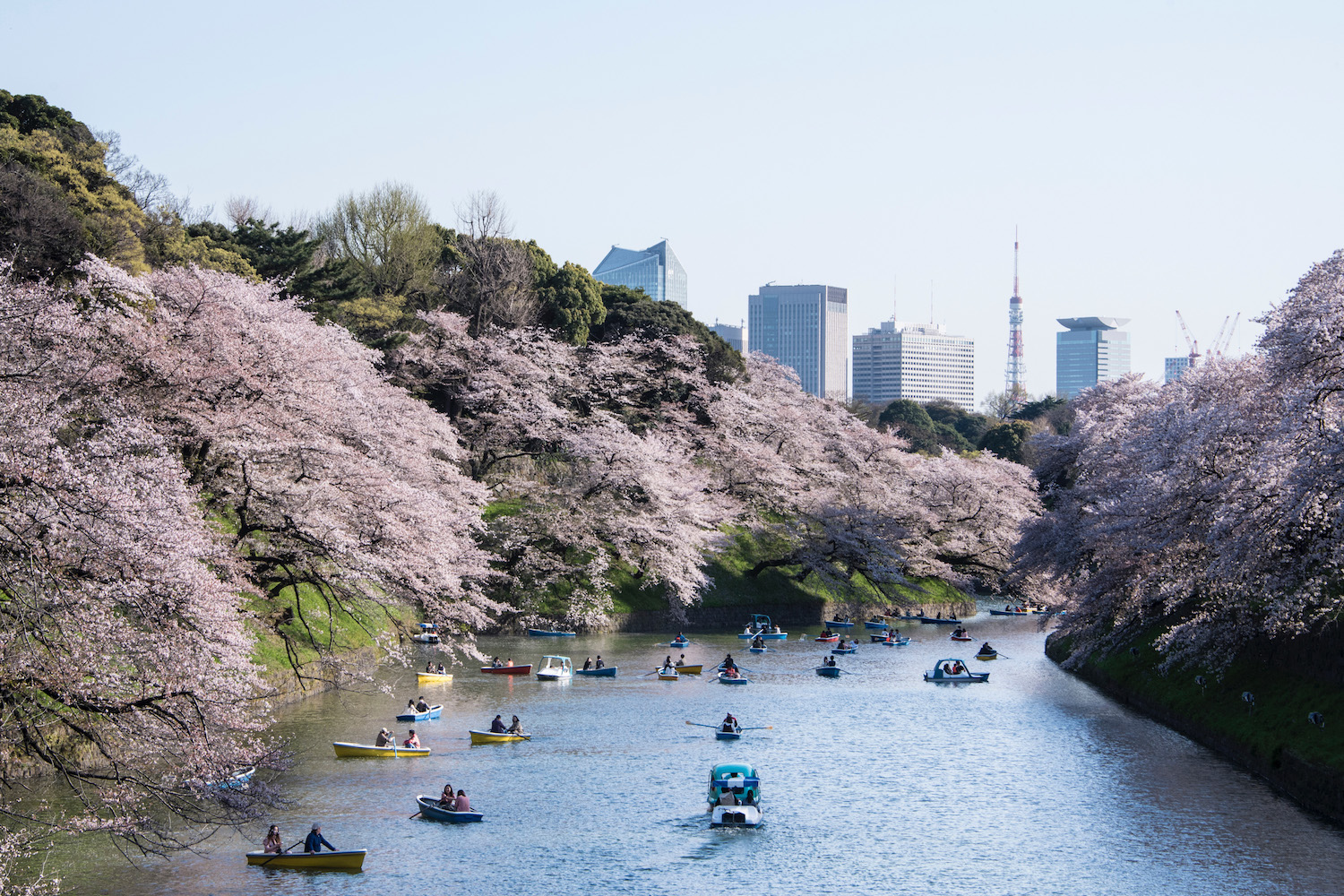 For example, let's assume you want to see the cherry blossoms in Japan, probably the world's most famous seasonal spectacle. Whether you choose from my round the world trip ideas below or commission a custom 6 month travel itinerary, you'll want to arrange the rest of your RTW trip to optimize the weather in all your destinations. You might head to Nepal after Japan, for instance, to trek when the country's famous rhododendrons are blooming, or visit Australia and New Zealand before Japan to catch the tail end of warm weather Down Under.
Round the World Trip Ideas
The Best of Six Continents
Most round the world trip planners will want to see the "whole world" on their trips—all six inhabited continents, and potentially even Antarctica. Regardless of where your RTW travel originates, the general path you will follow is North America-Asia (Australia/New Zealand)-(Middle East/India) Europe (Africa)-South America-North America, or maybe in reverse depending upon where you start and what time of year you're traveling.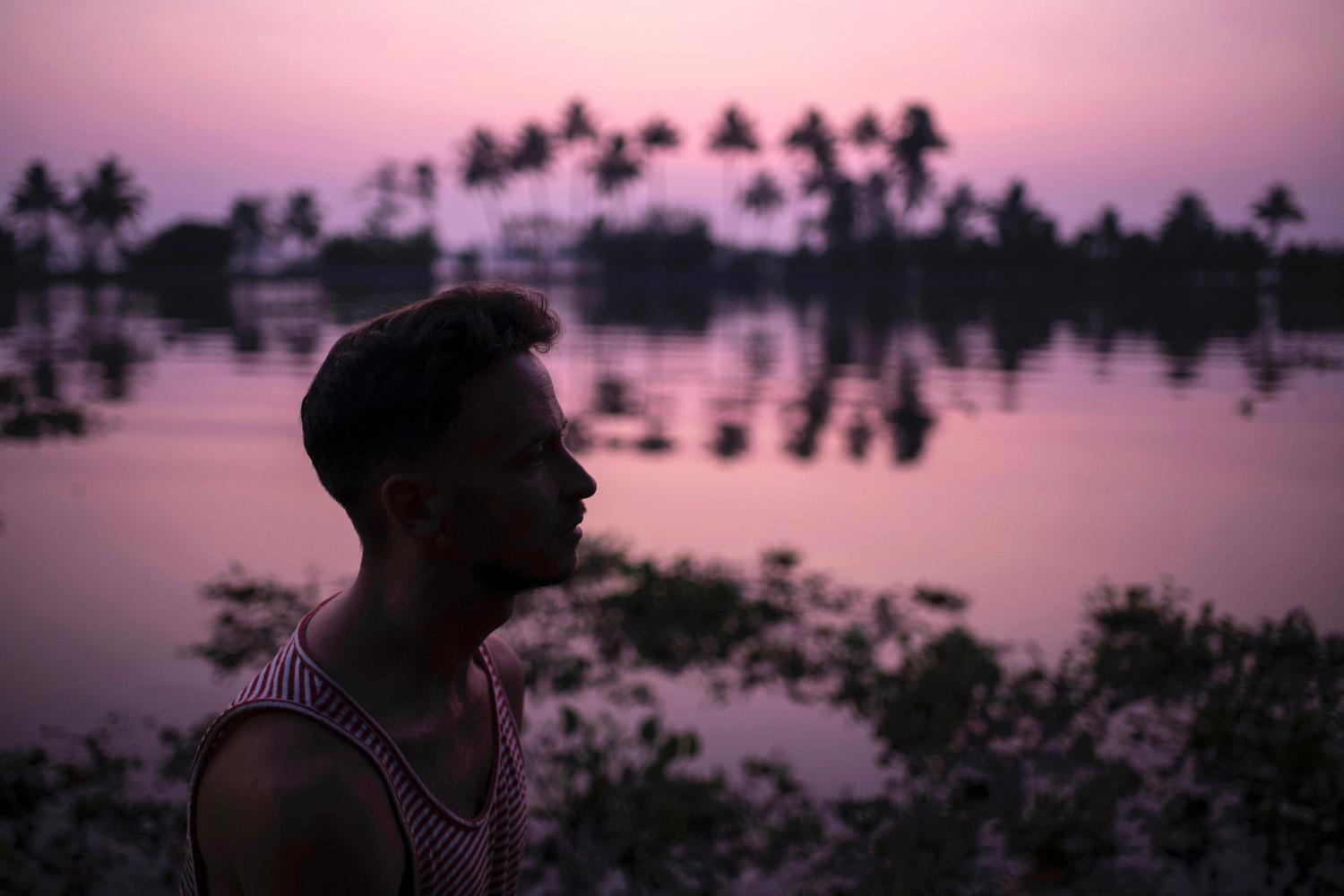 In terms of a general flight path, this might look something like the following: Los Angeles-Vancouver-Tokyo–Bangkok–Sydney–Dubai–Paris-Cairo-Cape Town-London-Buenos Aires-Bogota-Houston. Needless to say there are countless variations, from a 6 month round the world trip to ones much longer!
Wonders of the World
Rather than taking a comprehensive approach (which can lead to a year or even longer on the road—again, not an option for the majority of travelers), you can start your world travel planner based on a finite list of world wonders, be it classic ones you find on an Asia trip planner like the Great Wall or ones you designate yourself, such as Barcelona's Sagrada Familia church or Ethiopia's "Door to Hell."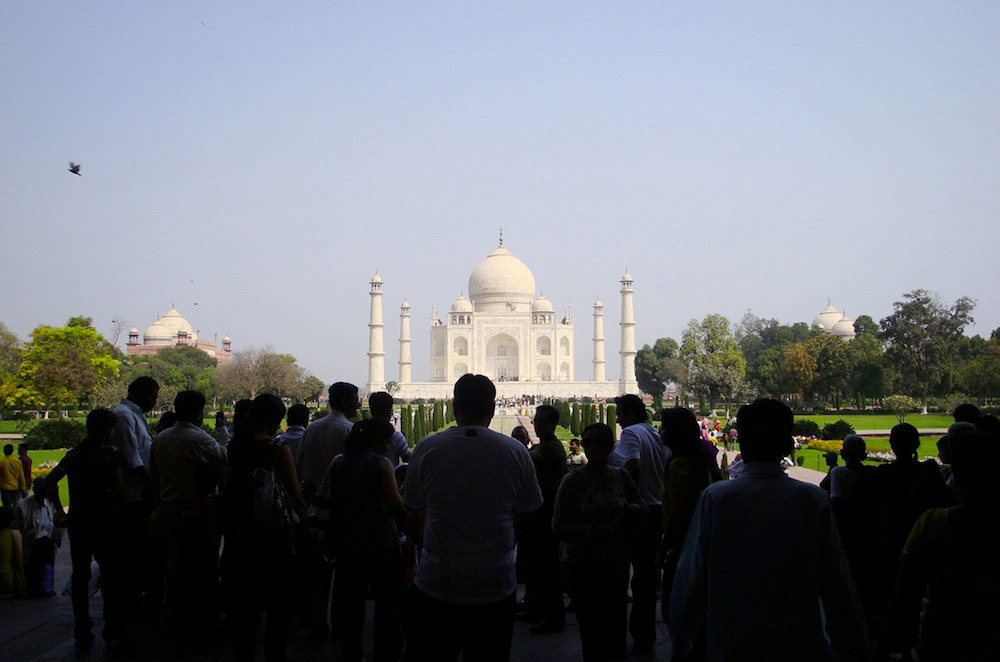 Assuming you take a more classic route for your around the world itinerary, you might go about planning a round the world trip between wonders as follows. From Chicago to Beijing (for the Great Wall), then to Delhi (for the Taj Mahal), to Cairo (for the Pyramids), to Athens (for the Acropolis), to London (for Stonehenge), to Rio de Janeiro (for Christ the Redeemer) to New York (for the Statue of Liberty). Again, this is highly customizable!
The Backpacker's Trail
I've taken great pains within this round the world trip planner to be honest and sober about the cost of traveling around the world, but this is still a sort of trip that people on the backpacking spectrum can take. Specifically if you decide to string together affordable destinations like Southeast Asia, India, Eastern Europe, Andean South America and Central America.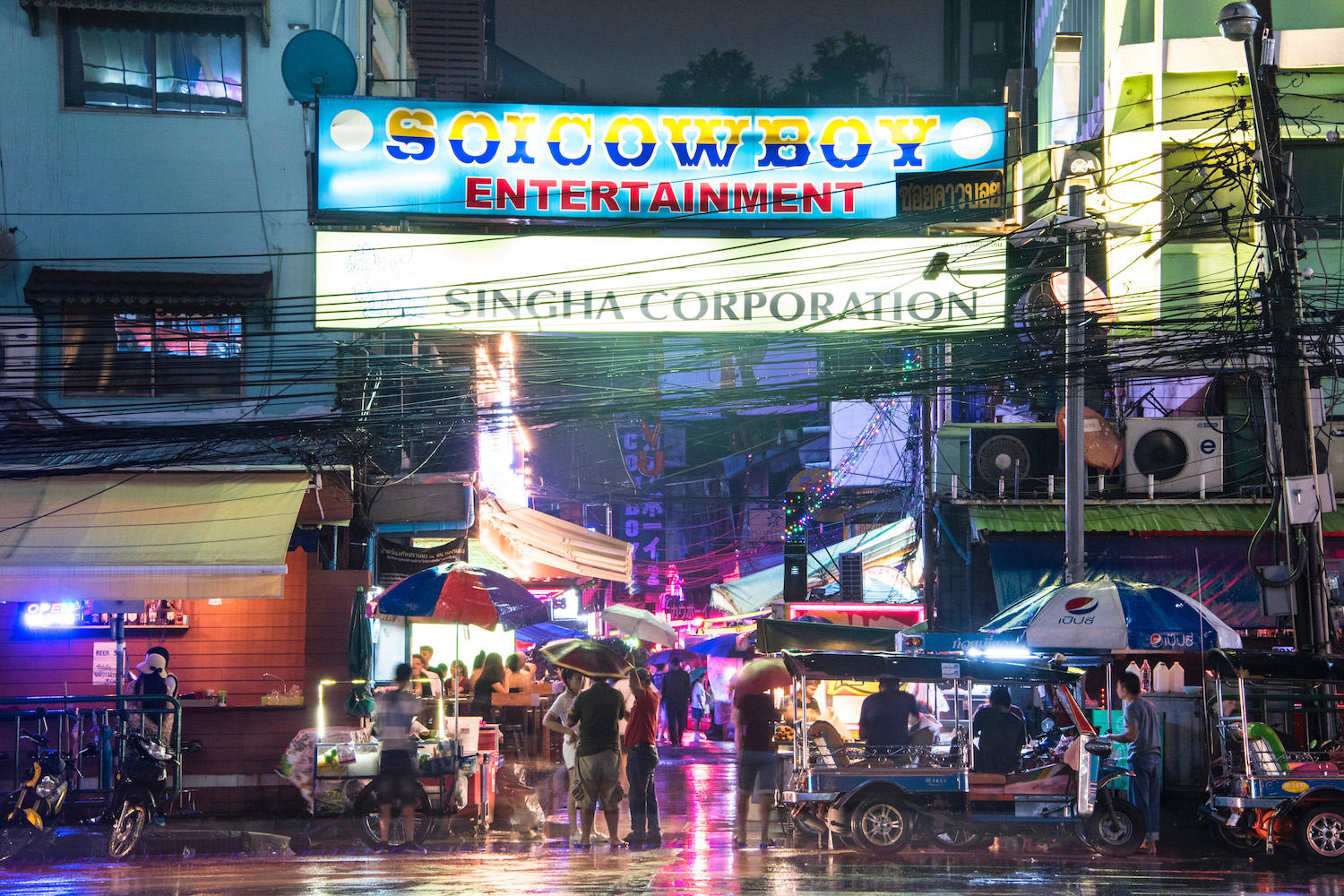 For instance, if you're seeking a cheap around the world itinerary, you might fly from Denver to Kuala Lumpur (via China, as Chinese airlines are the cheapest), then fly to Mumbai or Delhi for a month or two there. From there, head to Ukraine or Poland to begin a month or so backpacking Eastern Europe (I particularly like the Balkans), before taking a flight (probably a multi-leg one) to Lima (where Peru and Bolivia await) or Cancun, from which can you head south to affordable Honduras, El Salvador and Nicaragua.
Five-Star Frolic
On the other end up to the spectrum for a world trip itinerary, travelers without a set budget can enjoy a round the world business class (or even first class) romp that pulls out all the stops. Rather than focusing on a set range of destinations, you can plan your trip based on luxurious hotels and experiences, be it a Tanzania safari from the opulent Four Seasons Serengeti, sampling award-winning in-flight products and services from airlines like Qatar Airways and Singapore Airlines or dining in foodie capitals like Tokyo and Paris.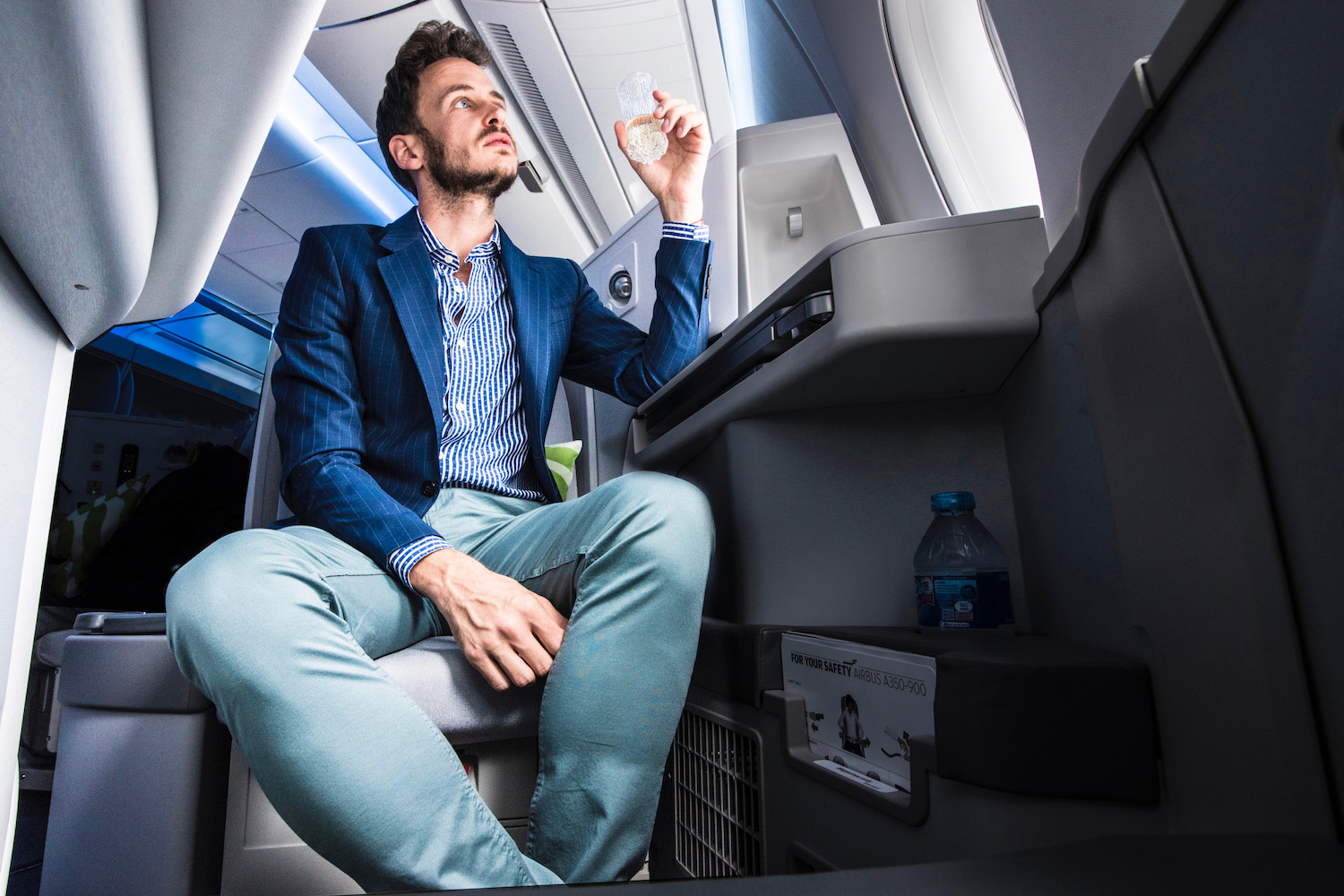 If you're planning a luxury round the world trip, it makes sense to enlist the help of a professional (me or someone else), since the price of such assistance (usually between $100-200 per week of travel) is minimal compared to the overall cost of such a RTW trip.
Other FAQ About RTW Travel
How many stops do you get on a round the world ticket?
Whether you're planning a 6 month round the world trip or plan to stay on the road for years, I am a proponent of piecemeal booking of air travel, rather than committing yourself to a RTW ticket. Therefore, I consider the number of "stops" permitted on such a ticket to be superfluous.
How do I plan a trip around the world?
Unless you are a very experienced global traveler, I recommend against trying to plan a trip on your trip. Rather, work with a professional (such as Yours Truly) to arrange a travel the world for a year itinerary. Or for longer than a year, or shorter—you get the idea.
Are round the world tickets worth it?
No! As I've expressed many times during this round the world itinerary, I am not a fan of RTW plane tickets. They rarely cost less; booking and changing them requires a pedantic phone call—or rather phone calls, since you'll have to call in every time you want to make a modification.
Round the World Trip Planning
The best round the world trips are the ones where you get out on the road and go where the wind takes you, but that's not realistic for most people. Whether because of finite funds or a "real life" you need to get back to, round the world trips require more planning than you'd probably like, even if you're generally an adventurous and spontaneous traveler.
"So," you might be asking, "can you plan my round the world trip for me?" The answer is yes, though there are a couple caveats. Because of the length and breadth of most RTW trips, many travelers want a more skeletal version of my typical "Travel Coaching" itinerary, which is typical extremely detailed and includes day-by-day recommendations. As a result, my pricing for planning RTW itineraries differs from what I've published on my Travel Coaching page, so I'd advise emailing me directly with any inquiries.
The Bottom Line
No matter how extensive a round the world trip planner you've been seeking, I'm confident that mine has met your needs. For most travelers, it's simply a matter of learning your RTW flight booking options, assessing the cost of your RTW trip and deciding upon destinations and routing. However, others might want to hire a world trip planner (or a least a skeleton of it, which puts in place a broad trajectory) on their behalf.