Asia is my favorite continent in the world by far, a fact I largely attribute to its contrasts: Ancient with modern; chaos with serenity; and, most importantly, nature with civilization. It's amazing to me, for example, that you can walk amid more than 10 million people in Bangkok, yet drive less than an hour and be standing in a deserted rice paddy, or that with just an hour in the air from Jakarta, you can be in the jungles of Borneo or Sumatra.
I love being able to pivot from urban adventure to adventure travel, but sometimes it's just as important to get back to civilization as it is to get away from it. I've listed some of my favorite Asia city breaks below, so no matter where your Far East travels take you, your favorite creature comforts are at your fingertips.
Bangkok
It's no secret that Bangkok is my favorite city in the world. And if you've been to Bangkok, it's no surprise why, whether you step back in time in the old city of Rattanakosin, bask in the glow of neon along busy Silom and Sukhumvit Roads, shop til you drop at Chatuchak Weekend Market or explore the lush urban oasis of Lumphini Park, which is perhaps best seen from a park view room at SO Sofitel Bangkok.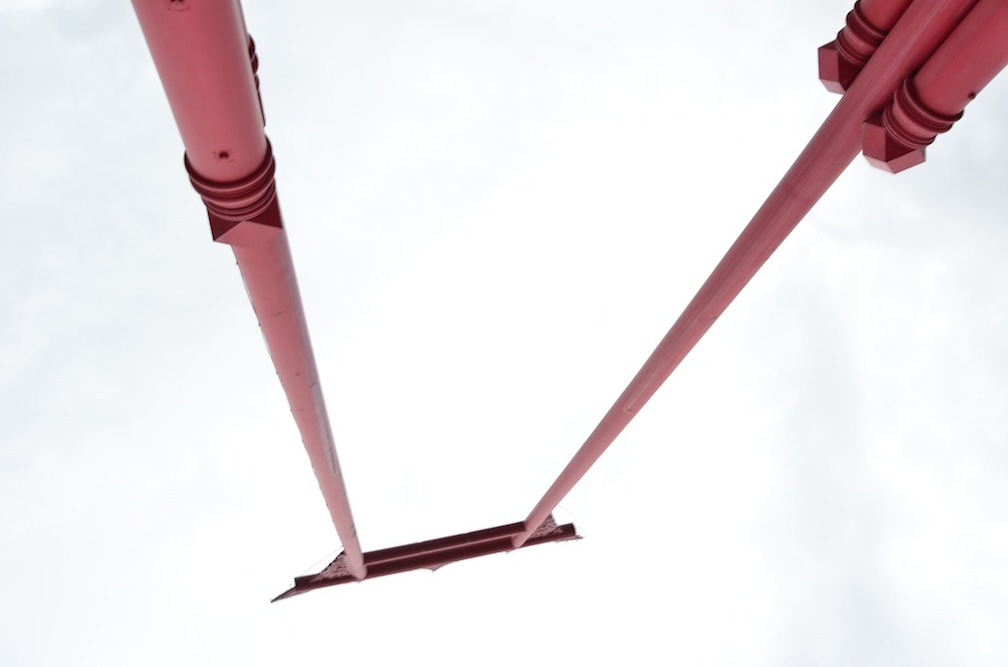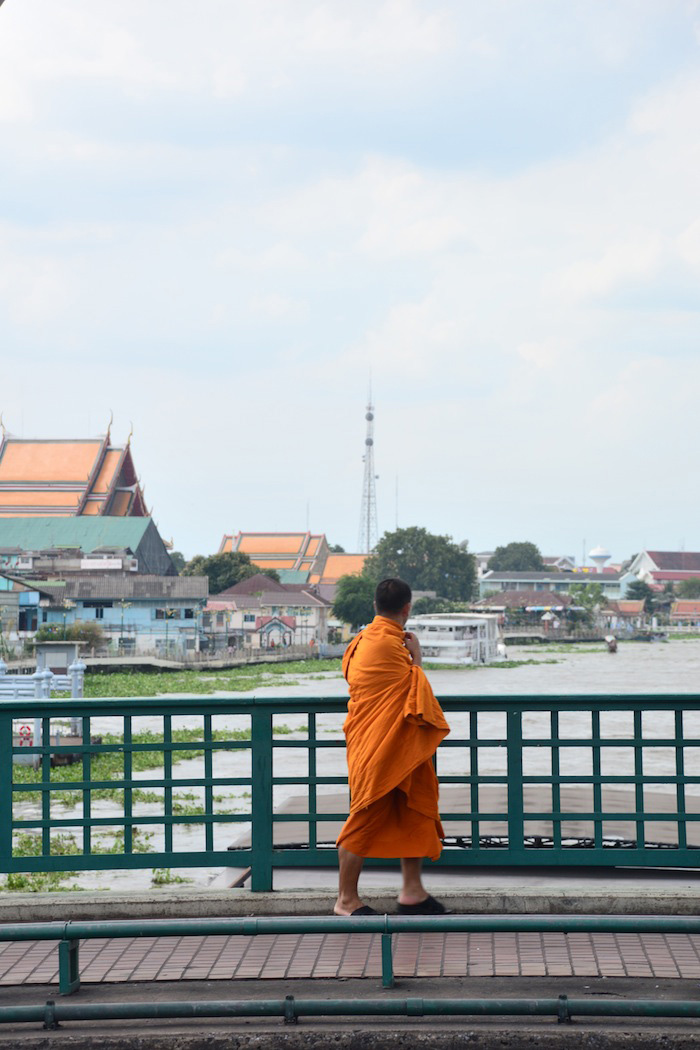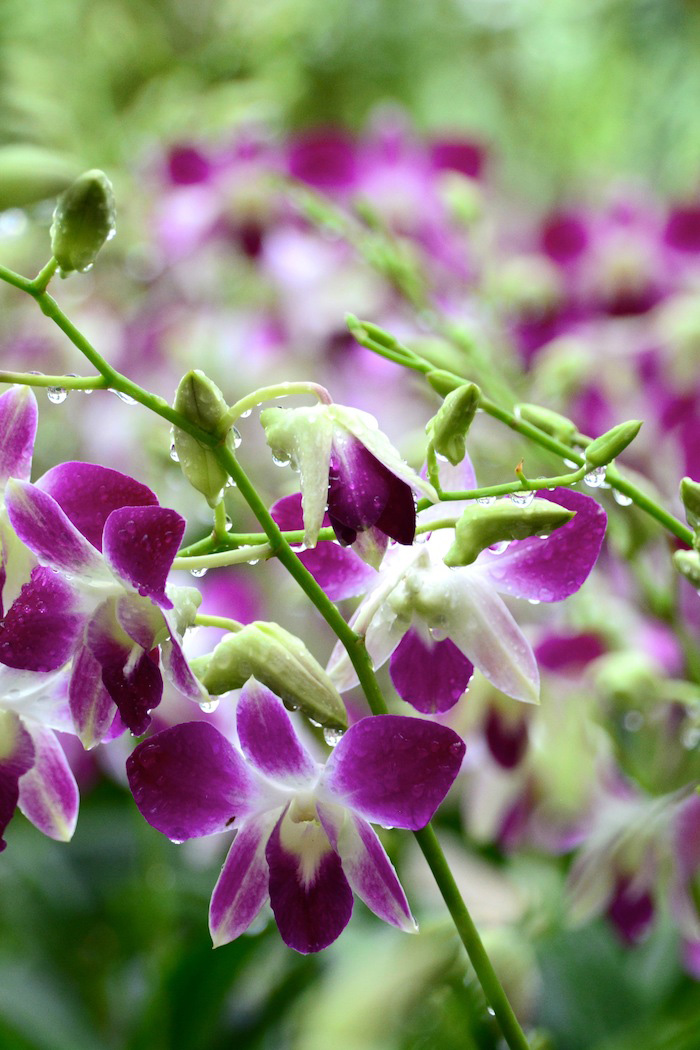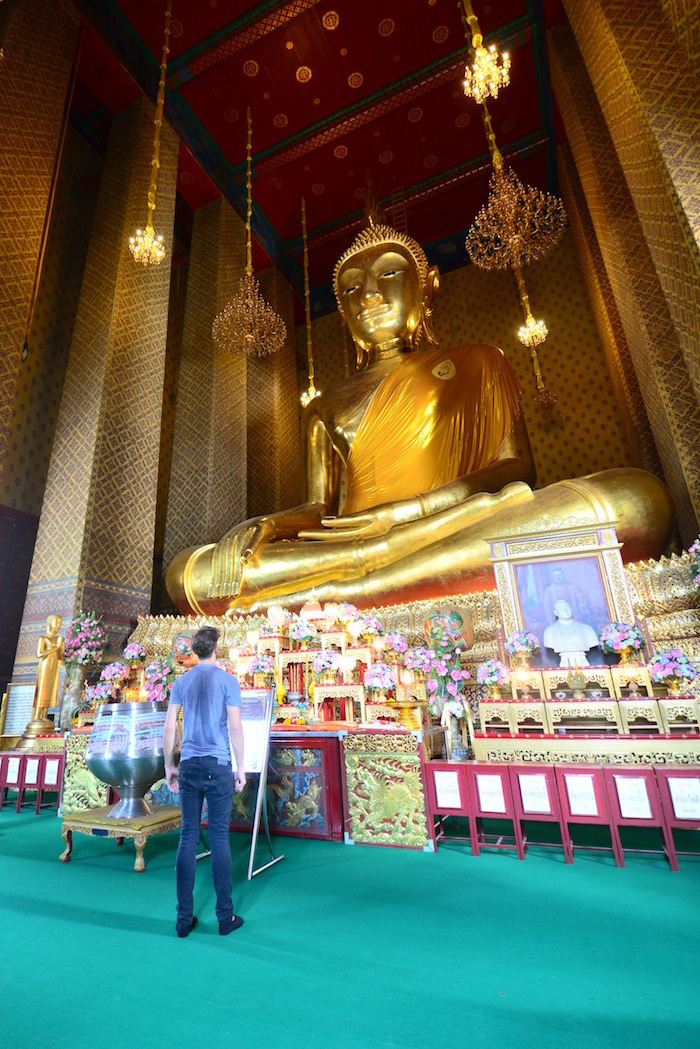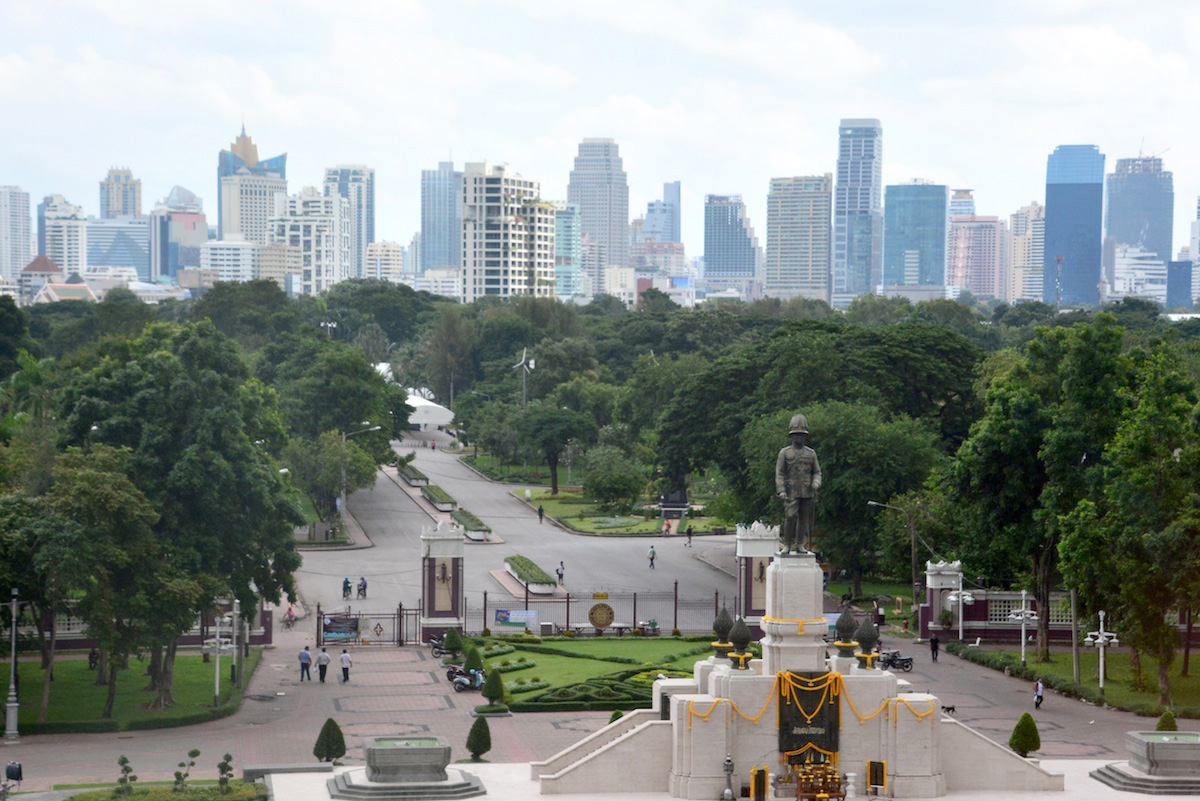 Bangkok's central location also makes it a natural choice for a city break. Most everywhere in Southeast Asia is less than two hours away from Bangkok by plane, with many destinations within Thailand even closer. So whether you're hiking through the jungles of northern Thailand or backpacking along the rugged coast of Vietnam, Bangkok is a sure bet for the ideal urban escape.
Tokyo
Tokyo is an obvious choice for a city break – it's arguably the ultimate city in the world! From wild districts like Shinjuku and Harajuku, to impressive ancient structures such as the Imperial Palace and Senso-ji Temple, to modern landmarks like the Tokyo Tower and the Rainbow Bridge at Odaiba, Tokyo is as full of surprises as it is people, to say nothing of the incredible sushi on offer here.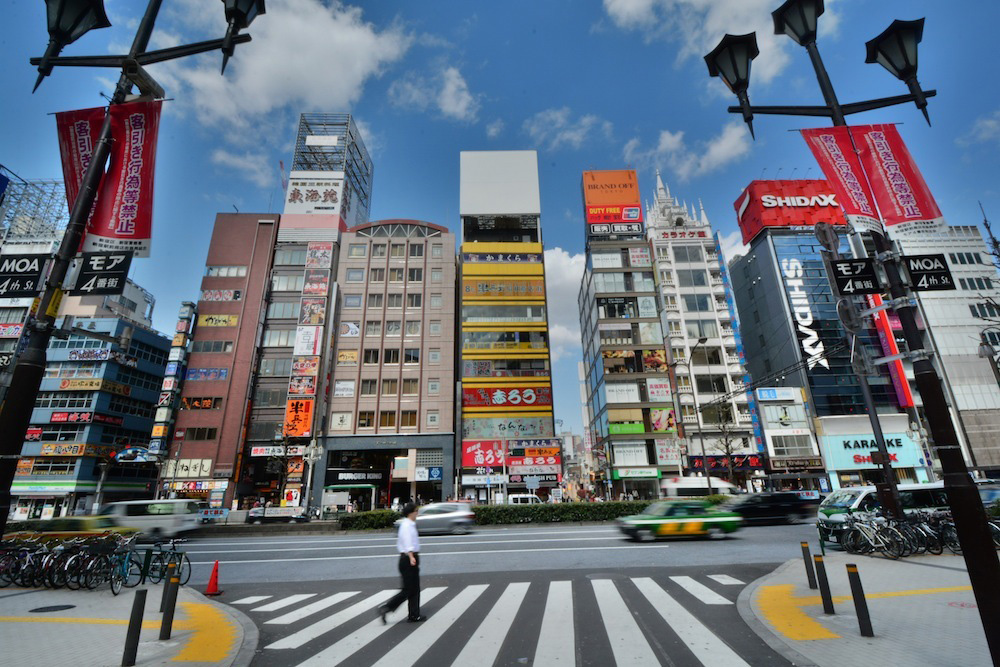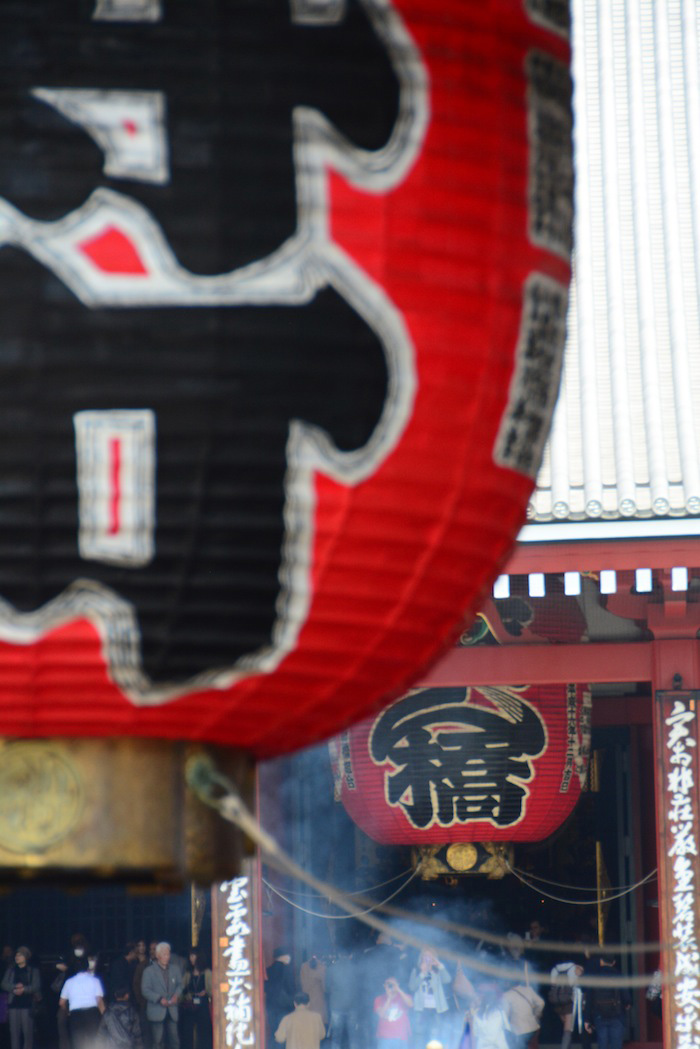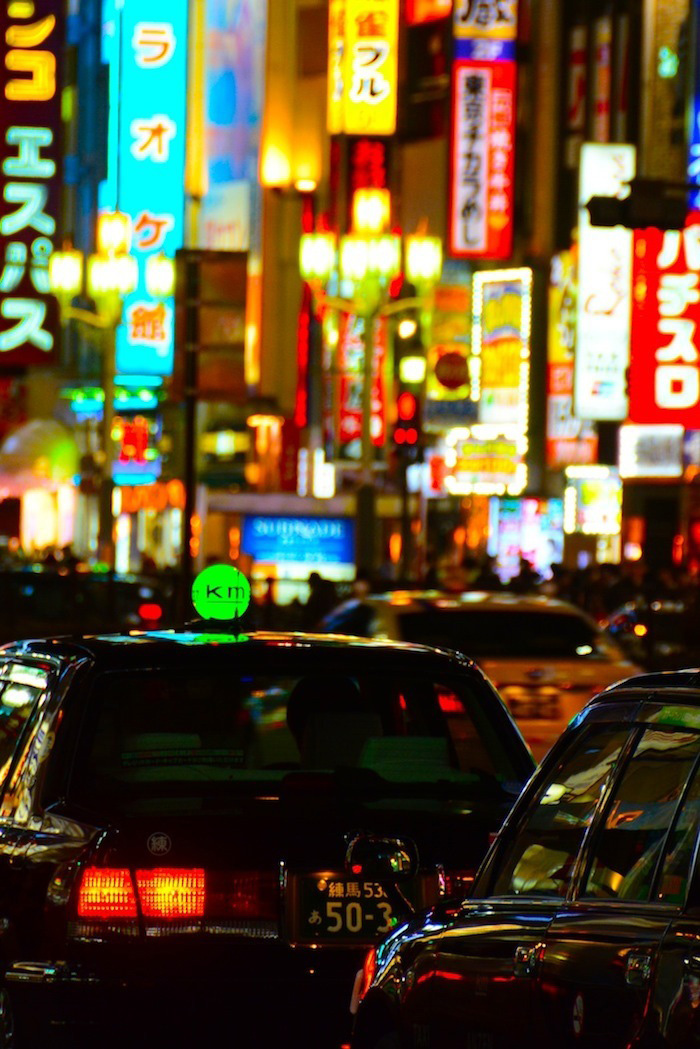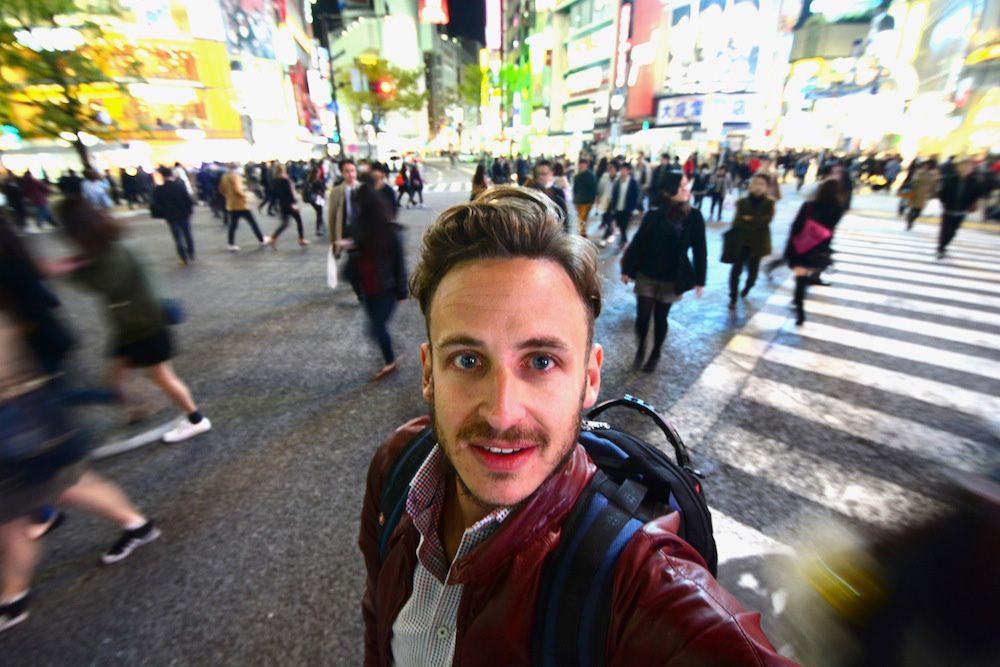 Search for your Tokyo hotel in advance to beat the crowds and high prices for which Japan is famous. Whether you sleep in a futuristic capsule hotel, or get a comfortable room at Shinjuku Granbell Hotel in iconic Shinjuku, make sure you get the best deal possible.
Singapore
Singapore is not only a city but a country, which has caused it to acquire an unbelievable richness that makes it perfect for a city break. Four cultures mix here, for example, allowing you to enjoy a whole world of cuisine, character and charm in ethnic neighborhoods like Chinatown, Little India and Arab Street, to say nothing of the rich tapestry of people you'll meet walking dow any random Singapore street.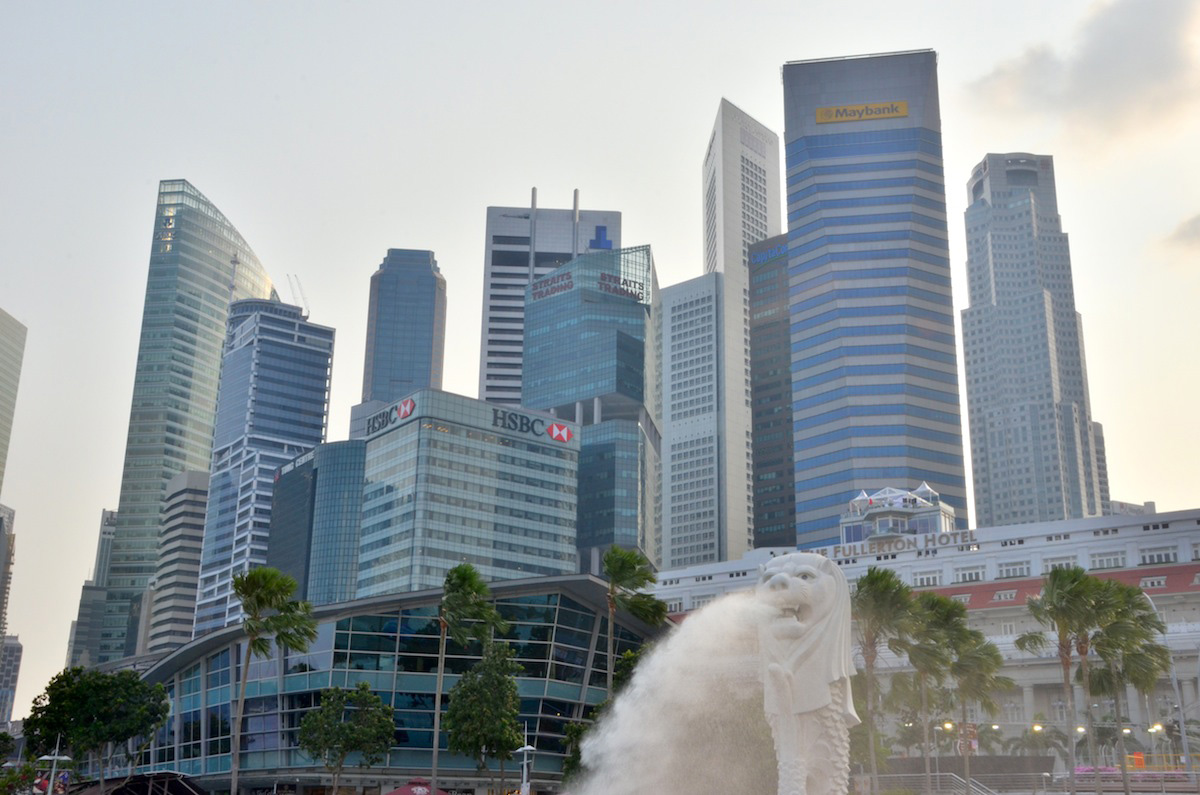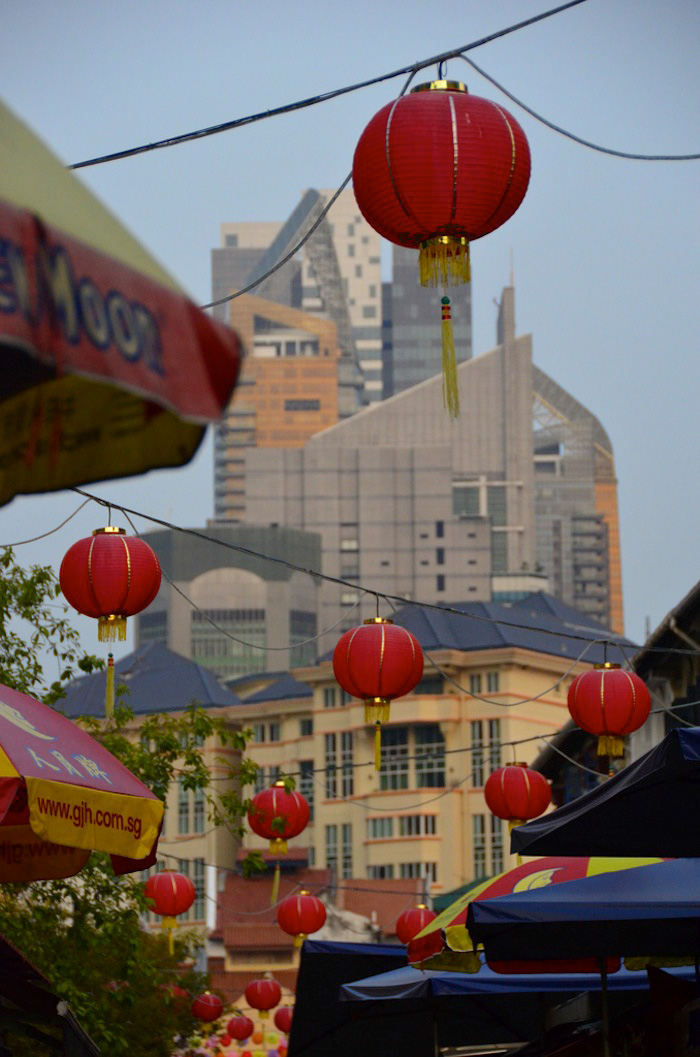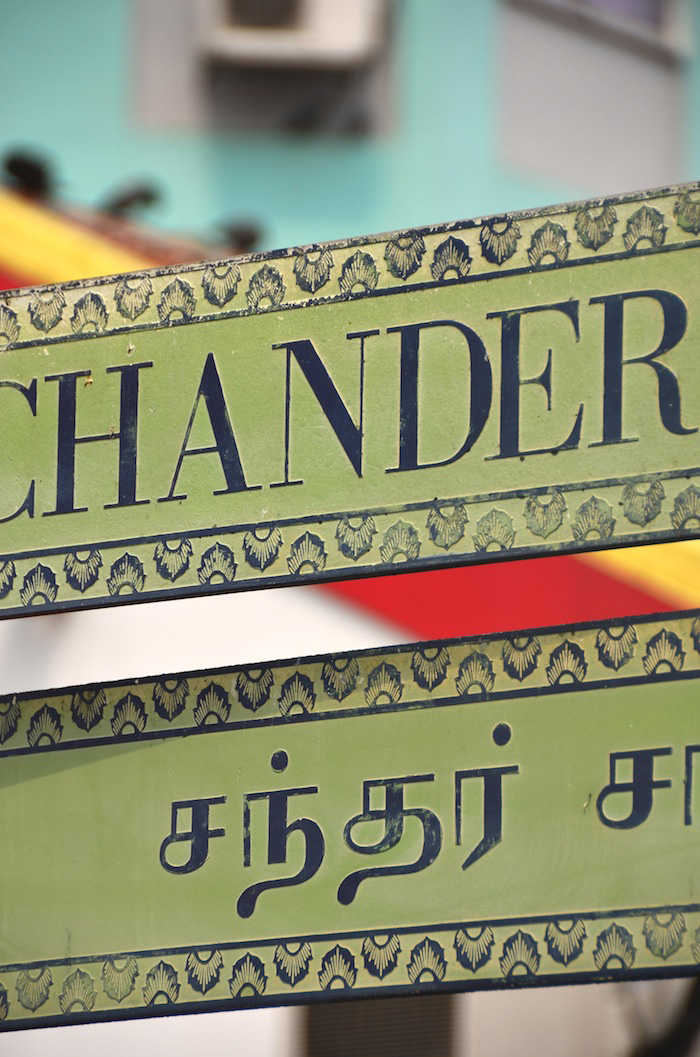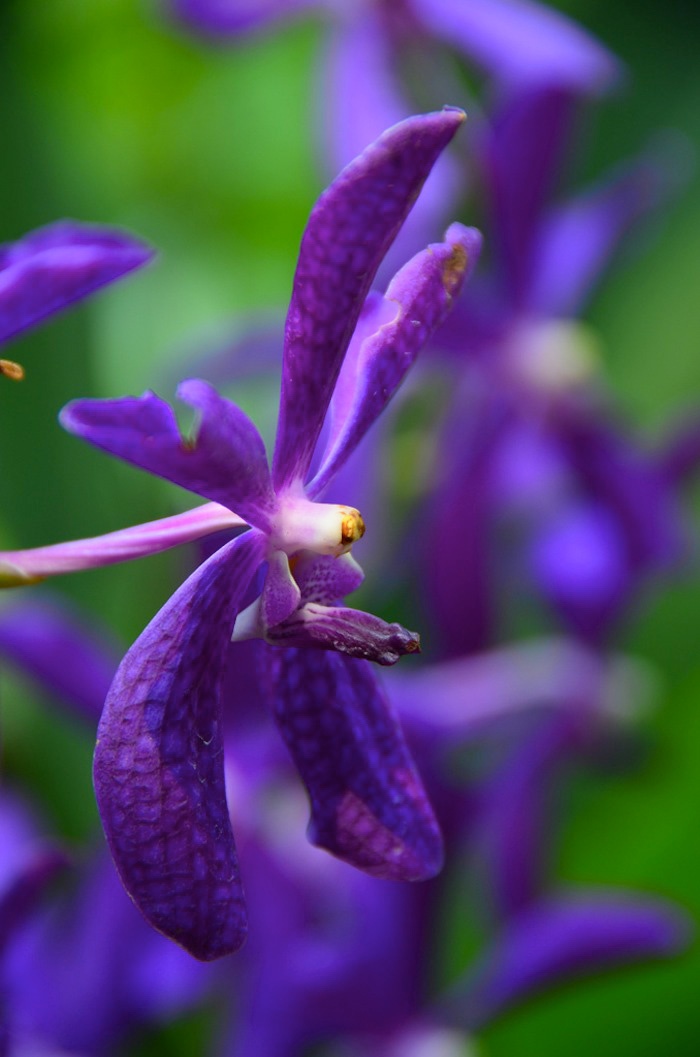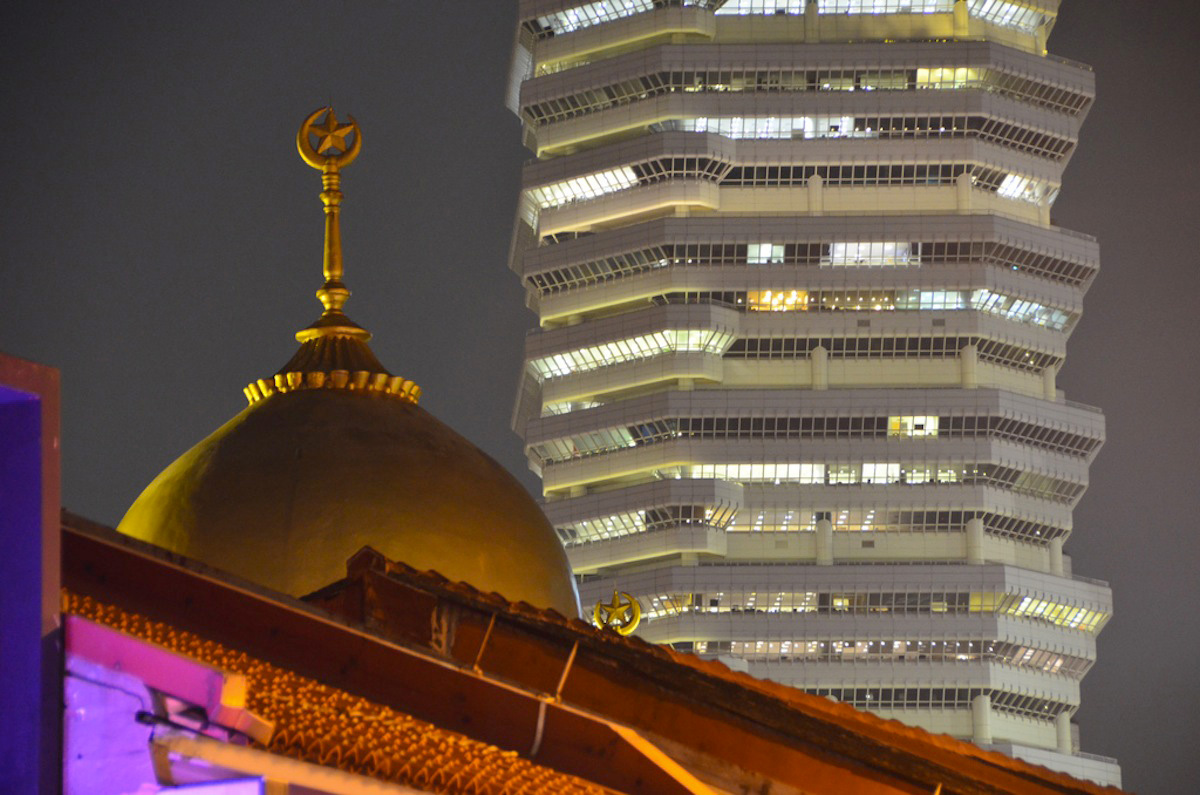 Of course, Singapore is also one of the world's most modern cities, so you could just as well enjoy a stroll along the Esplanade in the shadows of its hundreds of skyscrapers, take a swim in the infinity pool atop the Marina Bay Sands Hotel or enjoy world-class shopping throughout the city. Or, commune with nature at lush locales like the Singapore Botanic Gardens and Sentosa Island.
Jakarta
Jakarta is less than an hour's flight from Singapore, but you would never guess it stepping onto the streets of the city affectionately (or sometimes, not-so-affectionately) referred to as the "Big Durian." Indeed, while the skyscrapers of central Jakarta wouldn't feel out of place in more upmarket cities like Tokyo or Singapore, the hustle-bustle of backpacker haven Jalan Jaksa is a chaos that's uniquely Jakarta.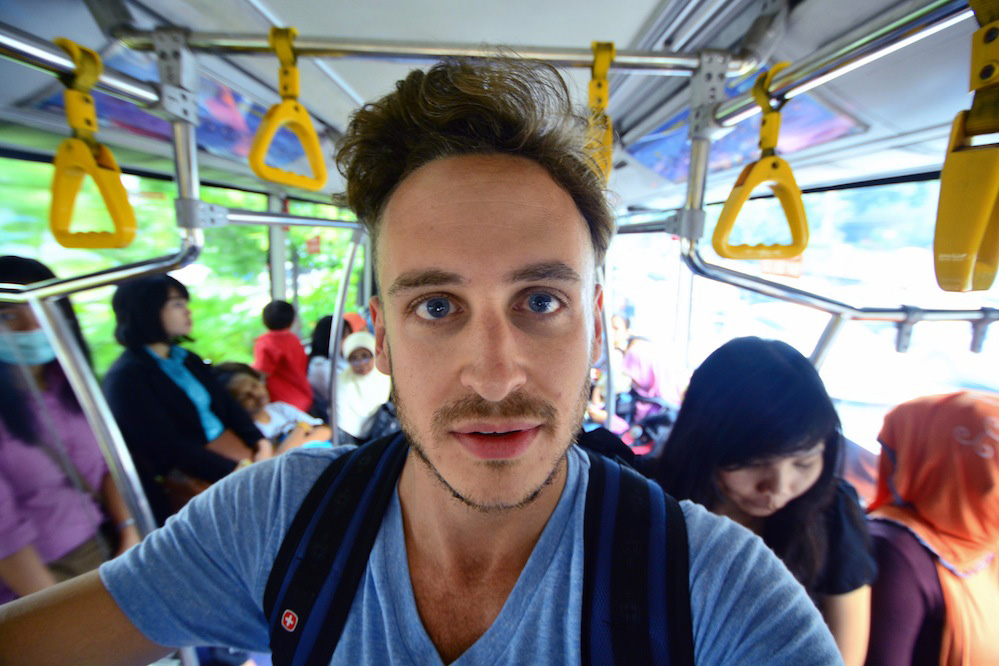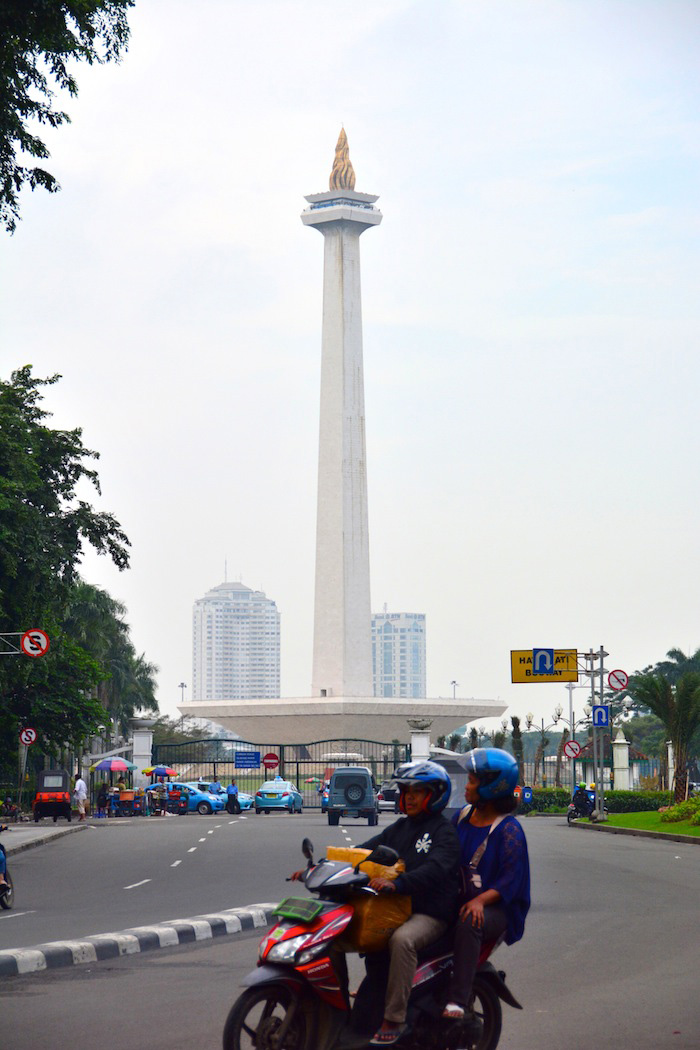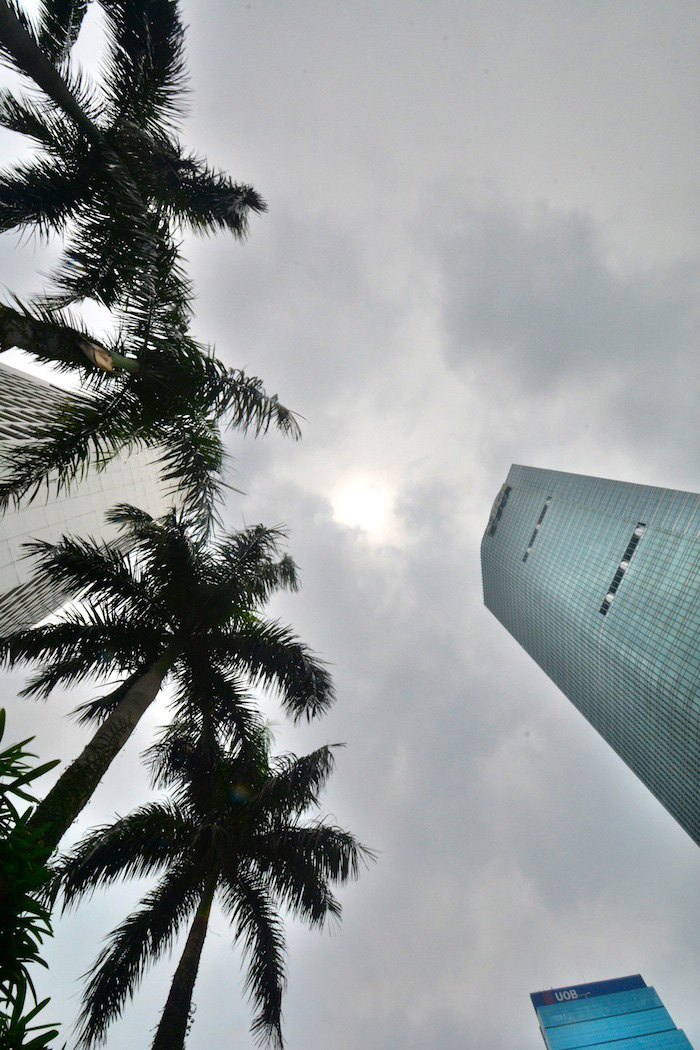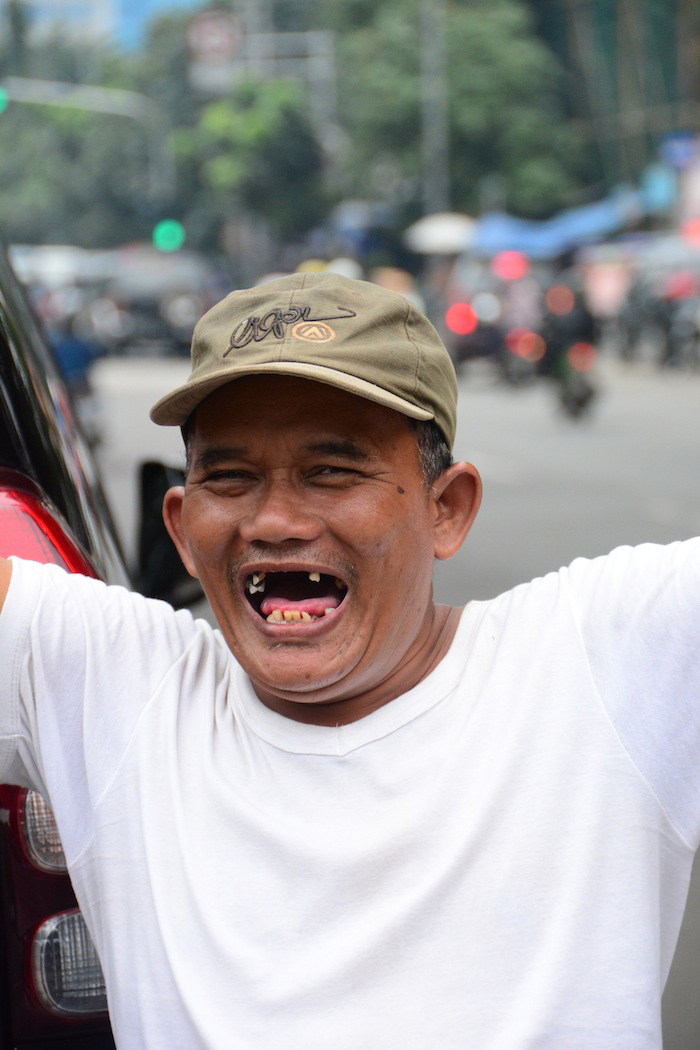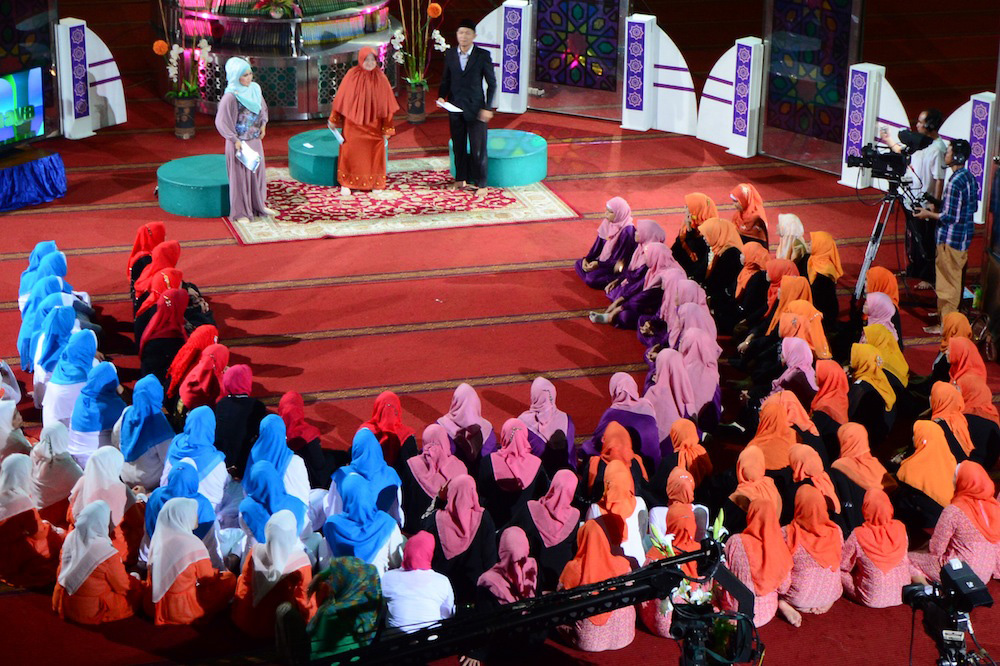 Of course, your Jakarta city break doesn't have to be jarring. Appreciate the history of Indonesia at the Monas (National Monument), or get in touch with your spiritual side at the Istiqlal National Mosque. Or go back in time to the Dutch colonial era in charming Batavia Old Town or by booking a room at The Hermitage.
Shanghai
With nicknames like "Pearl of the Orient" and "Paris of the East," it's an understatement to say Shanghai's reputation proceeds it. The city, whose name in Mandarin Chinese literally translates to "Above the Sea," has been China's most cosmopolitan metropolis for more than a century, owing largely to its location, well, above the sea.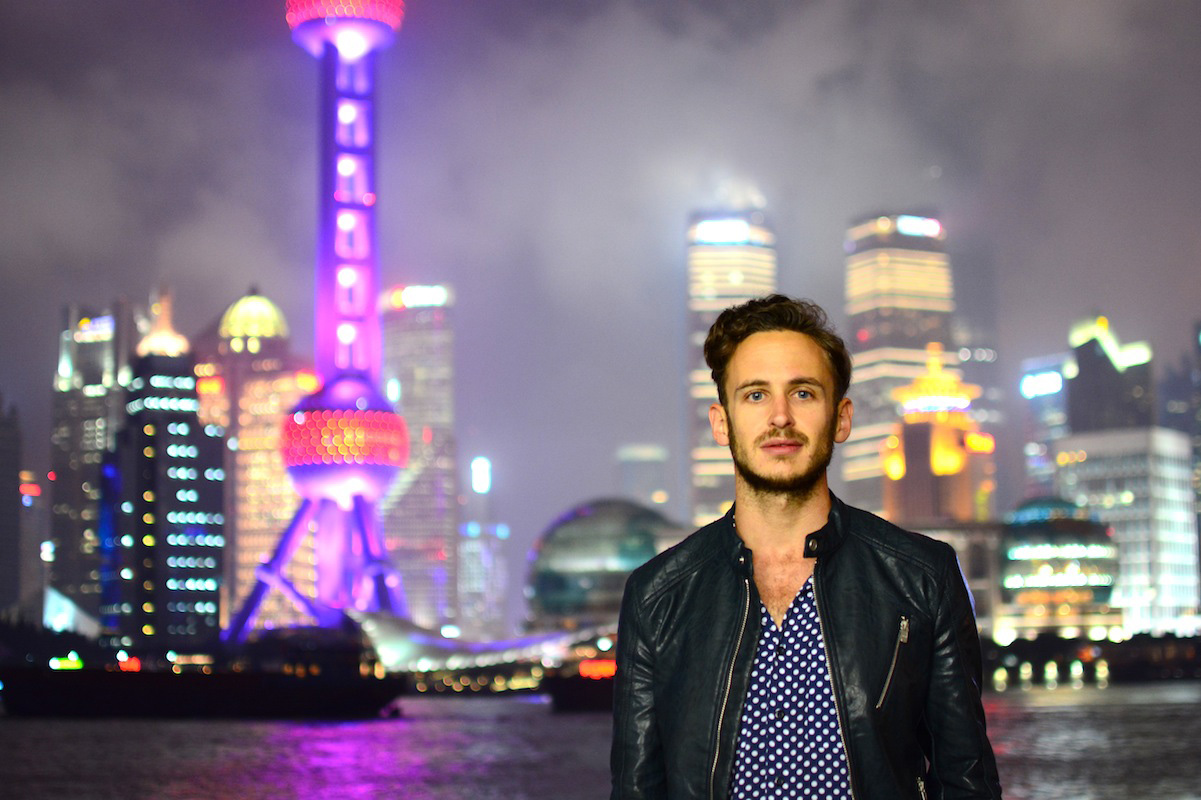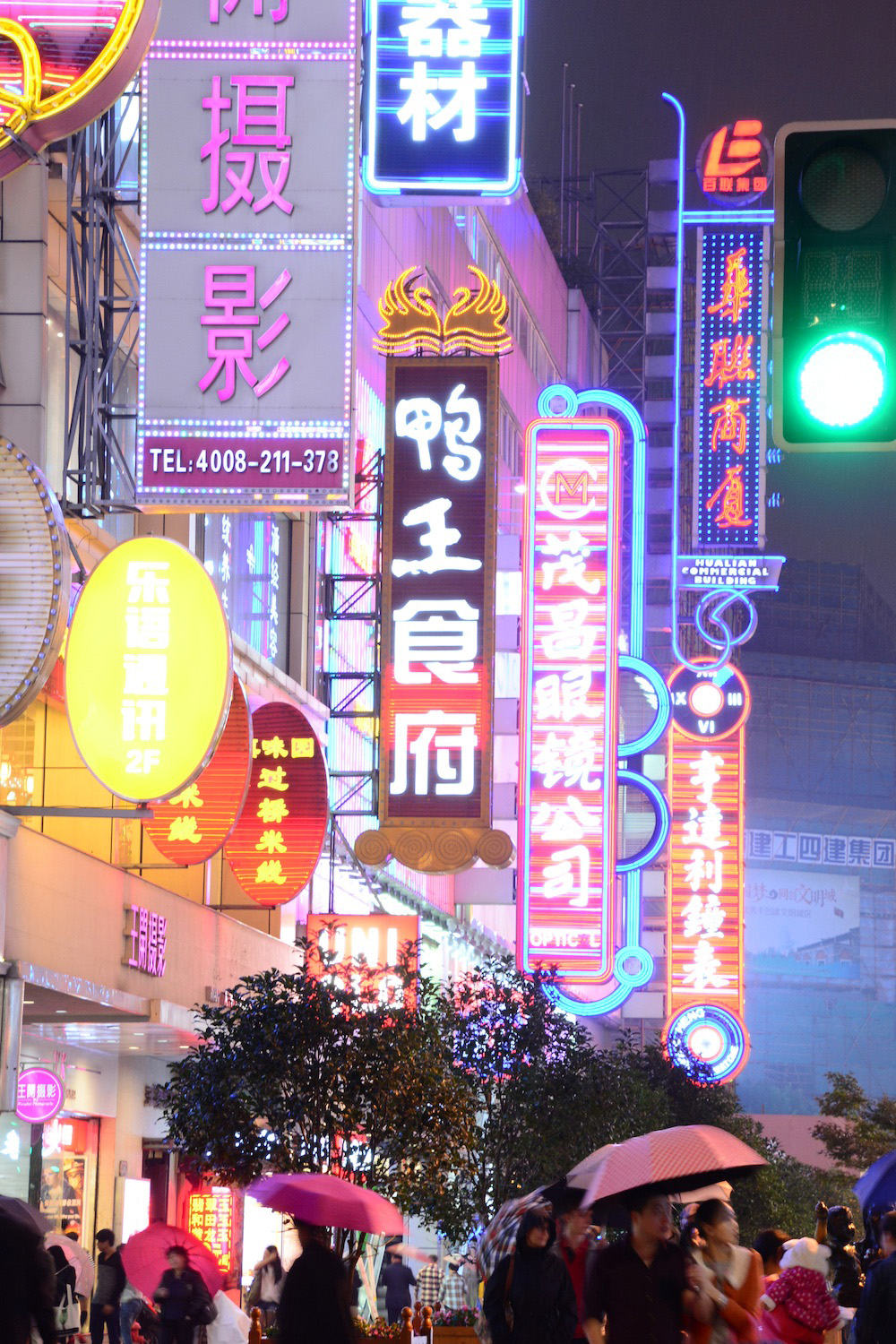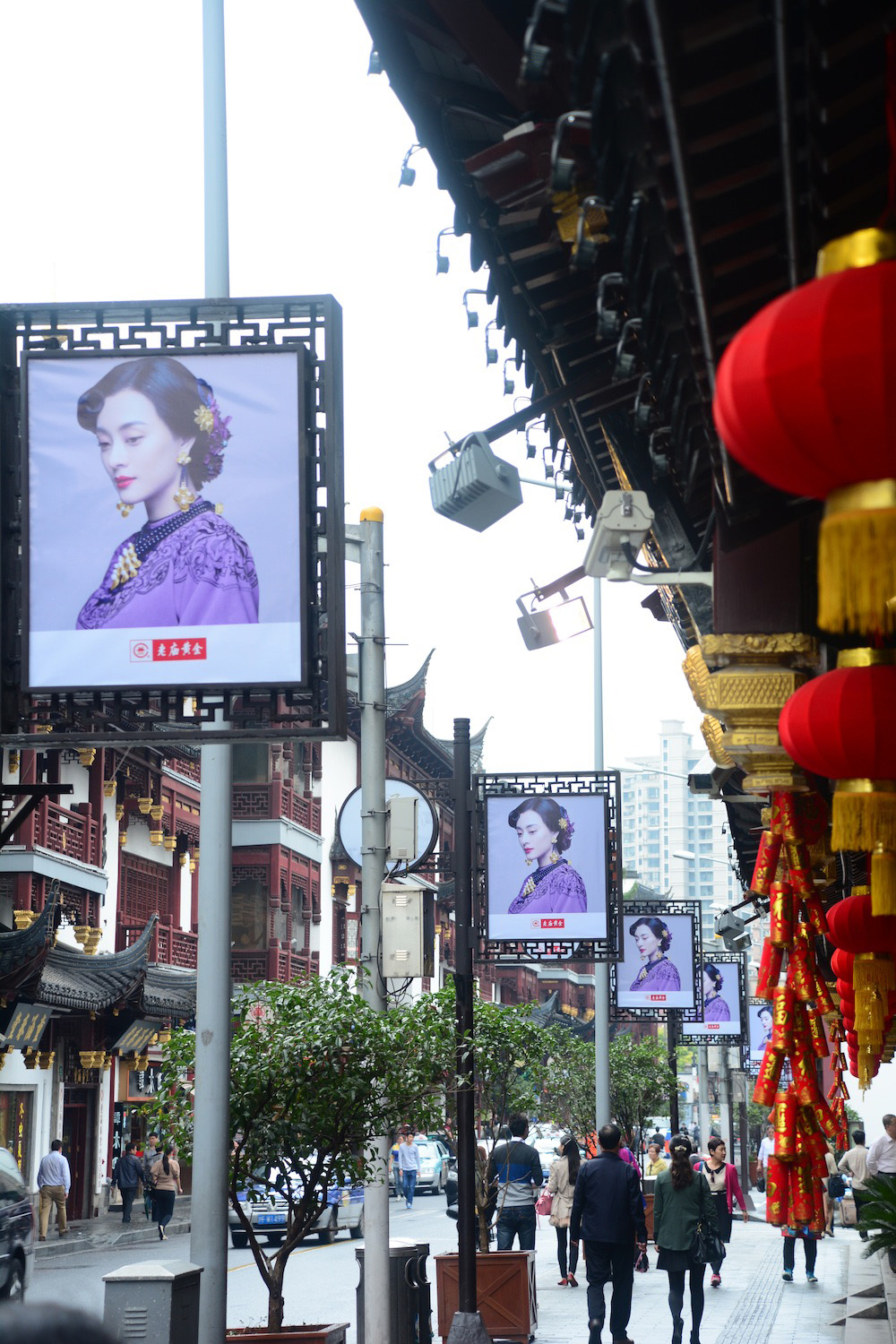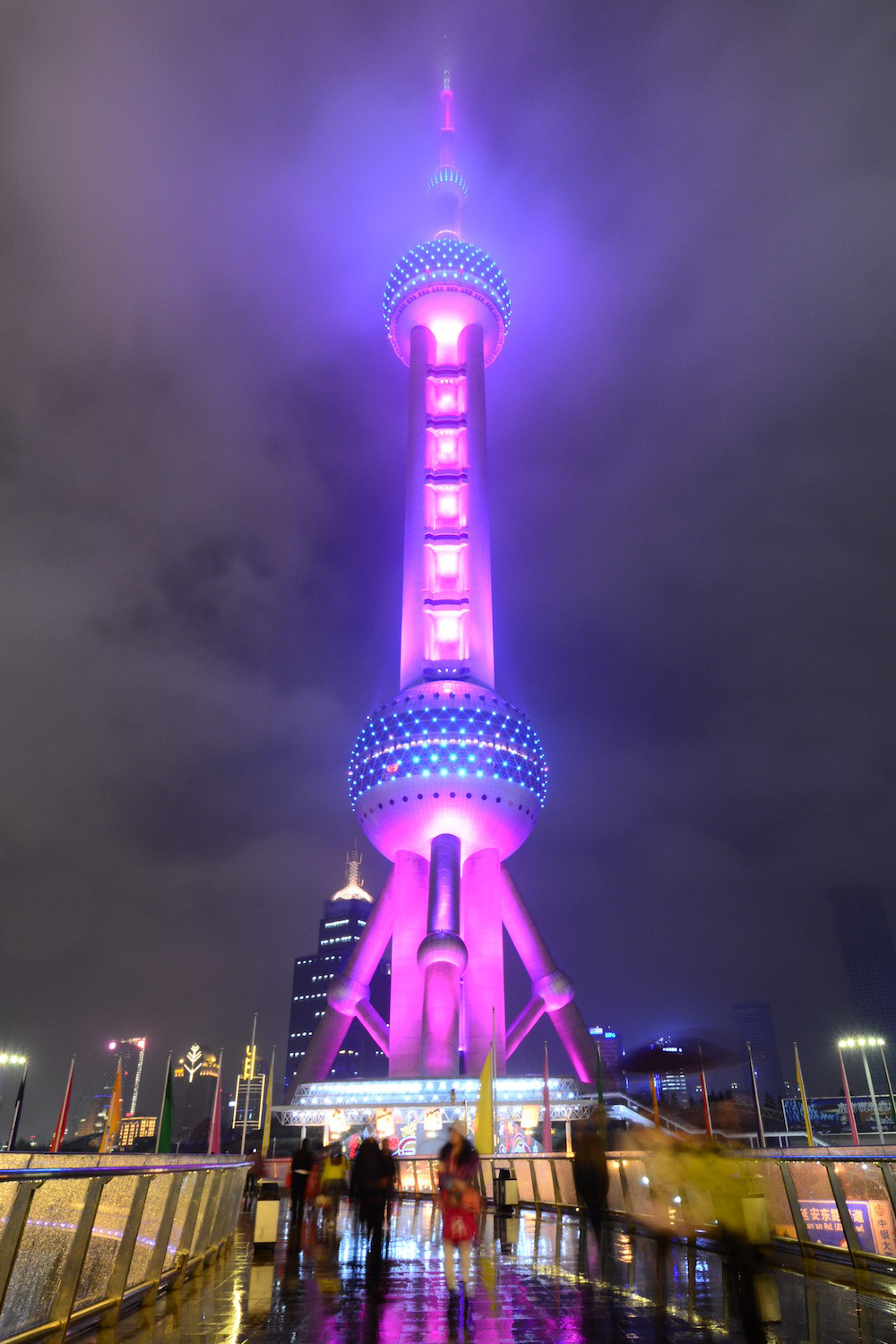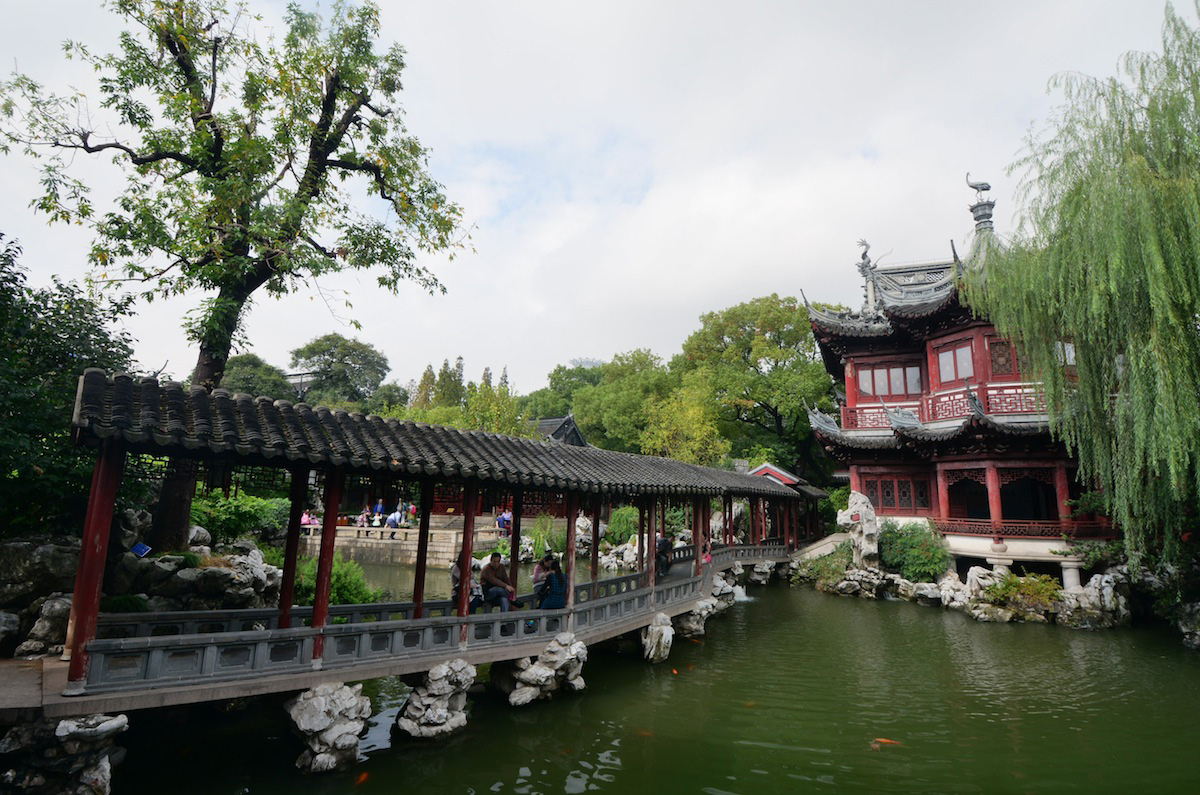 The great thing about Shanghai is that it's much more the skyscrapers of Lujiazui, the wild neon lights of East Nanjing Road or the tree-lined boulevards of the stately French Concession. Heritage sites like Jing'an Temple and Yuyuan Gardens – not to mention, the contrast between them and the surrounding futuristic cityscape – makes Shanghai an Asia city break unlike any other. Book a room at the historic Astor House Hotel for the perfect finishing touch to your trip.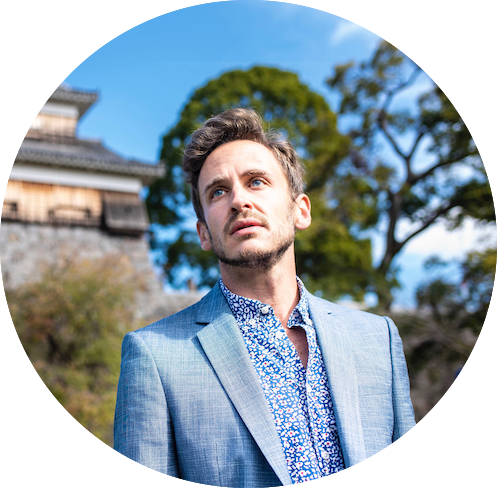 informs, inspires, entertains and empowers travelers like you. My name is Robert and I'm happy you're here!