Asia is my favorite part of the world for traveling. From Bangkok to Xi'an and from the top of Mt. Fuji to the depths of Indonesia's coral reefs, I always head east when I want to feel alive and free.
The Far East in particular—so, Japan and Korea, plus China, Hong Kong and Taiwan—is the segment of Asia that's spoken most to me as I've entered middle age, and the heat, stress and general calamity of exploring Southeast Asia has sometimes become too much to bear. Traveling in East Asia becomes more fulfilling and appealing with every year that passes!
I hope you'll find my East Asia travel guide useful, whether you've never visited this part of the world and need a crash course, or you're returning to Japan, Korea or China and want to dig much deeper than you did the first—or last—time you went there.
Which Countries Constitute "East Asia"?
It's not uncommon to find an Asia travel blog that fails to differentiate between East Asia and Southeast Asia. However, I try to remind clear about what is and isn't East Asia:
Historically speaking, Japan, China (including Manchuria and Tibet in the past, and Hong Kong and Taiwan in modern times) and Korea have constituted the Far East
While the Russian Far East is geographically part of East Asia, it's far more culturally Western
I consider Mongolia to be more Central Asian than East Asian
Where to Go in East Asia
Japan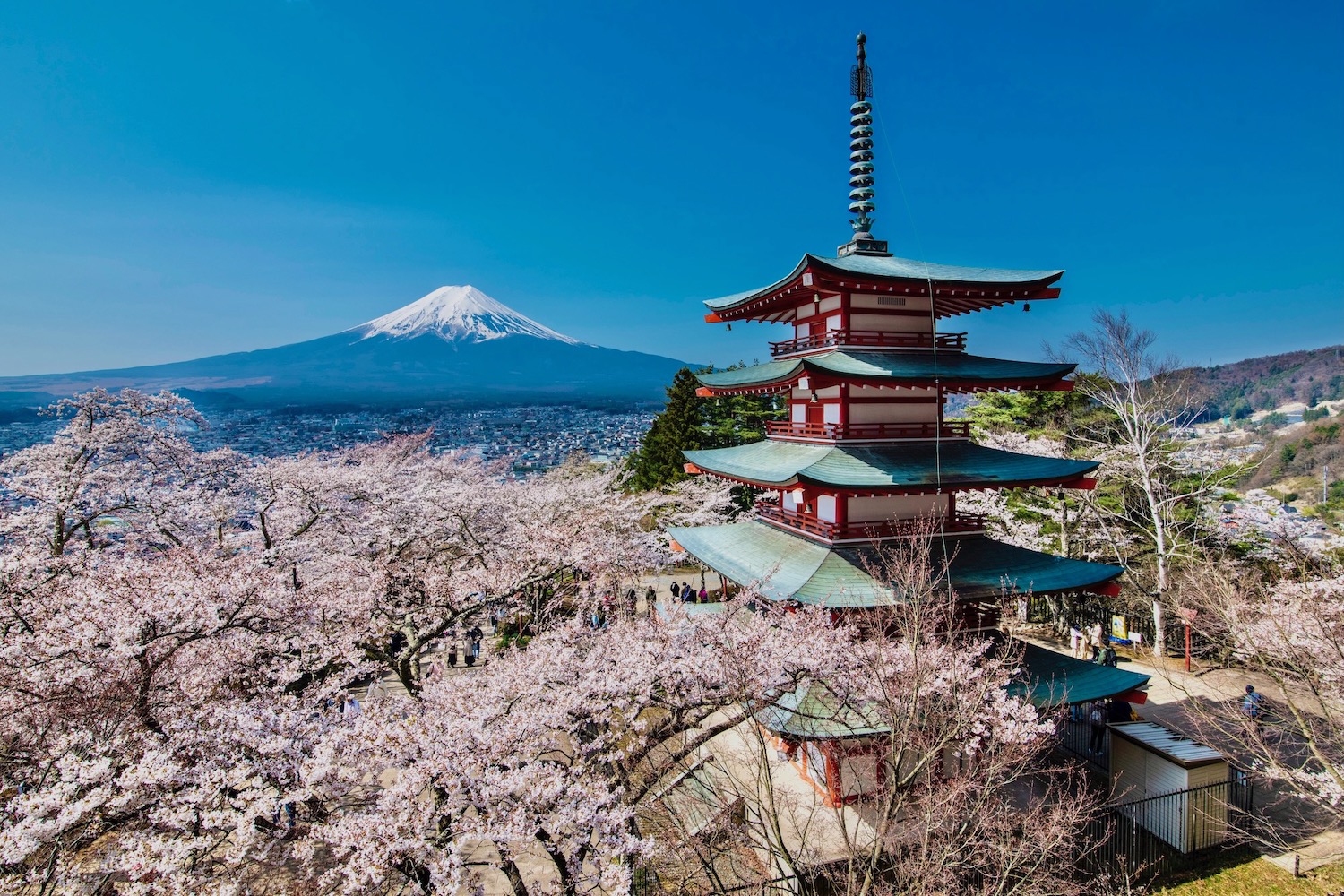 To me, Japan is the holy grail of East Asia travel. From culinary marvels like sushi and ramen, to the contrast between ultra-modern Tokyo and ancient Kyoto, to the way seasonal spectacles like spring's cherry blossoms and the autumn leaves perfume and color it all. In spite of seeming like a small country, Japan is a place you can return again and again, whether seeing secondary islands like Shikoku and Kyushu, or regions like Tohoku and San'in.
China
If Japan looks small but is actually big, what about behemoth China? Well, when discussing how long in Asia you need, China is a place you could spend years and still not see it all—I know, because I have. When approaching an initial trip to China, consider major cities like Shanghai, Beijing and Chengdu. From there, dig into secondary and tertiary destinations, be those cities like Chongqing and Xi'an, or provinces like Gansu and Tibet.
South Korea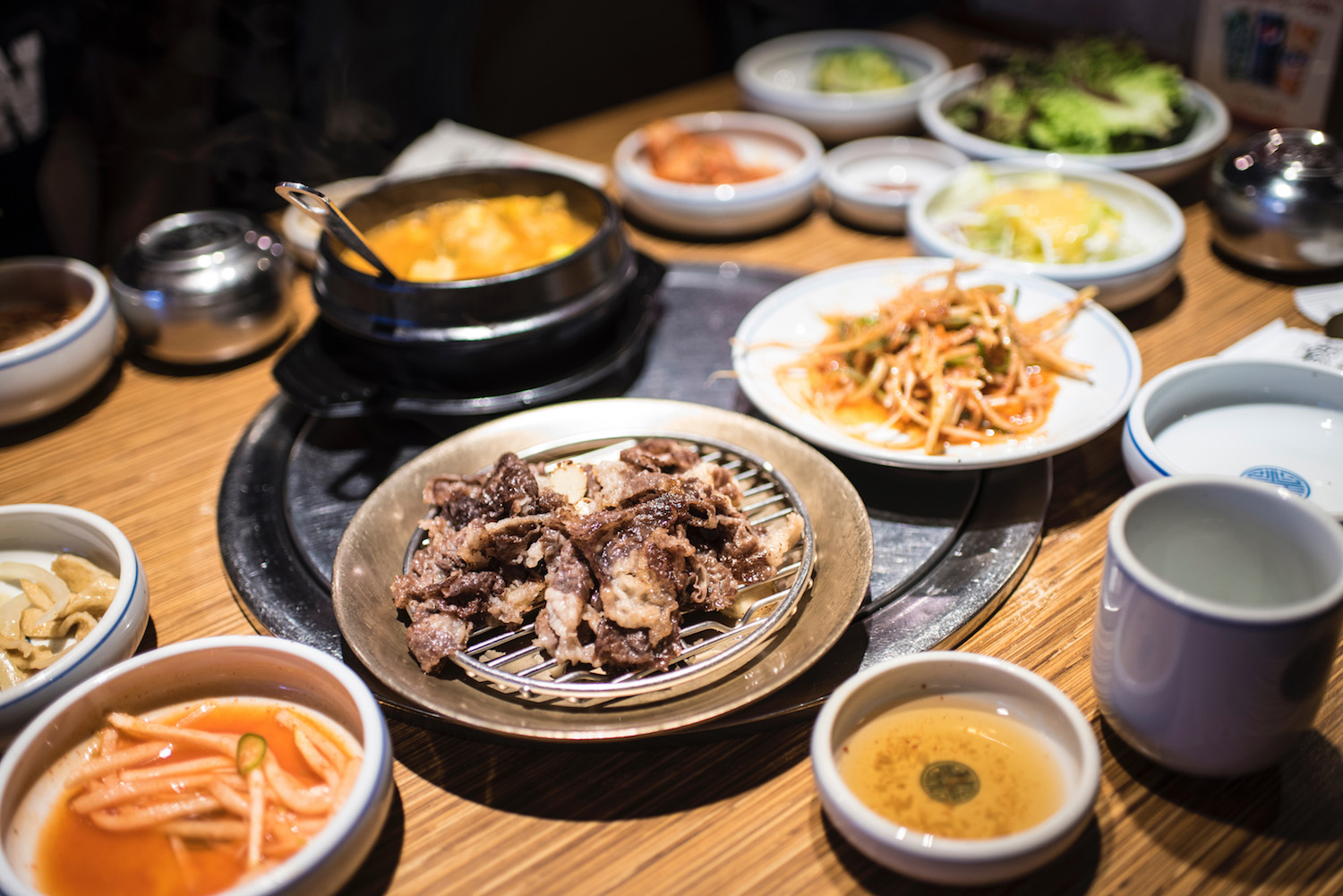 The next stop on your East Asia itinerary should definitely be South Korea, a country some people regard as the poor man's Japan or the appendix of China. In reality, Korea holds its own, in spite of being small and culturally derivative. My main recommendation for an unforgettable Korea trip? Break out of the Seoul vs. Busan paradigm and explore, whether that's to scenic Seoraksan, historical Gyeongju or sub-tropical Jeju Island.
Taiwan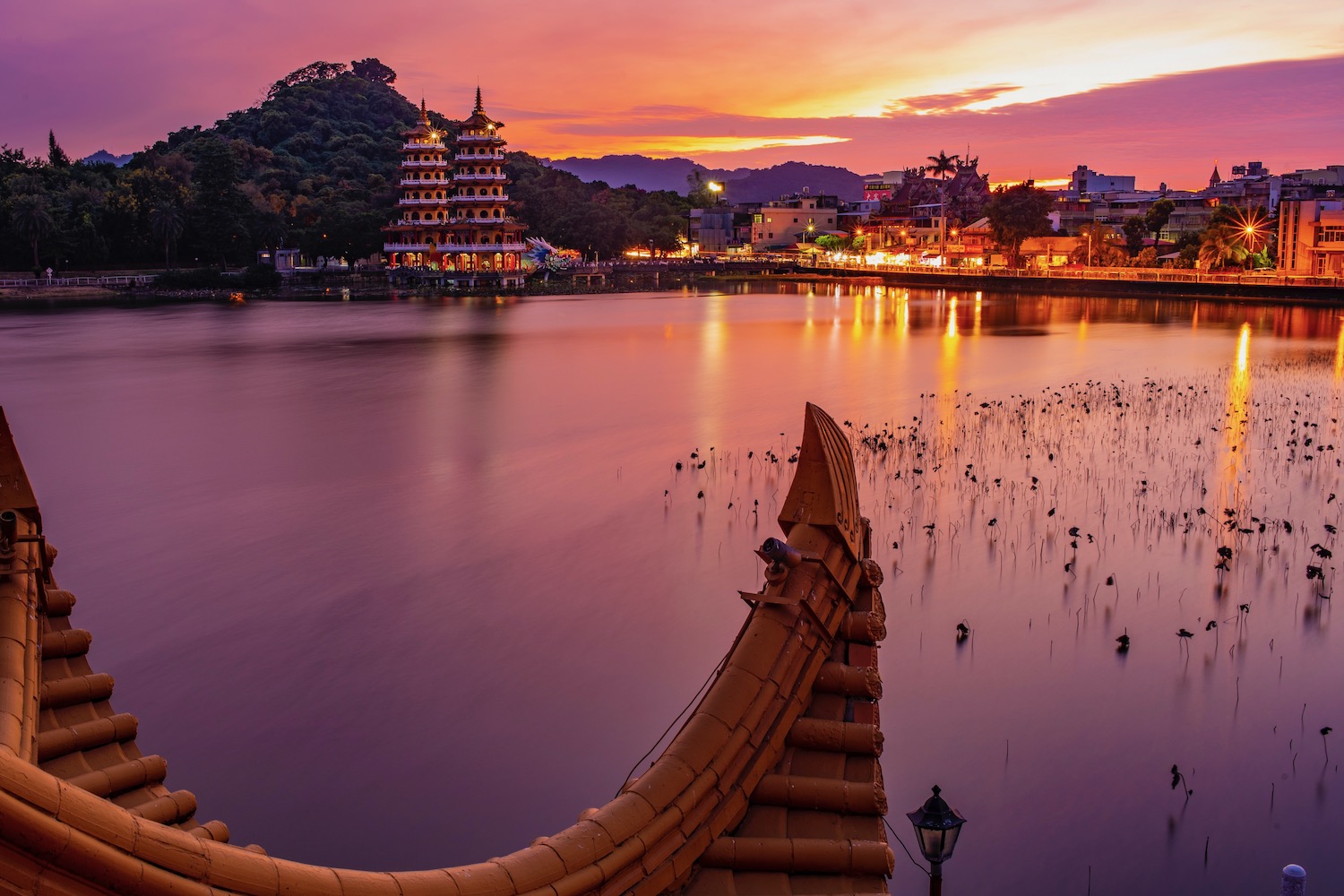 When considering how much time to spend in Asia, make sure you don't forget any countries, especially not tiny Taiwan. Like Korea it punches far above its weight as a destination, whether you explore urban areas like Taipei, Taichung and Kaohsiung, the nature of Sun Moon Lake and Alishan mountain, road trip down its wild East Coast, or travel to outlying islands like Penghu, Kinmen, Matsu, Orchid Island or Green Island.
Hong Kong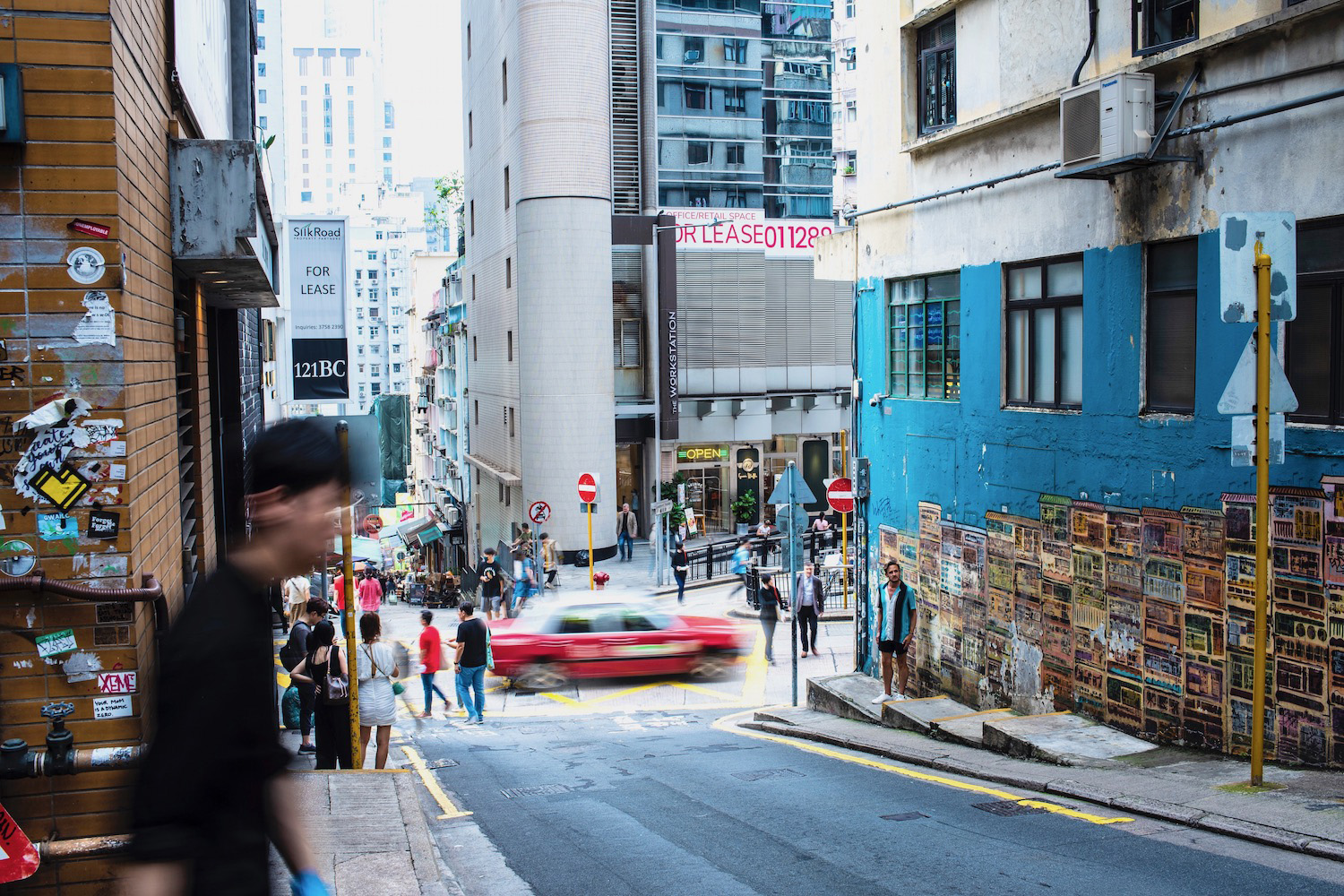 Some will probably criticize me for listing Hong Kong independently of China, but I don't care. The city is its own entity, its own ecosystem. Even its two main lobes—Hong Kong Island and Kowloon—seem like sovereign urban units, to say nothing of what a revelation it is to escape them, whether to the beaches of Shek O, or to hiking trails such as the one that leads to Lion Rock in the New Territories.
Other East Asia destinations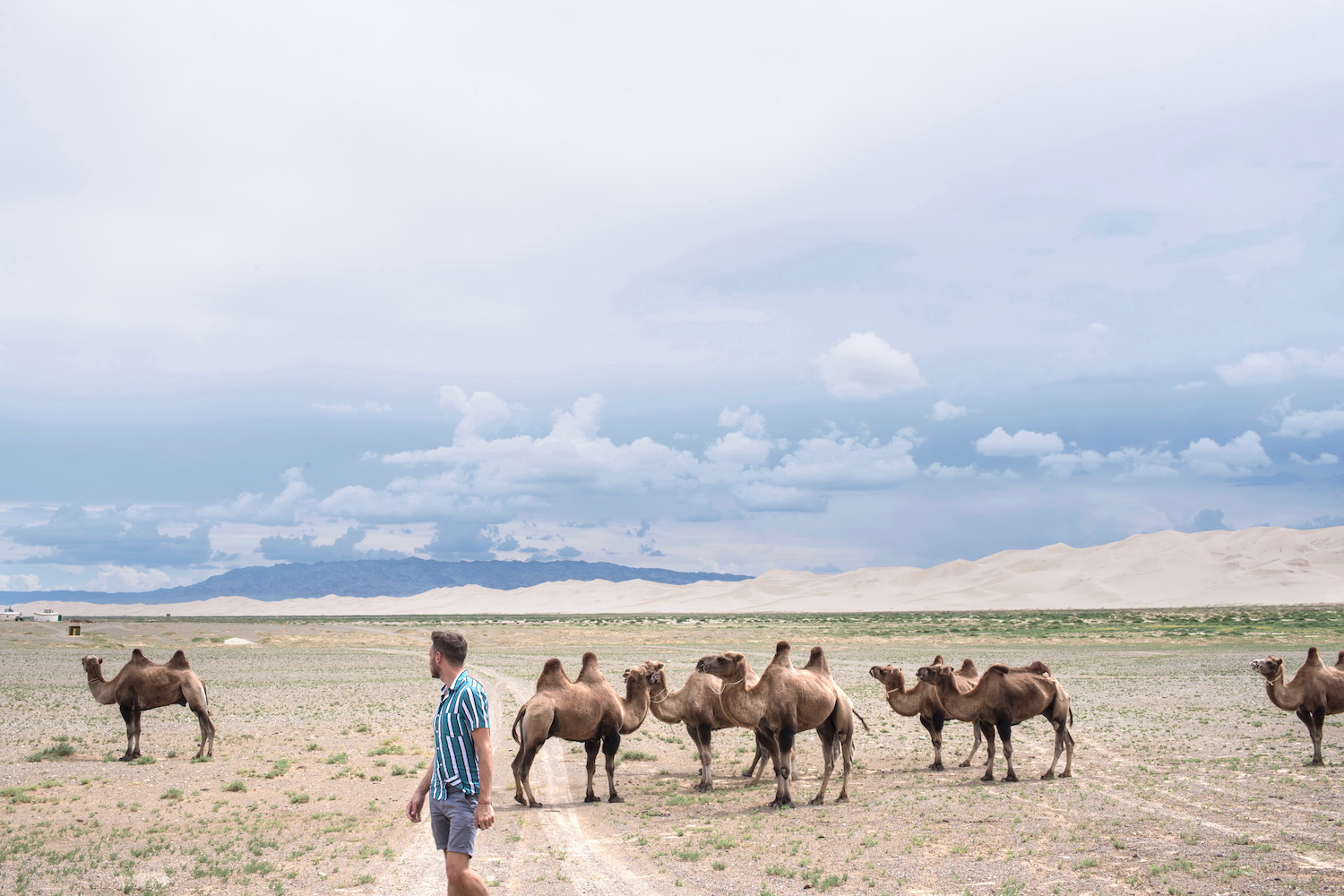 Now, I'm not stupid—I realize that East Asia doesn't end with the five countries I've listed. On the other hand, there's a reason I've decided not to include places like Mongolia, North Korea and the Russian Far East in my East Asia itinerary. Mongolia, as I explained a few paragraphs up, really seems more culturally and geographically akin to Central Asia. North Korea (and, for the moment, Russia) are basically inaccessible.
How Much Time Do I Need to Travel Around East Asia?
East Asia is huge—China alone would take you months to fully explore! However, if you want to visit Japan, Korea and China (including Hong Kong and Taiwan) during a single trip, I'd say the minimum amount of time you should expect to spend is two months:
Need personalized help planning your trip, including deciding how much time to travel Asia?
Hire as your Travel Coach
—and let me sweat the details.
Other FAQ About Traveling Around East Asia
What is the best way to travel around East Asia?
Although modern train networks are the best way to travel domestically within East Asia countries, airplane is still the primary means of traveling between countries in the region. For example, after a train trip around China, you can fly from Beijing to Seoul or Tokyo and do the same in Japan or South Korea.
What is the best month to visit East Asia?
East Asia is at its best during the months of April and October (roughly), which is when spring flowers and autumn colors (respectively) wash across the region. While I also like visiting during winter (for trips to snowier destinations) and summer (especially for festivals in Japan), there are downsides to traveling in Asia when weather is too cold or wet.
Where should I go for the first time in Asia?
For your first time in Asia, you will likely choose Southeast Asia over East Asia, the latter of which includes China, Korea and Japan. However, when you finally visit East Asia, I recommend starting in Japan or Korea, then following it up with somewhere in greater China, be that "easier" destinations like Hong Kong or Taiwan, or the more "difficult" mainland.
The Bottom Line
I hope you've found this East Asia travel guide useful! Some of you are return travelers to the Far East, and need help digging deeper, whether you want to explore one of Japan's secondary islands, or plan to go off the beaten path in China, Korea or Taiwan. Others are starting fresh. You've never been in East Asia (though you may have visited Southeast Asia) and want to make sure you begin getting to know this part of the world with the right information and expectations in mind. Whatever the case, you're in the right place. An even better way to make sure your East Asia trip is one for the record books? Hire me to plan it!