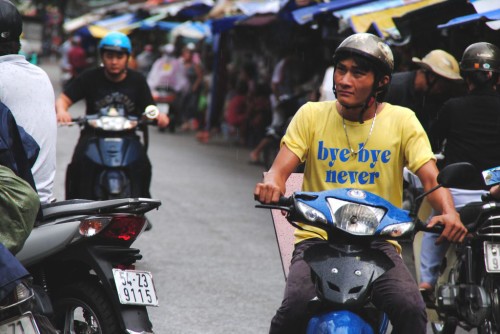 Southeast Asia Travel Guide
Read the recent CNN article about tourists dying in Southeast Asia?
It's bullshit! Not only is Southeast Asia completely safe for travelers, but is without a doubt my favorite region of the world to travel! Filled with friendly locals, exotic sights and sounds and incredible food (and all an even more incredible price), Southeast Asia is a backpacker's dream. You can catch numerous affordable flights to places like Malaysia, Thailand, & Singapore, for the fraction of the price you would spend traveling to Europe.
Plus, much of the infrastructure in Southeast Asia is new or being re-built, which means that your experience traveling in Southeast Asia should be relatively comfortable and easy. This Southeast Asia travel guide provides you not only with tips on things to do in Southeast Asia, but all the other Southeast Asia travel information you're going to need.
Click the name of any country to be taken to its travel guide: