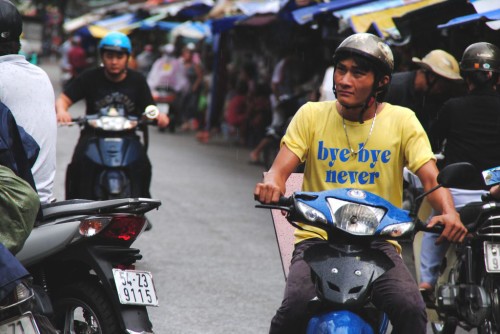 <!– Place this tag in your head or just before your close body tag –> <!– Place this tag where you want the +1 button to render –>
Read the recent CNN article about tourists dying in Southeast Asia?
It's bullshit! Not only is Southeast Asia completely safe for travelers, but is without a doubt my favorite region of the world to travel! Filled with friendly locals, exotic sights and sounds and incredible food (and all an even more incredible price), Southeast Asia is a backpacker's dream. You can catch numerous affordable flights to places like Malaysia, Thailand, & Singapore, for the fraction of the price you would spend traveling to Europe.
Plus, much of the infrastructure in Southeast Asia is new or being re-built, which means that your experience traveling in Southeast Asia should be relatively comfortable and easy. This Southeast Asia travel guide provides you not only with tips on things to do in Southeast Asia, but all the other Southeast Asia travel information you're going to need.
Click through the individual country guides to the right (or below, if you're using a mobile device) to read more about travel in Southeast Asia.
Southeast Asia – My Favorite Place to Travel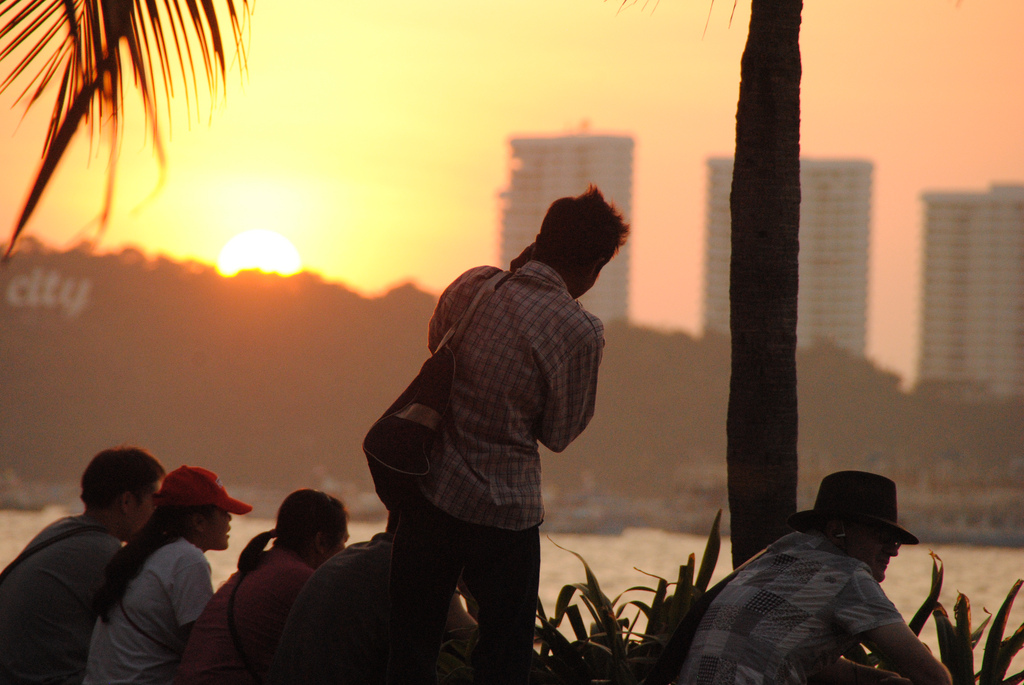 Southeast Asia, I'm famous for saying, is my favorite place in the world to travel. It's inexpensive, beautiful and filled with extremely friendly people. I could write all day about the variety of experiences you can have there – getting up-close and personal with tigers, exploring ancient temples or climbing an active volcano, just to name a few – and still not finish.
If you've got the time, money or inclination to travel, but aren't sure where you should go, my answer will always be Southeast Asia, whether you travel in more standard countries like Thailand, Malaysia and Vietnam, or go off the beaten path in Indonesia, Cambodia or even Myanmar.
Transport in Southeast Asia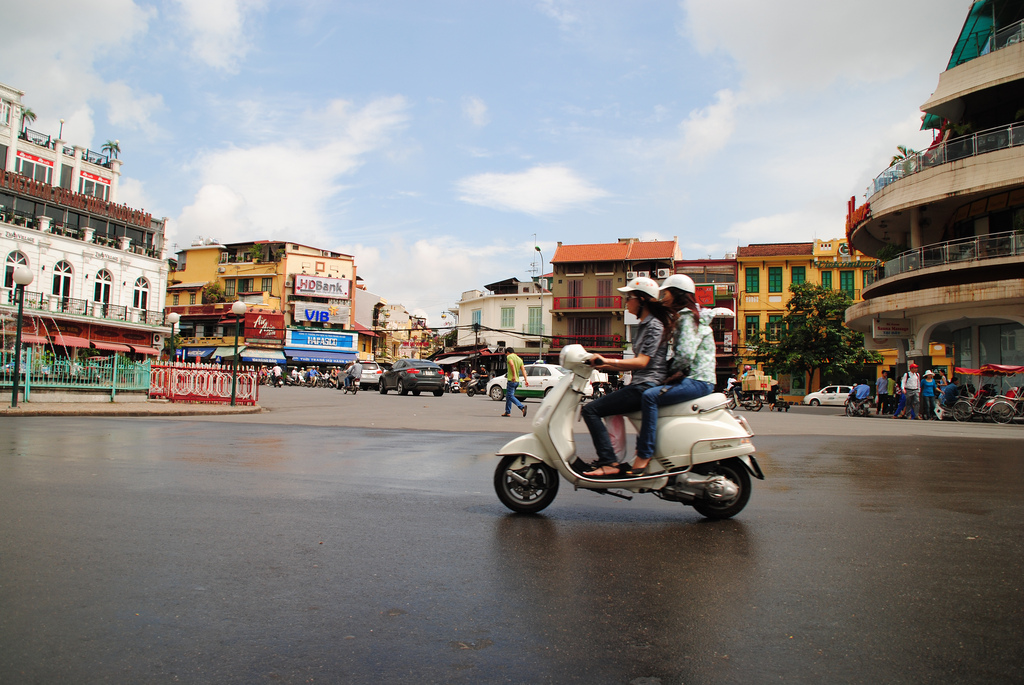 One aspect of travel in Southeast Asia that makes it so enjoyable is how well-connected the countries and cities of the region are, whether you opt to travel by air, rail of bus. Read my article about country hopping in Southeast Asia to get more of an idea!
Air travel in Southeast Asia is not only cheap, but is also extremely convenient. Low-cost airlines like AirAsia and Tiger Airways operate busy hubs in cities like Bangkok, Kuala Lumpur and Singapore, which makes these incredible cities great places to hub yourself when you travel.
If you prefer to stay on land, on the other hand, it's easy to travel between most cities, countries and destinations in Southeast Asia by train or bus, although the quality of roads and vehicles definitely varies.
Visas in Southeast Asia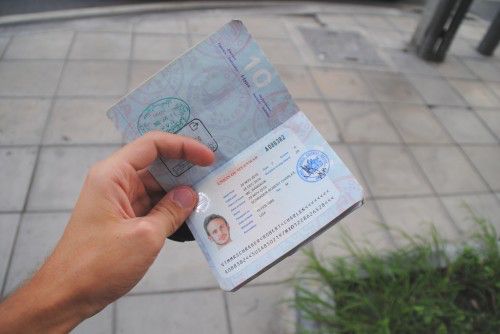 The only potential downside of Southeast Asia travel for some people is that many of the countries in the region require visas. As of August 2013, Vietnam, Laos, Cambodia, Myanmar and Indonesia require you to purchase supplementary visas to visit, although you can obtain many of these in advance. Read my article about visas in Southeast Asia for more information.
Drugs in Southeast Asia
If there's one piece of advice I can tell you prior to travel in Southeast Asia, it's this: "Drugs are bad, m'kay?". Most arrival cards for countries in Southeast Asia are printed with some variation of "Death for Drugs," and they are not kidding. I recommend not doing drugs in Southeast Asia at all, but whatever you do, don't buy them, sell them, or take them across borders. M'kay?