I began 2022 determined that it would mark a new beginning, even though much of the world (and certainly Thailand, where I was at the time) was still consumed by covid restrictions and hysteria on January 1. My determination was as towering as the Buddha image at Wat Muang Ang Thong, one of the tallest such statues in the world, as I rested in its shadows to escape the sun of the year's first afternoon.
Writing this in late December, I've at least partially succeeded, in no small part because so much of the rest of the human population seems to have set similar intentions. I traveled more in 2022 than in 2020 and 2021 combined; hermetically-sealed countries like New Zealand, Taiwan and Japan (the latter my most important country, business-wise) came to their senses and reopened this year, to earth-shattering fanfare.
Yet in spite of the change this year brought, and whether or not I (or you) willed it, next year is when travel—and life—will really get back to normal. Here's where to travel in 2023, no matter how you spend 2022.
Why 2023 is Going to Be An Amazing Year for Travel
Before I delved into options for where to go in 2023, let's talk about why next year is going to be so amazing for travelers. The first reason is obvious: Virtually all covid-related travel restrictions are gone. Even mainland China, which has taken the most draconian approach toward containment of the virus, has accepted that covid-19 is now a permanent part of the human family of diseases.
Of course, it's not just the end of pandemic restrictions that will make 2023 a banner year for travel, even if everything in life is more enjoyable when you're not wearing a mask. Airlines, hotels and other travel companies are rolling out new products and services in preparation for travel's great restart, and destinations are rolling out the red carpet. Let's take a look at some of them, shall we?
Amazing Places to Visit in 2023
Italy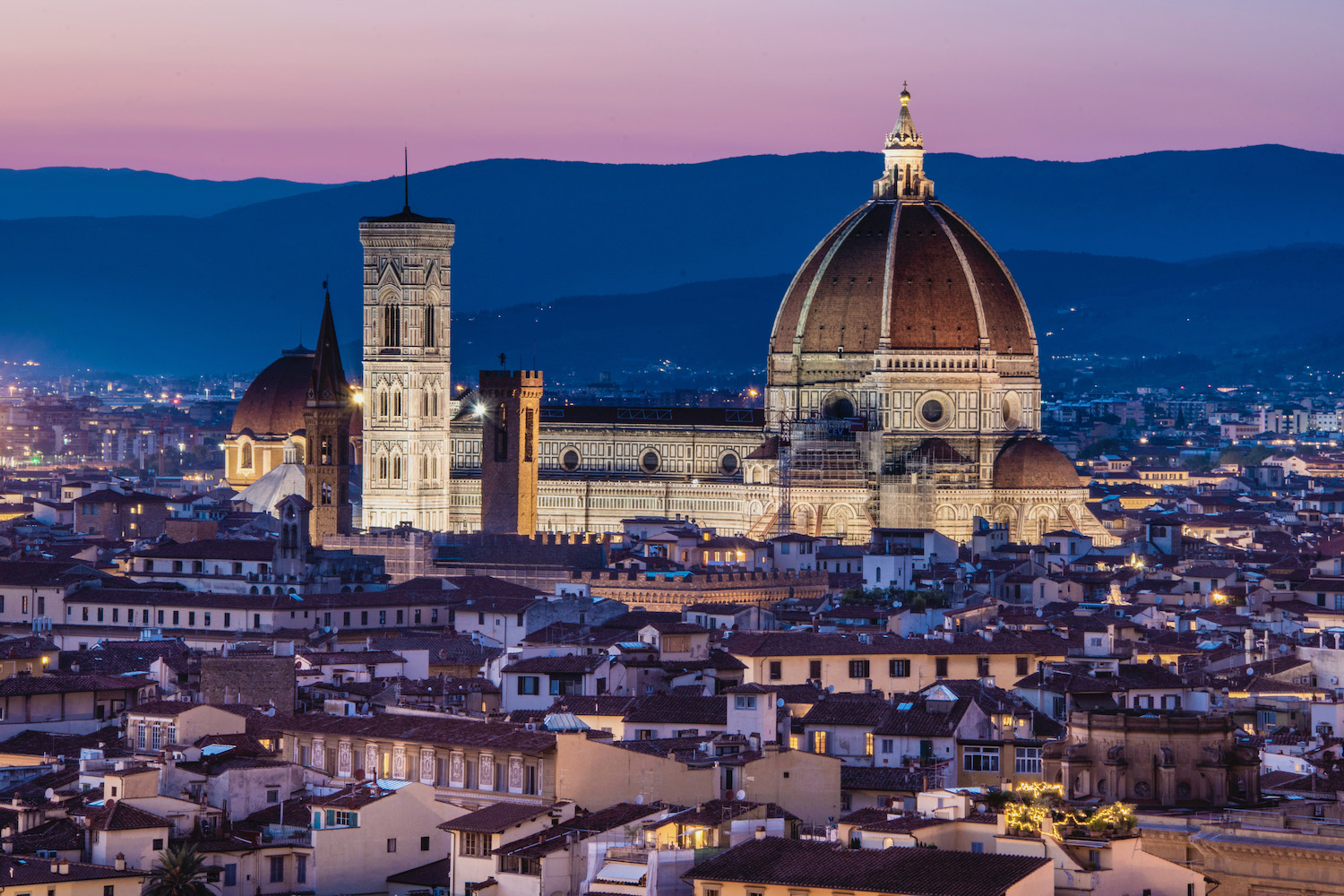 There's never been a better time to experience la dolce vita than after three years of life feeling anything but sweet. For Americans, record levels of service between the US and Rome will make the Italian capital an especially appealing destination, while intrepid adventurers from around the world will appreciate the opportunity to go off the beaten path with a road trip through the Dolomites, as well as island hopping in Sicily and Sardinia.
New Zealand's North Island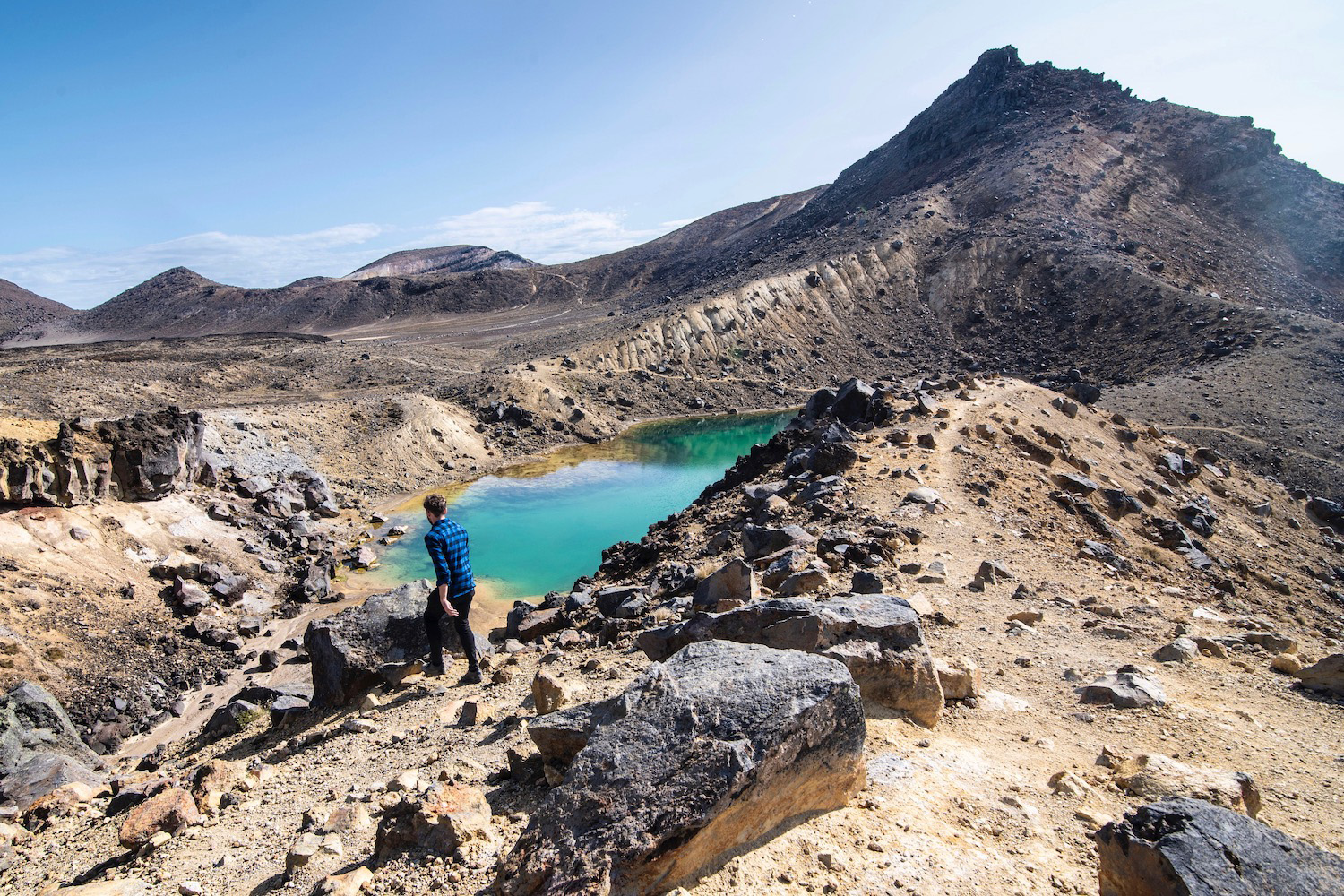 It's not shocking that New Zealand might land atop a list of where to go in 2023, given that the country was closed for almost all of 2020, 2021 and 2022. However, while the much-celebrated South Island is where most travel writers will encourage you to visit, I'd suggesting you stay north. Spend a few days in Auckland, including one hopping between wineries on Waiheke island, then head down to Taupo to do the Tongariro Alpine Crossing.
Japan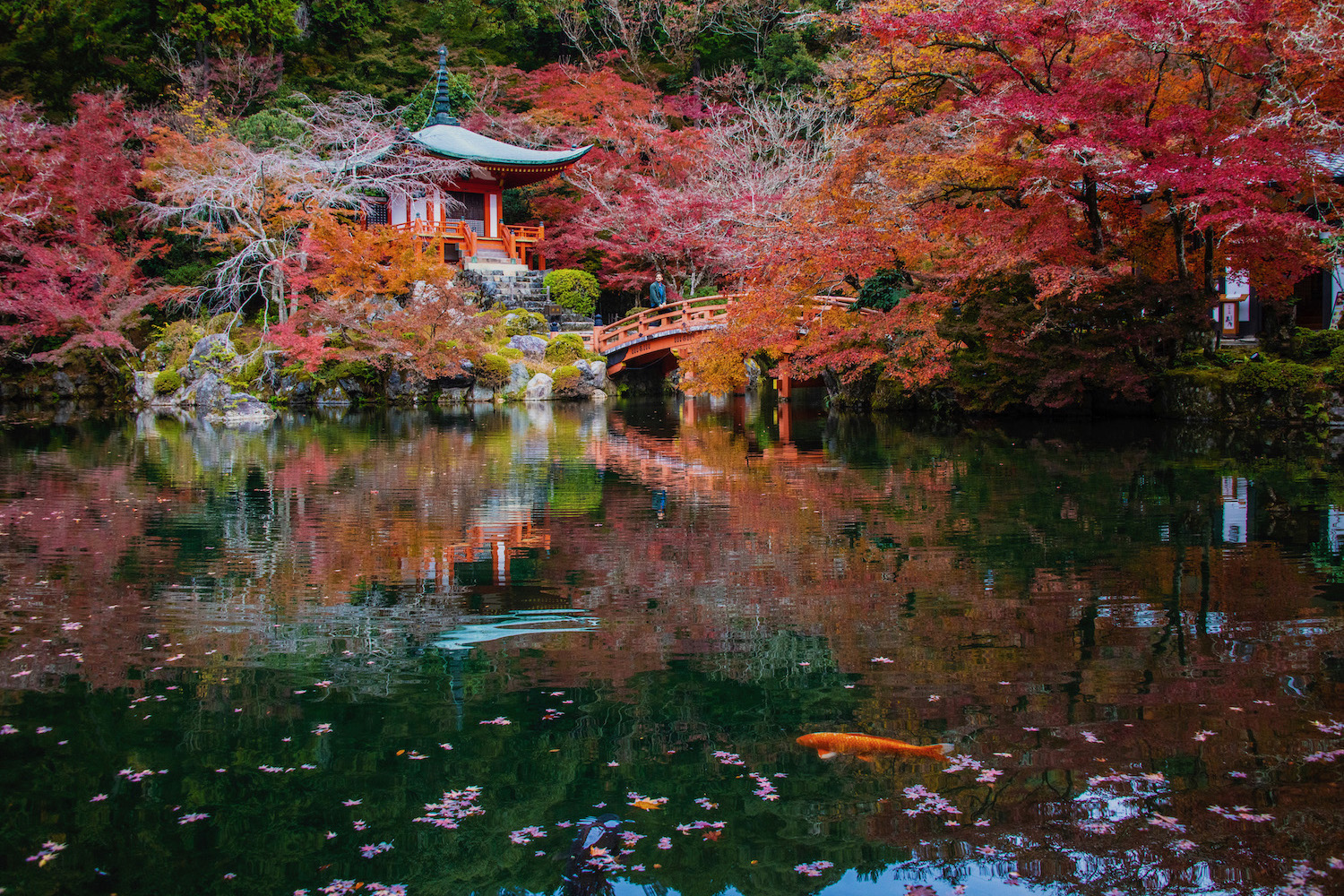 Like New Zealand, Japan has been off-limits for the better part of three years. Unlike New Zealand, Japan is a densely-populated country with countless amazing cities and regions, in addition to all of its incredible natural. Whether you visit during cherry blossom season or amid the autumn colors, and stay just two weeks or an entire month, Japan is calling your name—will you answer?
Lençóis Maranhenses, Brazil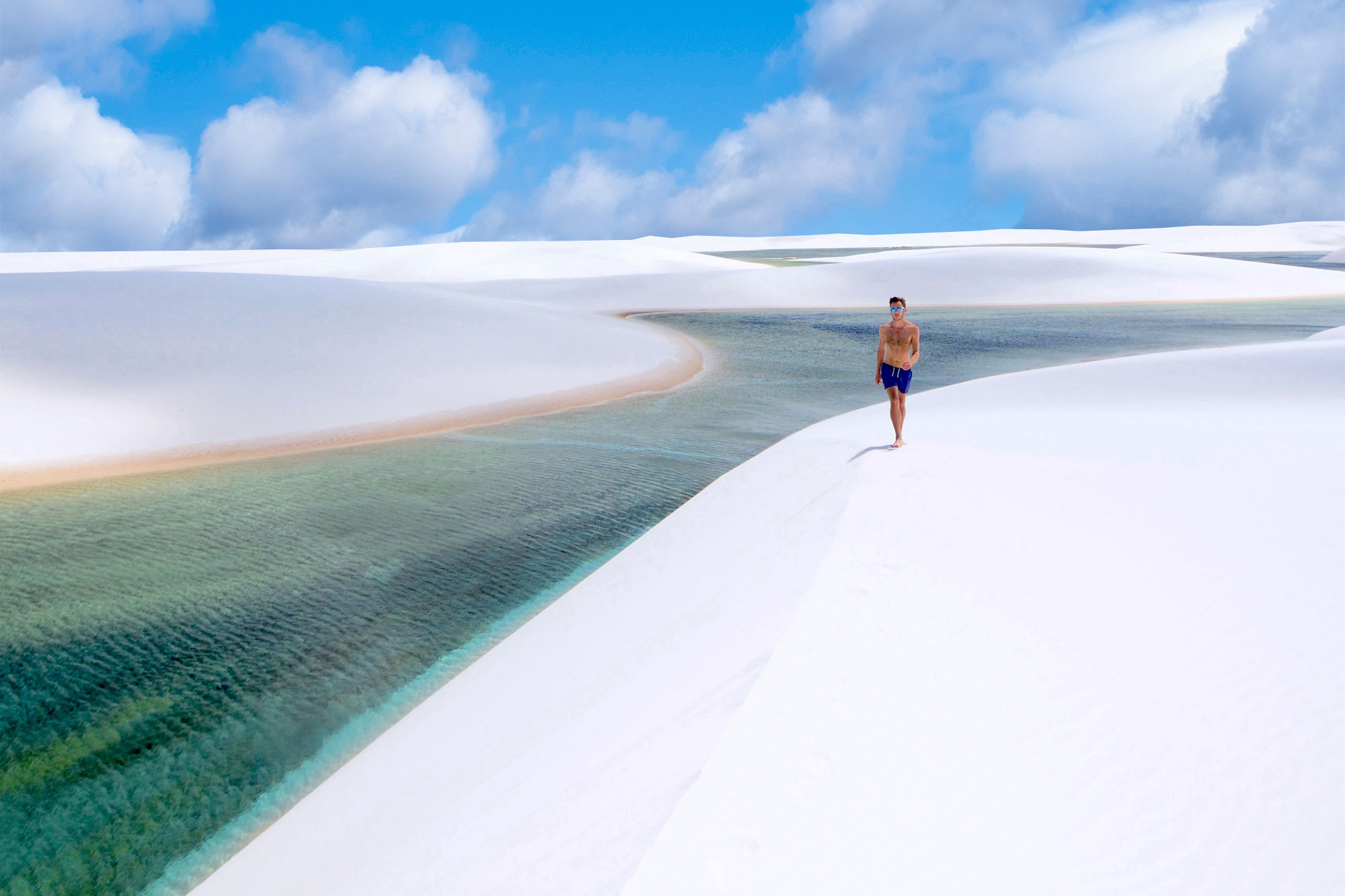 Brazil, as a whole, definitely deserves to be mentioned when talking about where to travel in 2023. The country was unfairly maligned for its supposedly terrible covid response, and its citizens were banned from many places as a result. However, among all the amazing places to visit in Brazil next year, the otherworldly Lençóis Maranhenses (best described as an array of sand dunes filled with lakes) takes the top spot.
Egypt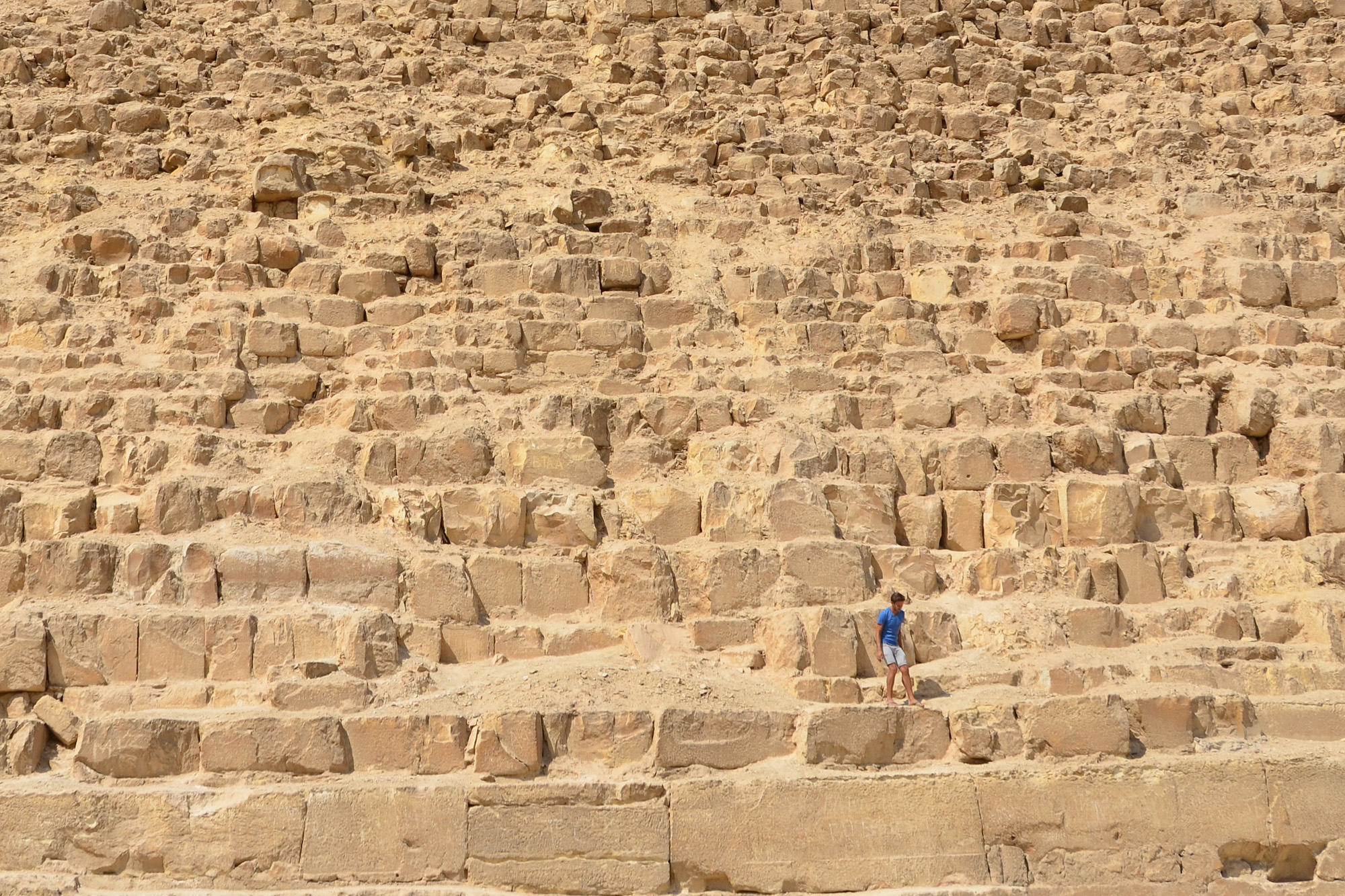 Unlike some of the places on this list, Egypt was open throughout the pandemic. However, just because it doesn't have the forbidden allure of New Zealand or mainland China doesn't mean it isn't worth visiting now that the rest of the world is open. This is the country of pyramids and mummies, after all! Once you're finished in Cairo, make sure to head south to Aswan and Luxor, and east to the Red Sea beaches of the Sinai peninsula.
Mongolia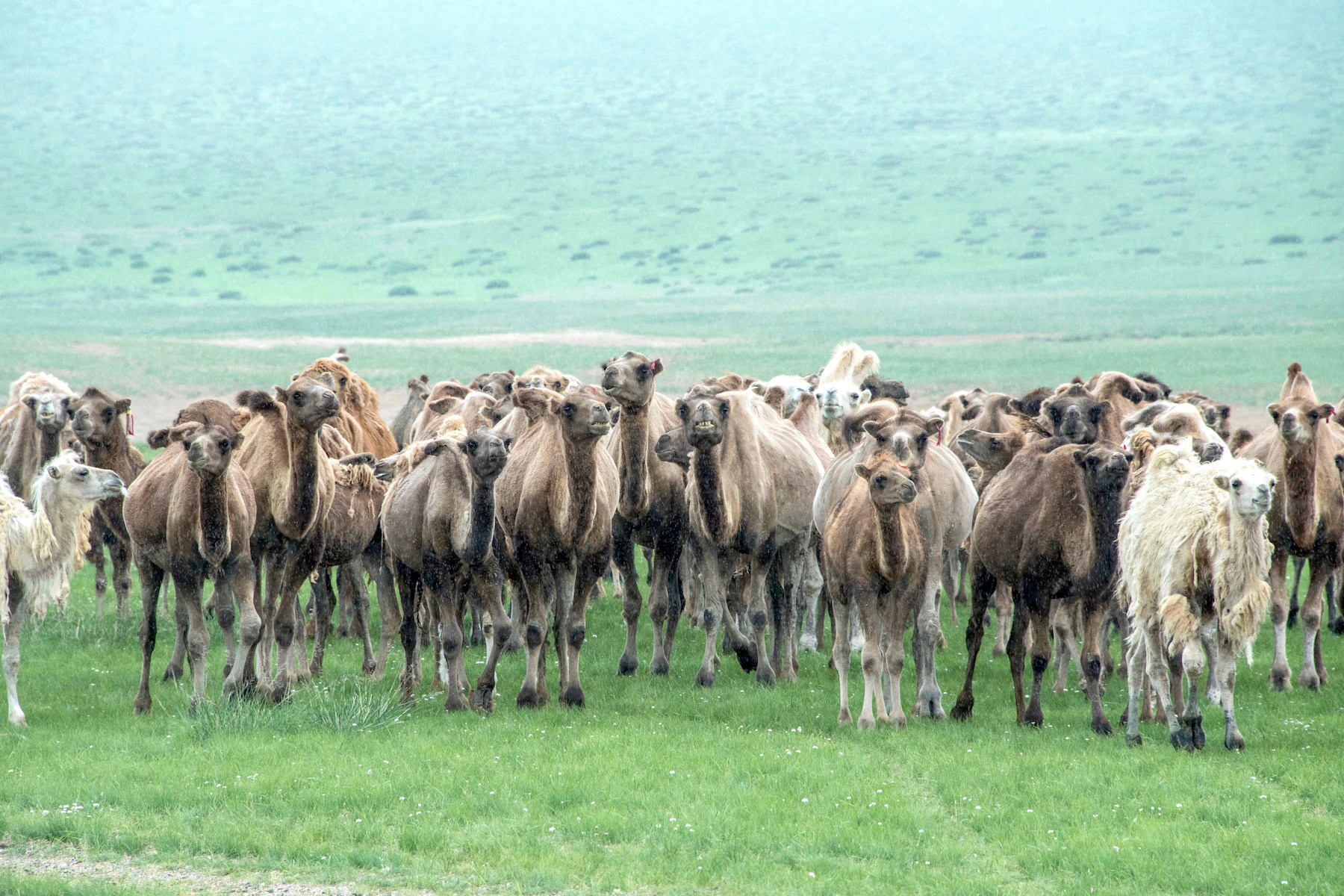 Mongolia is like no other country in the world, both for beautiful reasons (like how the sky seems to go on forever) or not-so-beautiful ones, like the lack of toilets and showers, and the fact that people here—for better or for worse—live almost exactly as they did during the time of Genghis Khan. However you end up feeling about Mongolia in the end, I think you'll agree that it's completely unforgettable.
Off Thailand's beaten path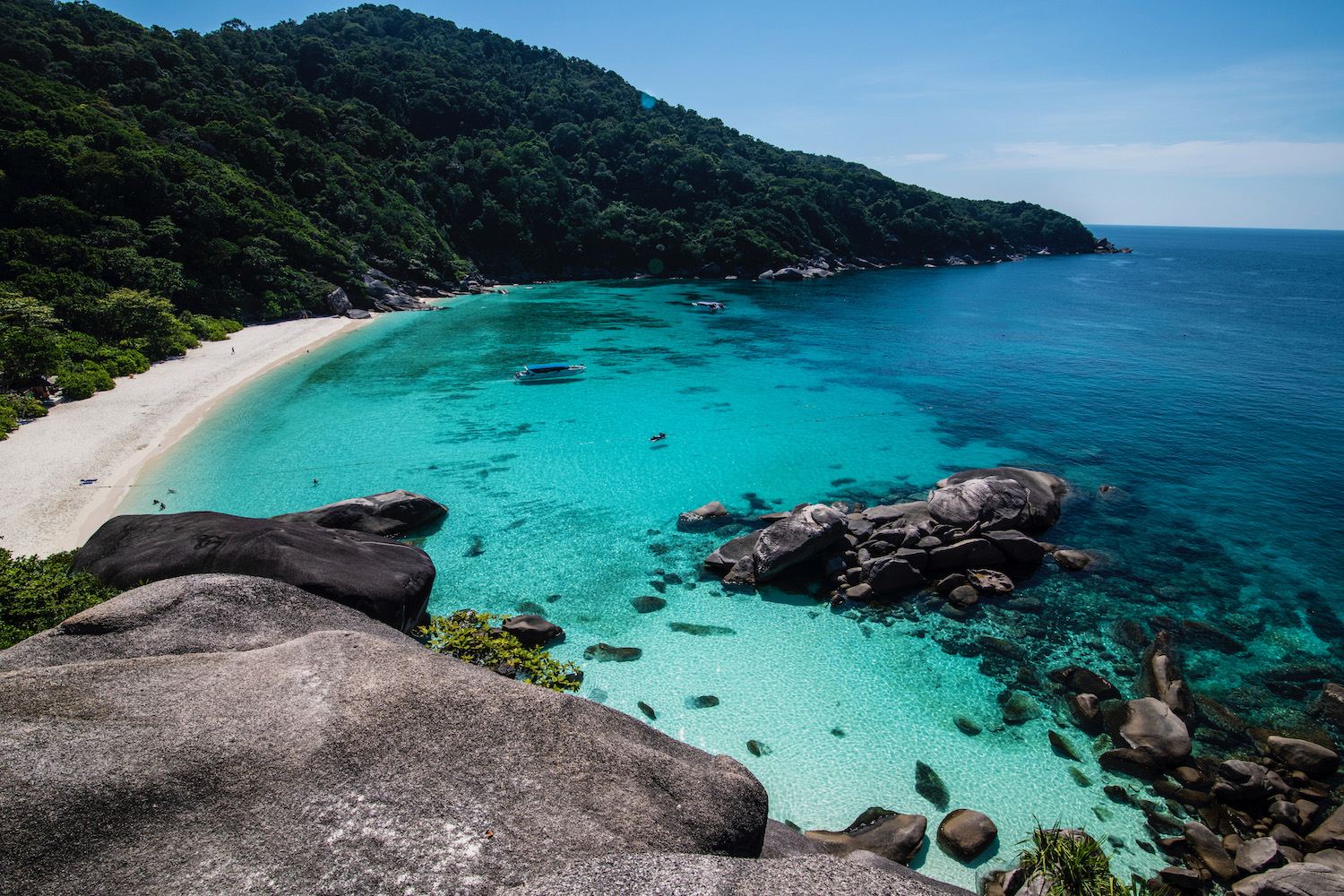 Thailand is such a popular place to visit that it's almost a cliche, but your trip there doesn't have to be typical. Choose an utterly offbeat region, like Isaan in the northeast, or make a unique detour, such as to underrated Lampang from Chiang Mai, or to Phang Nga province before or after you visit Phuket. Skip crowded beaches in Krabi and Koh Samui for the protected Similan Islands, or the castaway Koh Yao archipelago.
Oman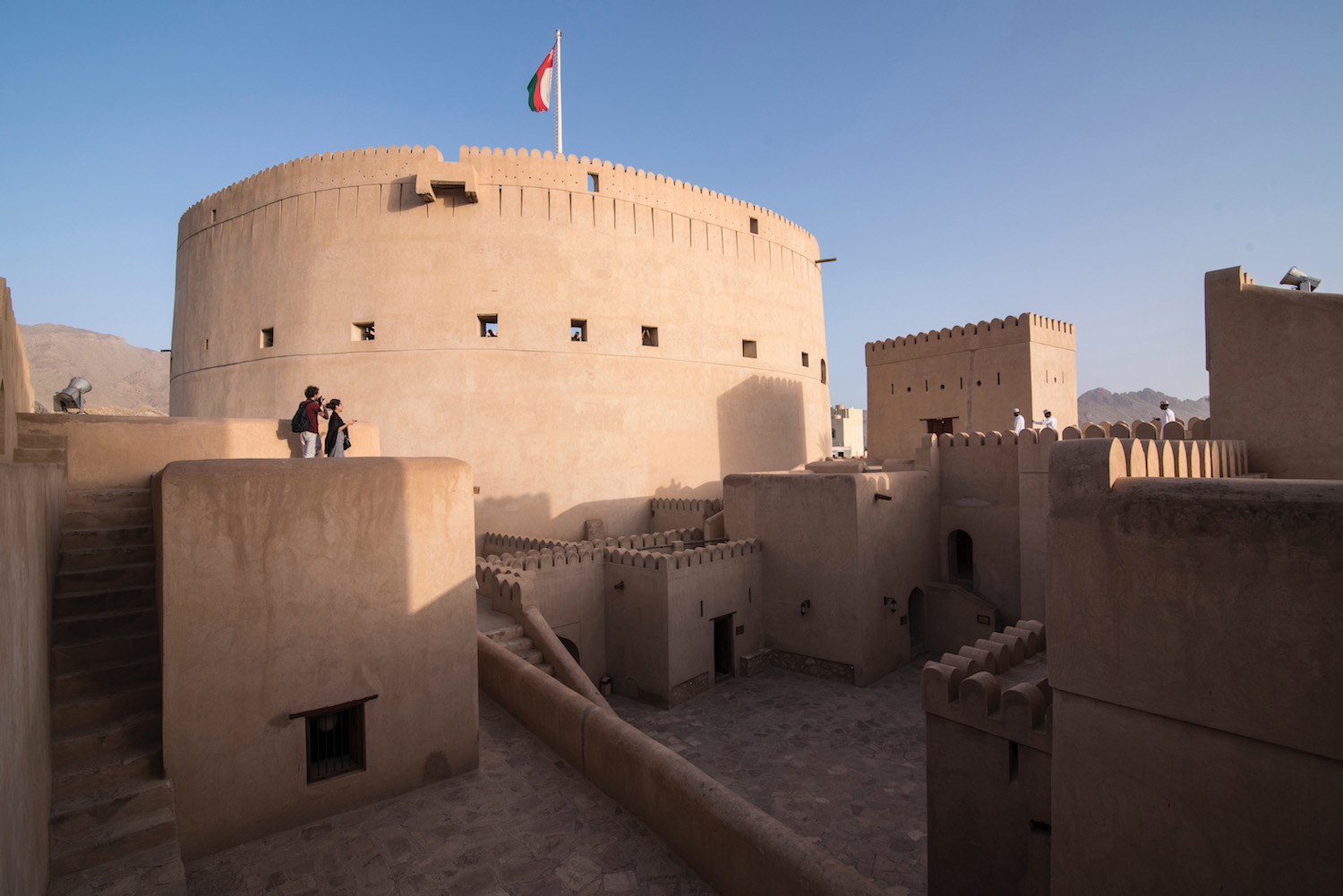 Although it's less flashy than Dubai and less buzzy than Saudi Arabia as it opens to tourism, Oman is the best place to discover the landscapes, cuisine and culture of the Arabian peninsula. Start in Muscat, then drive along the coast to Sur, where you may or may not see sea turtles. Spend a night or two at a desert camp in the "Empty Quarter," before finishing up amid forts in Nizwa and at Jebel Shams, Oman's "Grand Canyon."
Yilan, Taiwan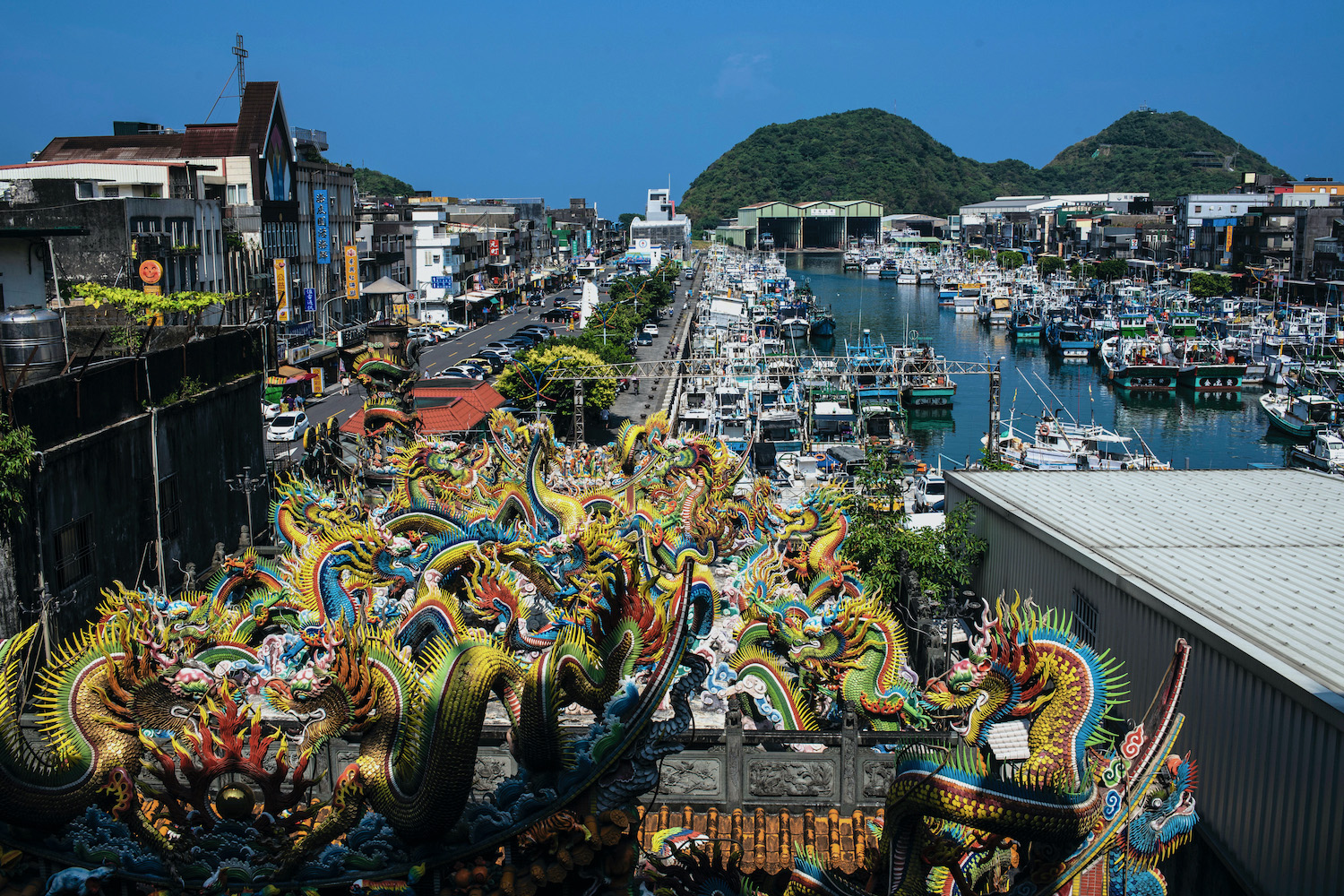 One of the most unique 2023 travel ideas is corner of northeastern Taiwan, which even frequent visitors to the island overlook. To be sure, Yilan is less about the city of the same name, and more about peripheral destinations in Yilan county, from the dreamy, creamy waters off Guishan Island, to the mesmerizing traditional temples of Nanfang'ao, to the delicious eats of Luodong Night Market.
South Africa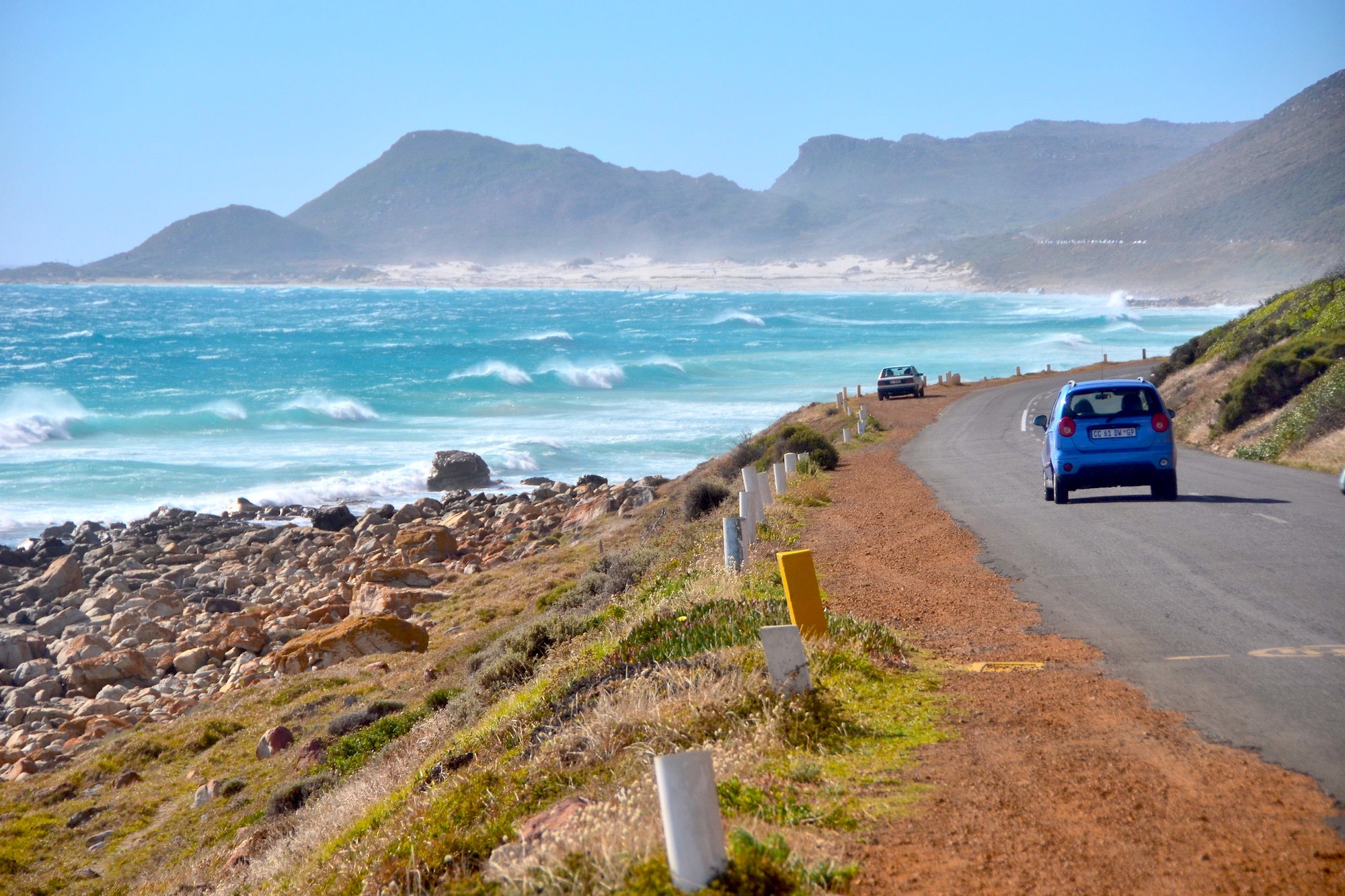 South Africa, like Brazil, faced unfair stigma during covid-19, much to the detriment of its tourism industry (to say nothing of the indignities average South Africans faced). Right this wrong in 2023 with a trip to the country, where you stick to cities like Cape Town and Johannesburg, take road trips along the Garden Route and Wild Coast or go on safari in Kruger National Park.
Seville, Spain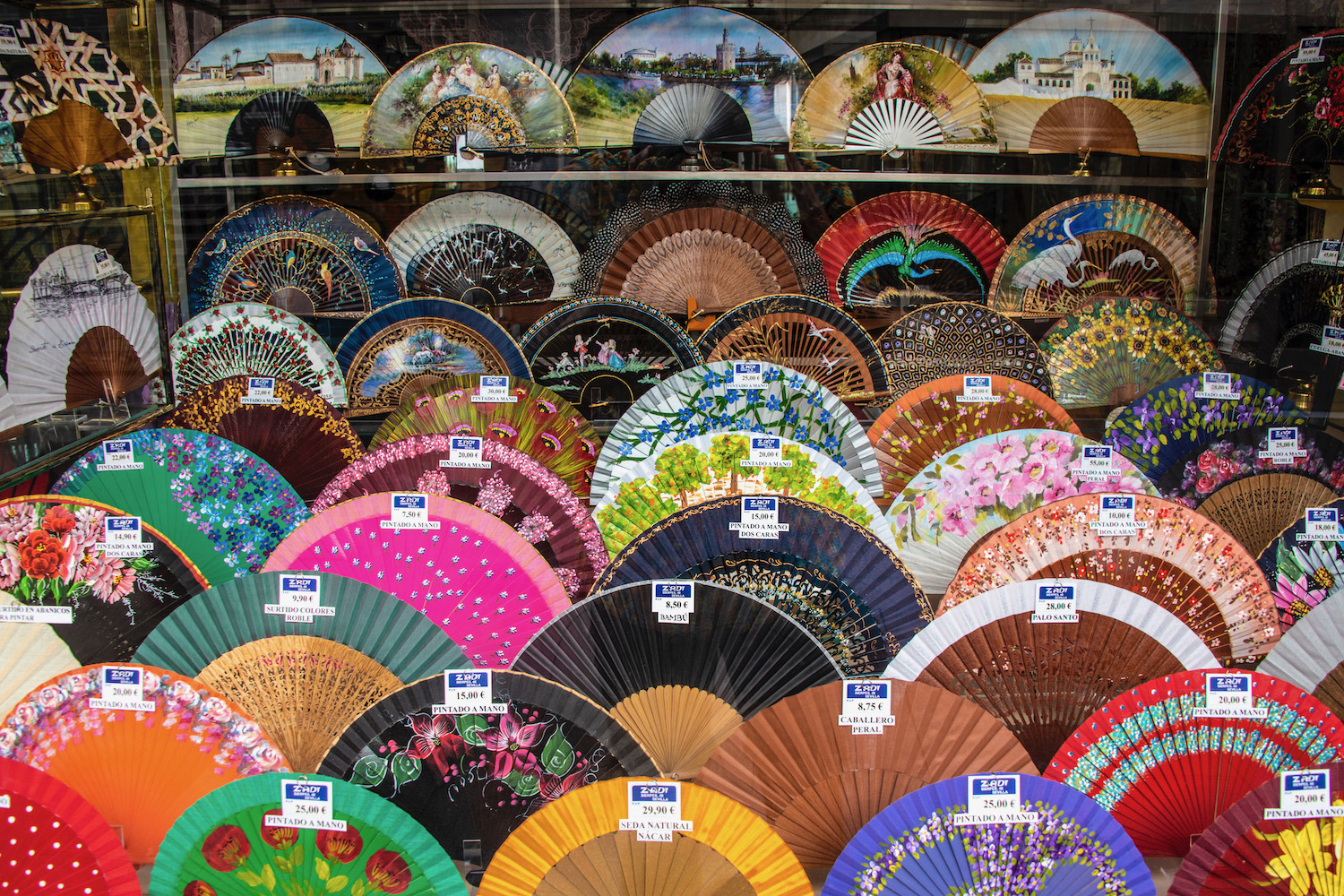 The penultimate entry on my list of 2023 travel destinations is a city I fell in love with literally at first sight—I think you will too. That's because Seville, in addition to being colorful and easy-breezy within its city center, is the capital of Spain's superlative Andalusia region. Take day trips to destinations like Cadiz and Cordoba, or follow up 2-3 nights in Seville with another couple further east in Granada.
China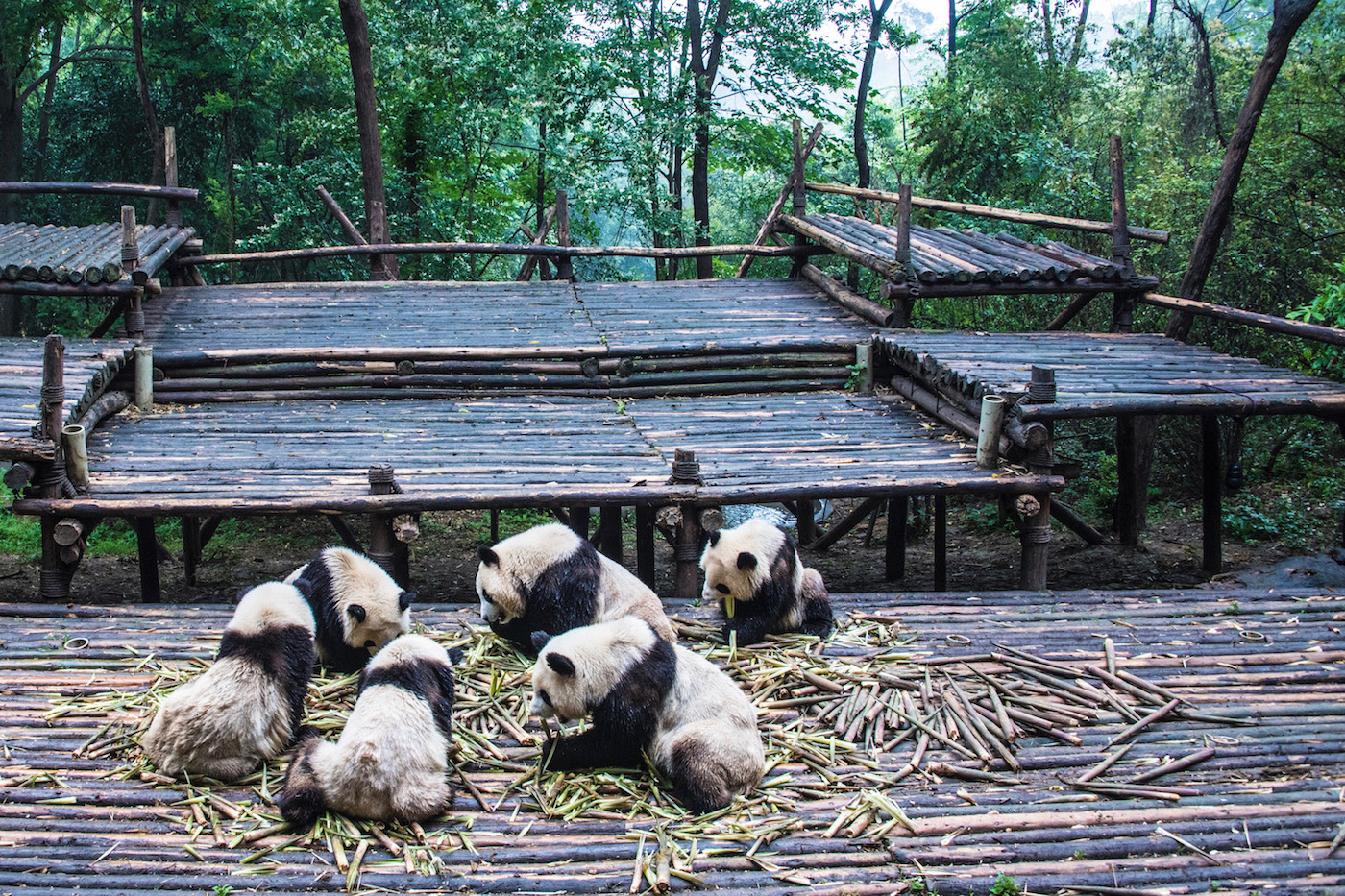 As the coronavirus pandemic ends, why not go back to where it all began? Of course, I'm not suggesting a Wuhan pilgrimage as a celebration or even a commemoration. Indeed, I'm not necessarily suggesting that you visit Wuhan at all. From big cities like Beijing and Shanghai, to the dramatic landscapes of Yangshuo, to off-the-beaten-path destinations like Gansu, celebrate China's great reopening with a trip there.
Is it Too Early to Start Planning My 2024 Trip?
Depending on where you want to go and which months or weeks of the year you're available to travel, it could be that 2023 is not an optimal year for you to travel. Prices may be too high; availability may be too low. The logical next question, then, is why not travel in 2024? Certainly, there's no good reason not too. 2024 may actually be an even better travel year than 2023!
The issue here is practical: Most airlines only start selling flights around 10-11 months in advance; for hotels, it's often more in the 3-6 month range. If you want to go to Japan to see the 2024 cherry blossoms, you won't realistically even be able to book your plane tickets until May of 2023. By that time, I'll have a list of places to visit in 2024 to share with you, and you may be inspired to visit somewhere else entirely!
Other FAQ About 2023 Travel
What to visit in 2023?
2023 is the year to take the trip you've always dreamed about! Some travelers plan to spotlight evergreen destinations, such as Italy and Japan, to remind them of what they've missed about travel. Other travelers want to enjoy bucket list experiences, such as safaris on the Serengeti or even a cruise to Antarctica.
Where to travel in 2023 summer?
The summer of 2023 will be one of the busiest travel seasons in history, particularly between the US and Europe. If you don't want to get bogged down in crowds, consider going off the beaten path. Take a camping trip through Mongolia's Gobi desert, or visit a southern hemisphere country during their winter.
Can I travel to Europe in 2023?
You can travel to Europe in summer 2023, presuming you're OK with extremely large crowds on virtually every corner of the continent. Thankfully, Europe's ETIAS visa waiver pre-registration system won't launch until November 2023, so there will be no additional legal requirements during the summer.
The Bottom Line
Whether you're searching for ideas on where to travel in 2023, or simply needed an extra kick in the pants to book that plane ticket, I hope you've found this post inspiring. After nearly three years in suspended animation, the travel industry (and the world's top travel destinations) will be ready for their warp-speed moment in 2023. While the wake of a pandemic is obviously a good time to tackle once-in-a-lifetime bucket list trips, it's also an opportunity to savor evergreen destinations, and indeed to focus on the journey above all. Want to be 100% sure your 2023 travel ends up being life-changing? Hire me as your Travel Coach, and let me sweat the details of your trip.